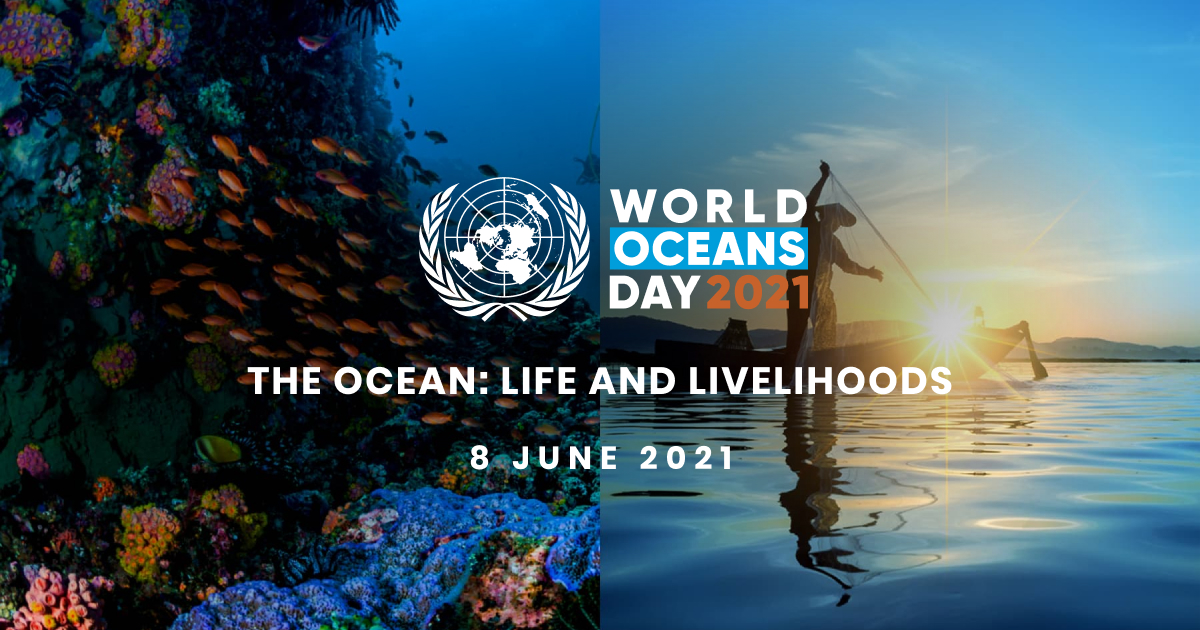 5 ways you can help save our oceans:
1. Make Every Water Drop Count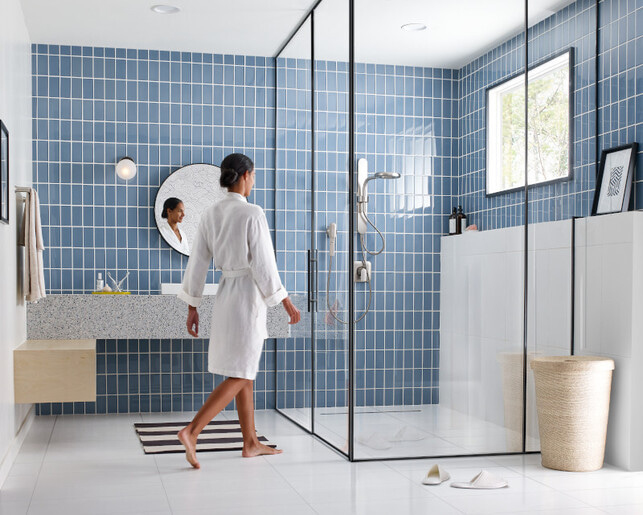 Use less water so excess runoff and wastewater will not flow into the ocean. Turn off the faucet when not in use (e.g. when you're soaping up or brushing teeth), and take showers timed by your favorite playlist instead of baths. Nebia by Moen offers a superior shower experience through its patented spray technology, creating the sensation of more water, while actually using 45% less than a conventional shower head.
2. Every Litter Bit Helps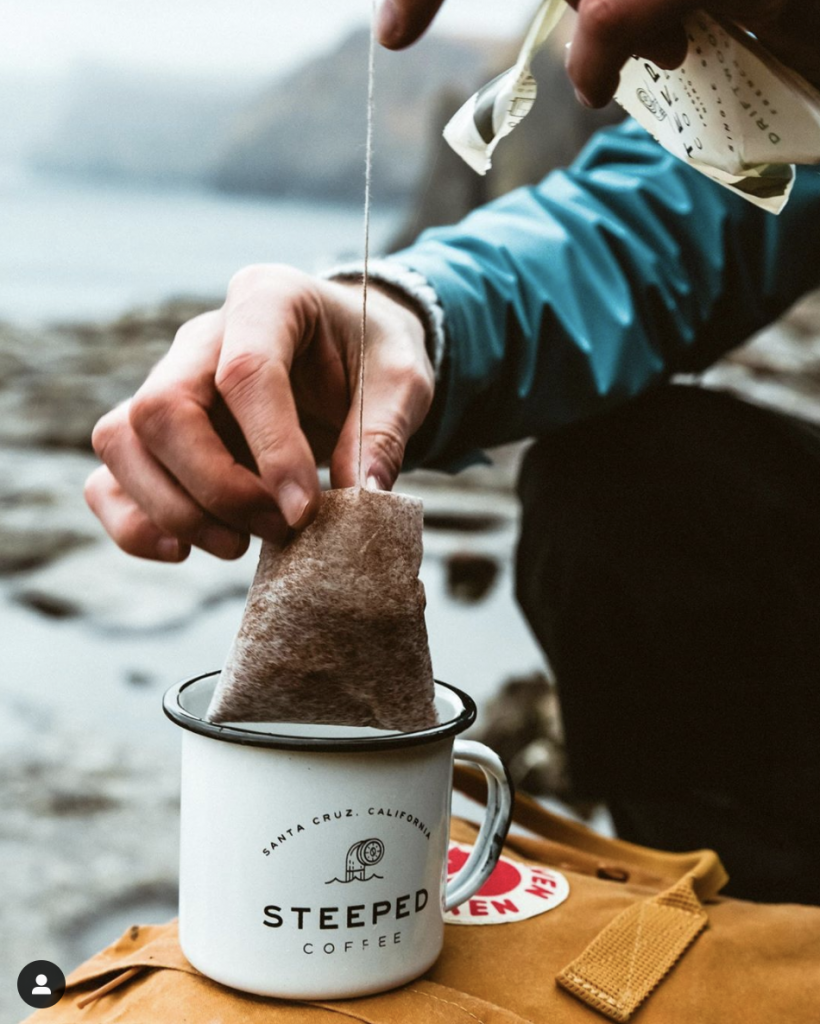 Cut down on what you throw away and be mindful of packaging materials. Santa Cruz's very own Steeped Coffee uses 100% renewable and compostable materials, giving us peace of mind while we refuel for the day. United By Blue, a personal favorite clothing & outdoor brand, removes 1 pound of trash from oceans and waterways with every product purchase. Whenever you visit the coast or the beach, be sure to leave no litter behind and properly dispose of any trash you come across. If you have a bit of time, consider joining or organizing a coastal cleanup!
3. Avoid Single-Use Plastics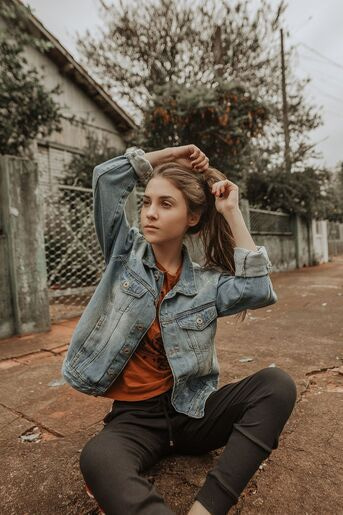 Single-use plastics, or disposable plastics, are used only once before they are thrown away or recycled. Challenge yourself to cut out all sing-use plastics like plastic bags, straws, coffee stirrers, soda, water bottles, and food packaging. Include Adventerra Games in your family game night line-up, bring goSili straws and tumblers with you on-the-go, and tie your hair up with Terra Ties while you enjoy your #momlife.
4. Shop and Dine Sustainably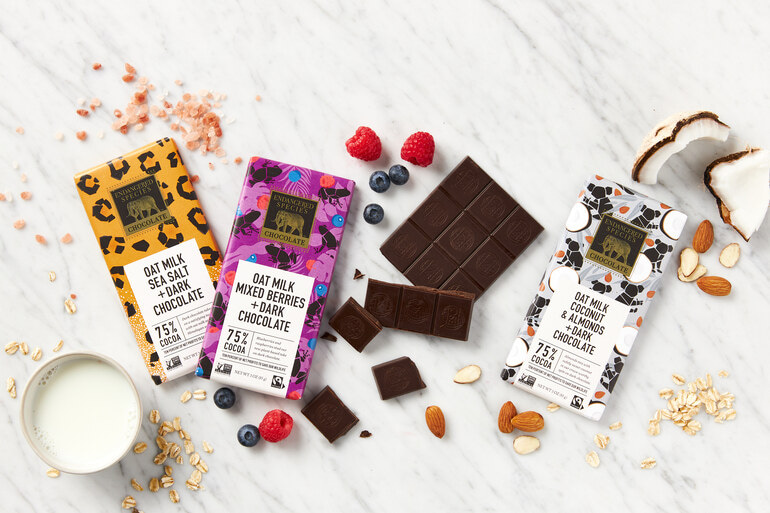 Northern California is home to one of the world's best aquarium and research centers, Monterey Bay Aquarium. Show your homegrown pride and respect for all ecosystems by demanding sustainable seafood at your favorite restaurants and marketplaces. At nighttime, reward yourself with Endangered Species Chocolate, made with responsibly sourced ingredients and sustainability practices. 
5. Tread Lighter with the Carbs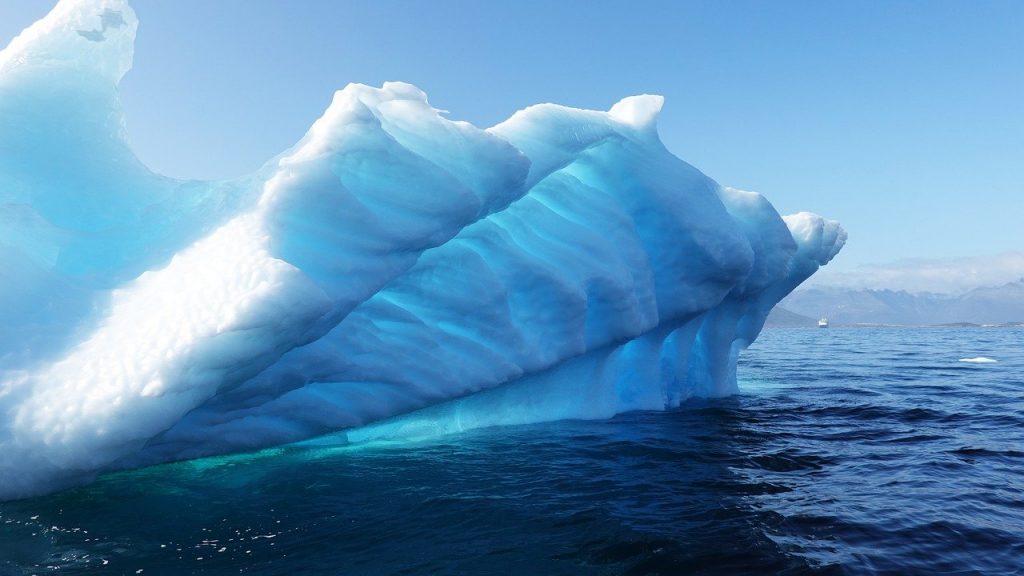 Minimize your carbon footprint by choosing energy-efficient appliances and turning off devices when not in use. Try setting your thermostat to 78 in summer and 67 in winter – you may be surprised how much you'll save on utilities! Whenever possible, carpool, walk, or bike to some of your regular short-trip destinations. As it was announced that California will phase out gasoline-powered cars by 2035, it may be worth looking into zero-emission vehicles the next time you go car shopping.
As an Amazon Associate and Grove Collaborative Affiliates, we earn from qualifying purchases.