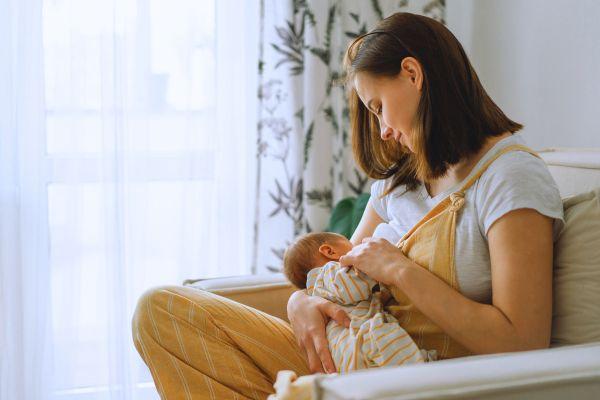 Motherhood is a beautiful and rewarding experience, but it can also be intimidating. New moms often feel a whirlwind of emotions ranging from excitement to stress. As a loved one, you can help her with this new stage in life by preparing meals, buying thoughtful baby gifts, and reaching out to her. Keep reading this blog to learn about these tips on how you can help new moms prepare for motherhood.
Prepare Meals
Caring for a newborn requires a lot of time and effort, so new parents are very busy. You can lend a helping hand by preparing meals for the family, and nothing beats the taste of a homemade meal prepared with love.
Instead of asking the new parents what and when they want you to cook, offer a selection of meal options to make it easier for them to decide. If you know how to cook some of their favorite comfort foods, offer to prepare one or more of these dishes.
Pro Tip
Create a group chat with fellow friends or relatives to set up who will prepare the family meals, what they'll bring, and when. This way, you can make sure you all deliver food in waves for the first few weeks of parenthood rather than everyone offering their help in the early weeks.
Buy the Right Gifts
Another way to show your support and help is by buying a thoughtful gift for the baby. But before you rush out to buy anything, you should ask the new mom what she has and needs. This way, you can avoid getting her duplicates—like another onesie or pacifier—and instead give a truly helpful and appreciated gift.
Other options include wearable carriers and ring slings so the new mom can keep her newborn close throughout infancy. Plus, one of the things to know about using a baby sling carrier is that it makes bonding easier for moms and babies. With the newborn pressed against the mom's chest, hormones such as oxytocin release, which encourages bonding. The new mom in your life is sure to appreciate this sweet, thoughtful gift.
Reach Out
After having her baby, the new mom in your life will likely feel overwhelmed as she cares for her newborn and adjusts to her changing life. During this time, continue reaching out and offering your support. This tip on how to help new moms prepare for motherhood is important because a simple text or call asking how she's doing can go a long way. These gestures help remind her that she's never alone.
You could also send her flowers or a gift for her newborn. What's most important is you continue showing your support and love for her, even if the relationship feels a bit one-sided—that's only temporary as she adjusts. Soon enough, you'll enjoy adventures with her and the newest family addition!