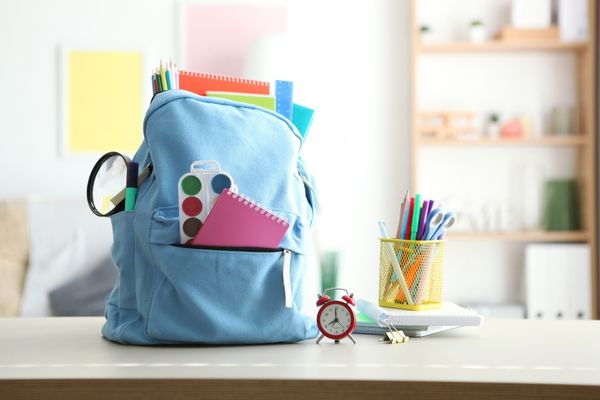 Every child deserves a fighting chance at a traditional education. It's a serious problem that so many don't have the basic needs to make it to school, and those students are forced to fight against the odds to learn how to develop basic educational skills. If this moves you in any way, and you have the means to make something happen for them, here are a few ways you can support low-income students at school.
Become a Member of the Board
Sometimes it takes more than just donations and volunteering to create change. Getting down to the root of what's happening in our communities and seeing the plans firsthand can make all the difference with a fresh perspective. As a member of the school or district board, you can vote on real changes and make moves to help children in your area succeed.
Donations Are More Than Money
By giving your time, you can volunteer to help low-income students succeed. Many programs are typically out of reach for children who fall into low-income categories. If you volunteer, you can mentor these students and give them opportunities they otherwise wouldn't have, like summer camp, music lessons, private tutoring, or even just one-on-one time in a personal mentorship.
Supply All You Can
If all else fails, donate whatever you can, but make sure you have the kids in mind to provide the best back-to-school donation ideas to start the year. You can donate school supplies, clothing, and even household goods like food and things they can use at home to supplement their living situation. Toiletries are a great way to help families facing a financial crisis. Even technology you no longer need can make a big difference in a child's life.
These are some of the best examples of how you can support low-income students at school this year and every year you volunteer. You can make a real difference in a child's life with a little time and effort.