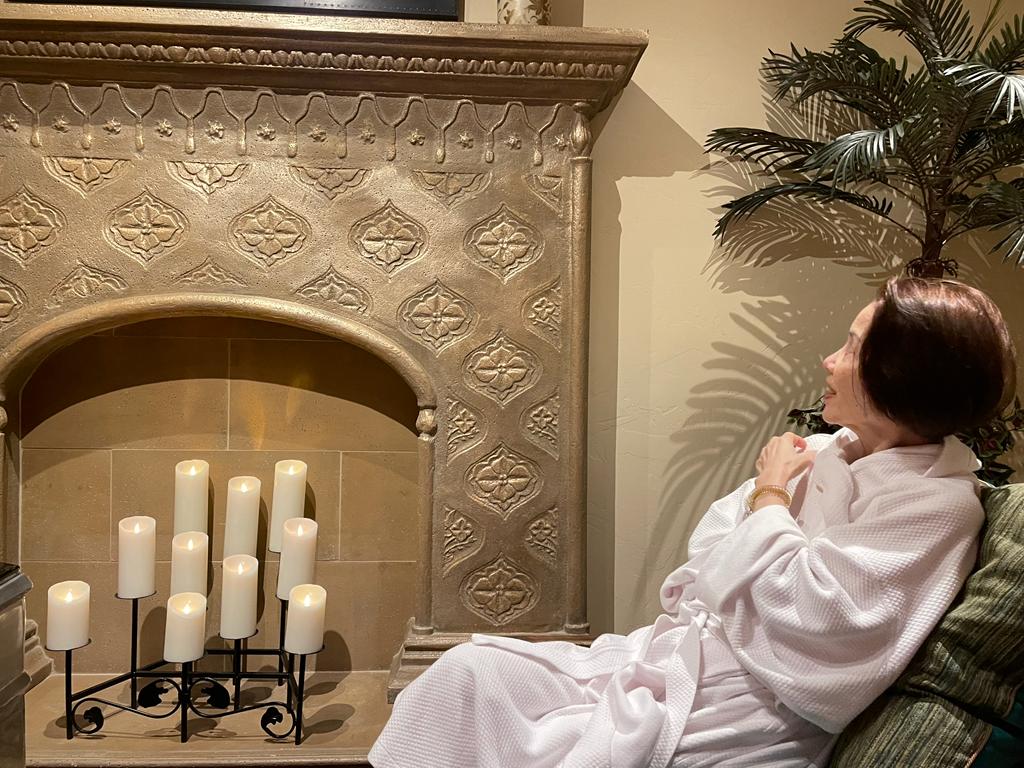 One of the things I miss most dearly from living in South East Asia is the aromatherapy massages. These massages were the key to my sanity during our move to a foreign country, during my pregnancy, and during my frantic transition to being a first-time mom. The pandemic hit not long after we settled in the Bay Area, and the days of going to the spa seem far-fetched and long gone. Then, the heavens heard my inner yearning and led me to Burke Williams, California's leading luxury day spa.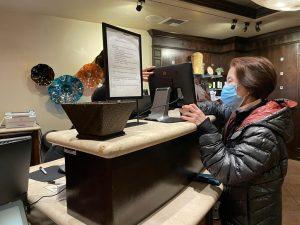 With my mom in town close to Mother's Day, I didn't hesitate to book a 50-minute pure relaxation massage for us at Burke Williams' Santana Row location. My dad also deserved quality time with his grandchild, and the surrounding area – with great shopping and the Winchester Mystery House – was fantastic for them to hang out and explore. We arrived around 30 minutes before our appointment and were warmly greeted by the reception. Even though my mom and I were booked together, we were ushered through an individual check-in process, which led to a personalized experience at the spa.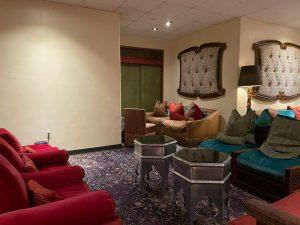 We were provided with locker keys to the spa and entered through the foyer with a cute gift shop full of wellness goodies and baby products. Having lived on top of a luxury spa, I was not expecting the size of the spa to be as extensive as it is. There was plenty of space to decompress, a refreshments station featuring the Burke Williams vanilla lemongrass tea, and even a quiet room for those seeking a moment of solace. The European-style spa features a hot tub and vanity stations. Towels, robes, slippers, hair appliances, and a variety of toiletries are all provided.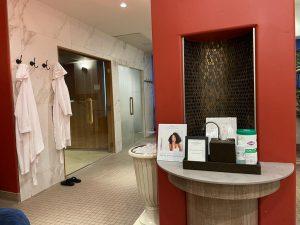 After 50 blissful minutes or so, my mom and I convened back at the spa. As a massage enthusiast, my mom was very impressed with her massage therapist, Sadie, who had great attention to detail. She was enjoying it so much, she nearly fell asleep halfway through the massage – and that rarely ever happens. I was equally pleased with my therapist, Joemar, who skillfully focused on my main areas of concern (a.k.a. knots) without leaving me feeling bruised and tattered. This was an amazing early Mother's Day treat!
The spa is the ultimate destination to pamper mothers and mothers-to-be! Mother's Day gift card packages are now available at
Burke
Williams
, redeemable at both Bay Area locations (San Francisco and San Jose)
. Custom-tailored gift card packages feature a variety of signature and innovative wellness treatments including massage therapy, facials, and spa baths, plus spa passes that never expire. 
Three customized Mother's Day p
ackages are reasonably priced at approximately $180-495, and include an array of signature luxurious and rejuvenating
Burke
Williams
treatments, including massage therapy, facials, manicures, and spa baths. The all-new Tranquility Massage, included in the "Mom's Day Off" package, integrates massage therapy with the healing effects of sound from Nepalese singing bowls for a uniquely calming experience.