Recently we tried the 3 Month Premium Subscription with Pocket Chef, and on a scale from 1 to 10, we give this service a BRAVO! Excellent! 10! 10! 10! But don't take our word for it; we've included pictures and a step-by-step account of the entire experience.
Step 1: Pocket Chef planned our meals! If you don't know how to meal plan, don't worry, Pocket Chef will help. After one phone call, I knew what proteins we'd be eating and what sides I'd use for the week.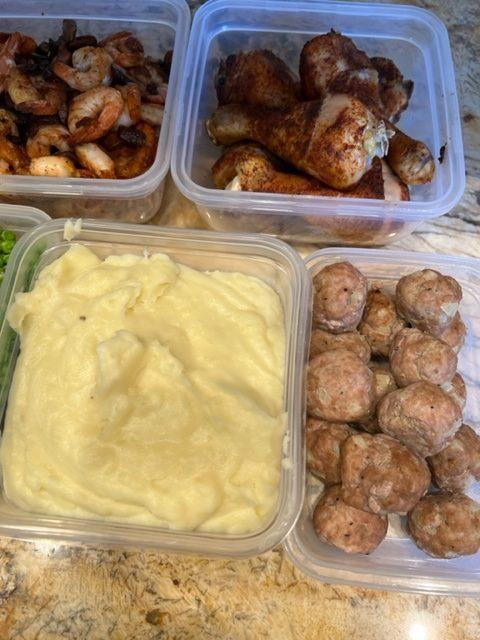 Step 2: Pocket Chef did all our grocery shopping and billed us later. 
Step 3: Pocket Chef, unloaded groceries, unpacked and put away those groceries. (We would have helped but weren't home!)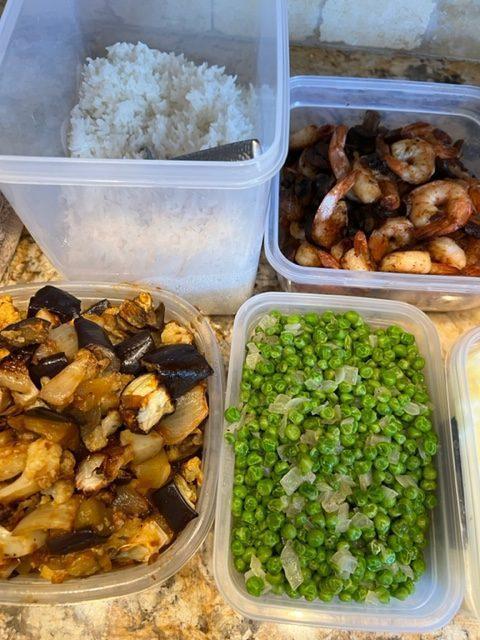 Step 4: Within two hours, the food was made and stored in containers. The dishes were cleaned, and the kitchen smelled like Thanksgiving (she made Turkey Meatballs). 
Step 5: Our family got home from watching Sonic 2 at a theater, and all I had to do was heat and serve. 
Step 6: The best part of this experience was the zero amount of grunt work involved in feeding my family for the week. Instead of grocery shopping, meal prepping, cooking, cleaning, cleaning, and cleaning, I played with my kids. I enjoyed a blue hedgehog Sonic tear up a screen, and I had fun.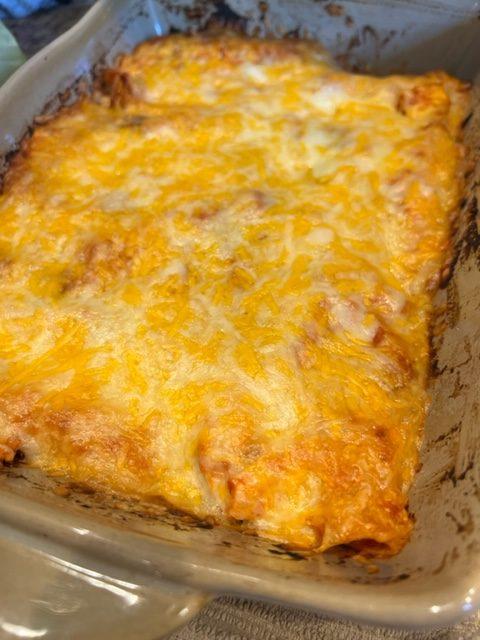 We highly recommend this service! Did I mention it was also delicious? It was! Try it.