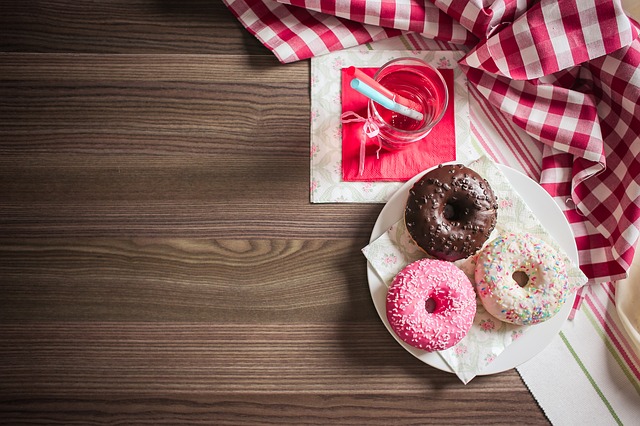 I'll be the first to admit, I'm a Thanksgiving downer. I get antsy watching football, I don't care for many of the holiday meal staples, and to say my skills in the kitchen are limited would be a drastic understatement. I love seeing extended family (well, most of them), but would far prefer to do so at off-peak travel times when the risk of being marooned in an airport or crawling along a gridlocked highway with three kids 6 and under isn't quite so high.
So when we found ourselves faced for the first time with a Thanksgiving spent at home without any relatives, I saw an enticing opportunity to set confining and often exhausting traditions aside for a year.
There's an old Seinfeld episode in which perpetual loser George decides to do the opposite of everything he normally does – and as a result, he has his best day ever. I used this as loose inspiration when planning our holiday.
First came the email from a local inflatable-filled play gym that they were opening for limited hours of jump time on Thanksgiving morning. Sold! Sign us up!
Then came the inevitable questions from my kids about the Thanksgiving meal. In a nod to the most sacred edible tradition, we opted to buy a small turkey, since the kids clearly expected one. But we bypassed all the other sides except mashed potatoes (I wasn't going to deny them a chance to use the potato masher—I'm not a monster!).
That still left the question of dessert. The answer came on our drive home from the jumpy gym. "Let's find somewhere that's open and you guys can pick a treat," I suggested. We slowed down near a few gas station convenience stores, but I was confident we could find a slightly more savory option. Hello, Happy Donuts! My kids spent a good five minutes perusing the trays of options, each selecting one to save for after the turkey. The kind lady at the cash register even threw in half a dozen free donut holes, making her my kids' new best friend.
The rest of our pre-meal time was spent playing the backyard in comfy clothes and watching a Thanksgiving-themed episode of "PAW Patrol." The turkey-mashed potatoes-donuts combo was a hit (sorry, Martha Stewart, Ina Garten, etc.!). Everyone went to bed at the usual time, well fed and with minimal fuss.
I'm fairly certain this particular Thanksgiving lineup will never be replicated, by us or perhaps by anyone else. The point is that sticking to tradition simply for the sake of tradition isn't what the holidays should be about. Keep the things you love, scrap the things you don't, and feel free to make every year its own unique celebration of love and family.
(Also, in a pinch, one word of advice: Donuts.)