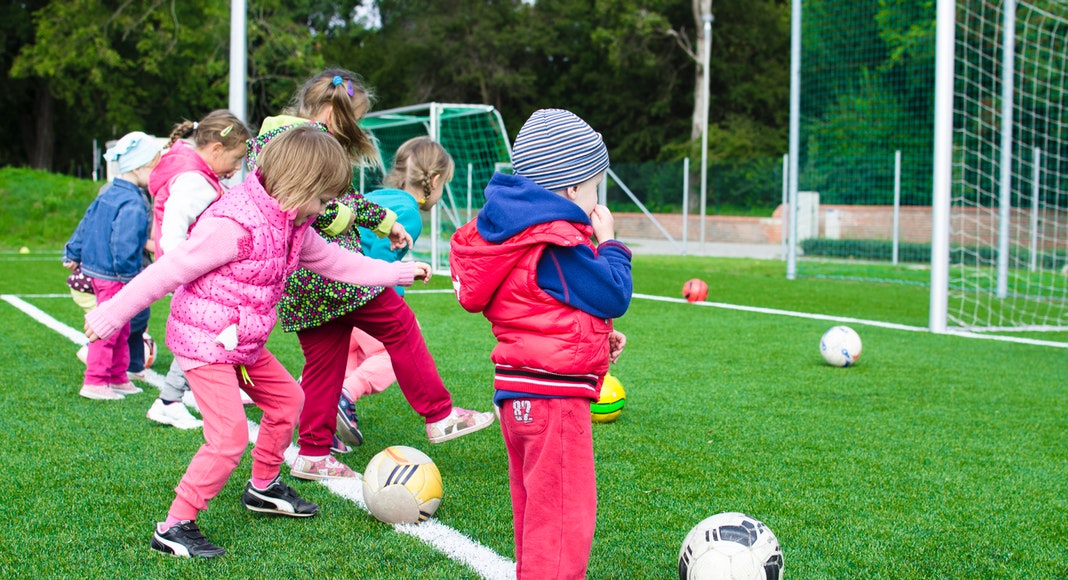 I am starting to look at summer camps for this year, and when questions about the planning process came up, I decided to turn to the woman who knows everything about summer camps in the Bay Area. Our site's founder, Kelly Arditi, has been dubbed the  Summer Camp Queen, so I gave her a call. Here's what the Queen of Camps had to say:
What kinds of summer camps have your kids enjoyed most over the last few years?
My kids love sports camps! There are a variety of local camps offering sports, some specific to one type of sport and some that offer multiple sports in one camp. The multiple-sport camps are better for younger campers because you can expose them to multiple sports at one time to see what they are really interested in.  Older kids usually already know they love baseball or they love soccer and will prefer a camp dedicated just to that particular sport. But summer offers a unique opportunity to try a sport out of the normal sports season, so you can see if your child might want to commit and participate on a team during the regular year. Check out the local universities–USF and Stanford both have excellent individual sports camps for older kids. And HiFive has excellent comprehensive sports camps for all ages. 
My kids also love language camps.  We have done Spanish-emersion camps at Amigos de Palo Alto for years.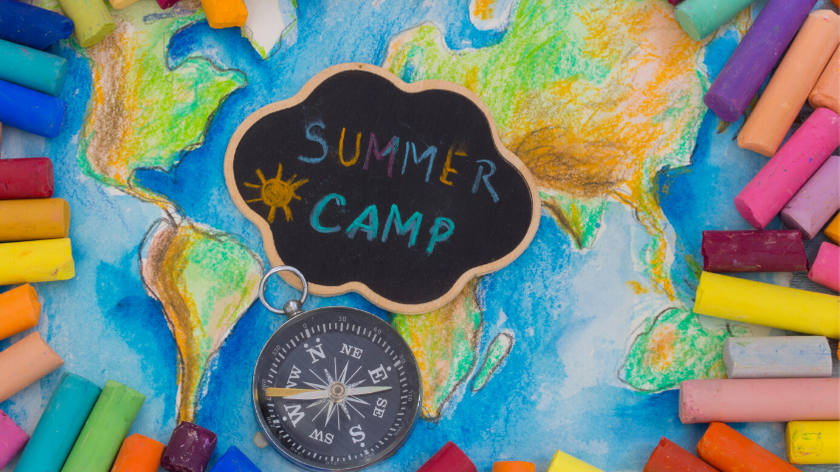 How do you choose which camps to send your kids to?
I talk to my kids. I asked them what they want to learn about. Sports, legos, airplanes, the arts, etc. Then, I give them options my husband and I are already cool with to pick from. I let them have some ownership in their camps. I don't worry about what their friends are doing. If they have friends will similar interests, great! If not, no big deal. I don't want my kids to do a camp just because their friends are there. I want them to be interested in and excited about the camp!  
Also, don't just look at the type of camp, look at the location! A camp that is 20 minutes away may not sound far, but driving to and from camp (especially if it's a half-day camp) adds up quickly and will take up a lot of your time!  
Finally, you also need to consider half-day versus whole-day. You really need to think about the age of your child. If they are young, maybe a half-day is enough. Older kids have more stamina for longer days. Don't over-schedule your kid just because the camp sounds cool. They will not learn if they are super exhausted.   
And just a side note–a lot of preschools have camps, so if you're unsure what your child may like because they are still young, try one of the school camps. 
Do you like to stick with one or two camps for longer, or do shorter stints at a wider variety of camps?
A little variety is good, a lot is bad. Too much change week to week can upset your child. The first summer we tried camp, I had a new camp each week, and my little camper never got adjusted anywhere. It was a disaster.  
Older kids, in general, adjust faster and can do multiple camps over the summer. But you need to think about your child and how they adjust to change. Again, don't do what your friends are doing. Do what's best for your kid, no matter his or her age. 
Do you like to send your kids to new camps each summer or return to the old favorites (or both)?
We do both. There are camps that my kids love and want to do every year no matter what, like SF Giants Baseball Camp. I usually ask them what they want to repeat and then we see how much room we have left. I don't think I would ever let them repeat all the same camps every year because I want them to take advantage of summer as a time to try and test new things. Plus with each year added, they become eligible for more new camps.  
When should parents start planning out their summer schedules?
Now! Camps in the Bay Area fill up quickly. My husband and I create a spreadsheet every January for our summer schedule with travel and family obligations blocked. Then we can see what weeks we want the kids in camp. I have one column for each kid so I can stay organized (you can't drop off one in SF and one in Palo Alto at the same time). 
What are your summer camp must-haves?
Here's what I make sure I have on hand come Summer:
As an Amazon Associate we earn from qualifying purchases.