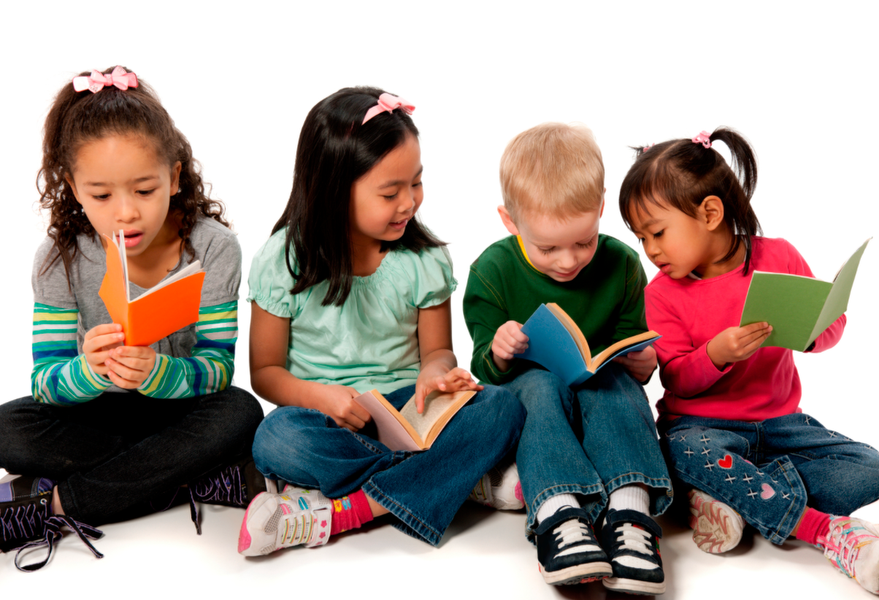 There's much uncertainty about what school is going to look like this fall and beyond. But one thing that every school – whether brick-and-mortar or virtual – will still need is extra cash to ensure an optimum learning experience for students. In "normal" times that meant PTA bake sales, wrapping paper drives, car washes, and other time-consuming, person-to-person initiatives that are now impossible due to COVID-19.
Whether instruction is on-campus or virtual, fundraising is still a vital part of keeping schools "healthy" – maybe even more so now. Generating extra dollars is a tall order, especially during a pandemic, when bake sales, car washes, or wrapping paper drives are off the table.
Enter Read-a-thon, a virtual pledge drive software solution that lets elementary schools across the U.S. create and promote a custom, contact-less, reading-based fundraising program. Created by Texas entrepreneur and childhood literacy advocate Howard Gottlieb, the turnkey platform not only eliminates selling and raises funds, but actually promotes a love of books. Since the program began six seasons ago, schools across the country have been able to raise more than $40 million!
Read-a-thon challenges kids to commit to ten reading sessions over a two-week period. They can choose their own reading material, and track their progress against goals created by their school. Friends and family are asked to make a one-time donation to encourage the student and support his or her school. Read-a-thon makes it simple and turnkey – providing all the materials via a special toolkit (virtually if desired) and tracking. Teachers or PTA members don't have to record or tally anything.
Click here for a list of San Francisco Bay Area schools that are participating in the Read-a-thon or start your own Read-a-thon for your local school(s) now!