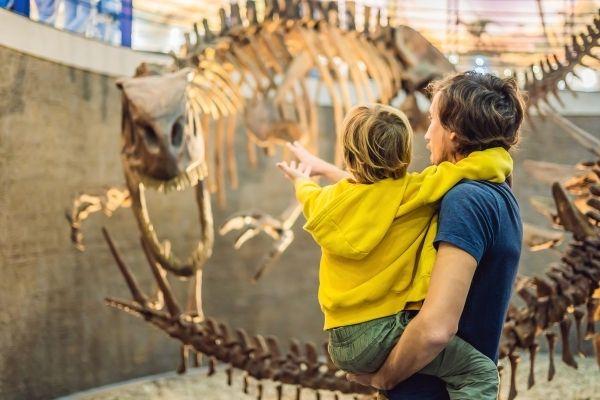 Everyone looks forward to the summer, and there's nothing more exciting than feeling the weather change and knowing the kids are out of school. However, with nearly three months off for the summer, finding cost-friendly activities the whole family can enjoy can get difficult. Don't worry! All you need is a little inspiration to make unforgettable memories.
Yoda Fountain
If you or anyone in your family is a huge Star Wars fan, you're in luck. Presidio of San Francisco is rich with history, scenic routes, and the production company Lucasfilm. You can check out their iconic bronze Yoda fountain located right in front of Lucasfilm offices; it's completely free! Moreover, the Yoda fountain is right by a large park, so you can also take a nice stroll after visiting this Jedi Master.
Arts + Crafts
Even on days you wish to stay home, there are still cost-friendly summer activities the whole family can enjoy. You might find yourself surprised at the different arts and crafts projects you can find lying about your house. For example, your kids can make an outdoor water wall with recyclable containers and a foam noodle. A water wall helps kids develop their sensory-motor skills while keeping things entertaining and cooling them down during the hot summer days.
Museums
Perhaps your kid is a history or science buff, or you want to keep their minds active and learning throughout the summer. If that is the case, you may want to take them to various museums in the area.
Many museums offer freebie days to children and local residents. For example, the de Young Museum offers free admission to all residents of the nine Bay Area Counties; make sure you have your driver's license to verify. Moreover, the California Academy of Sciences offers free admission to children under two years old.