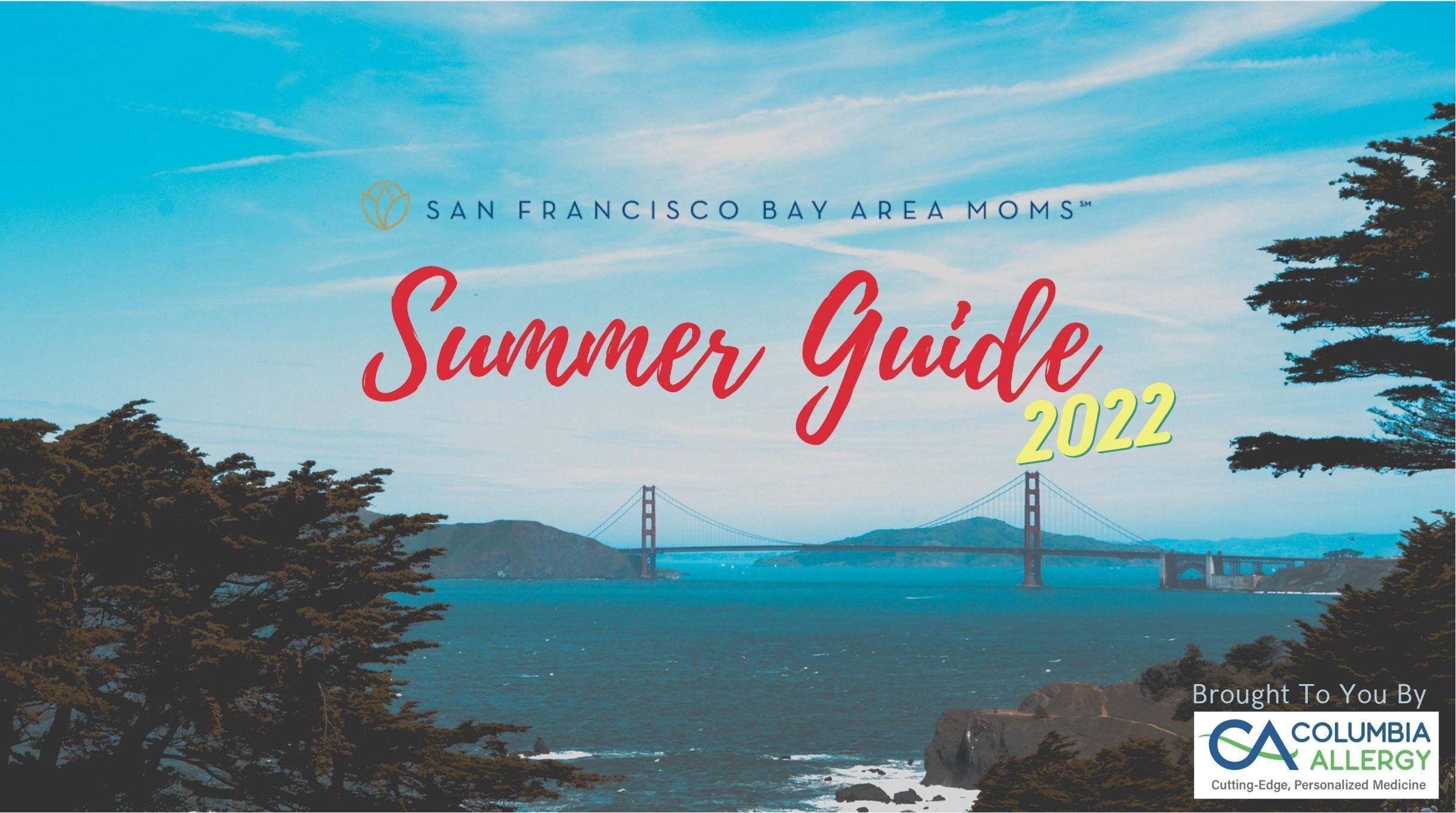 Your Family's Ultimate Guide to Summer
around the San Francisco Bay Area
Columbia Allergy is the nation's leading network of renowned allergists and immunologists specializing in the diagnosis and treatment of children and adults with environmental and food allergies. Under the leadership of Dr. Sanjeev Jain and a renowned team of board-certified allergists and immunologists, Columbia Allergy aims to help patients who suffer from a life of strict allergen avoidance achieve relief through innovative, clinically proven treatment methods.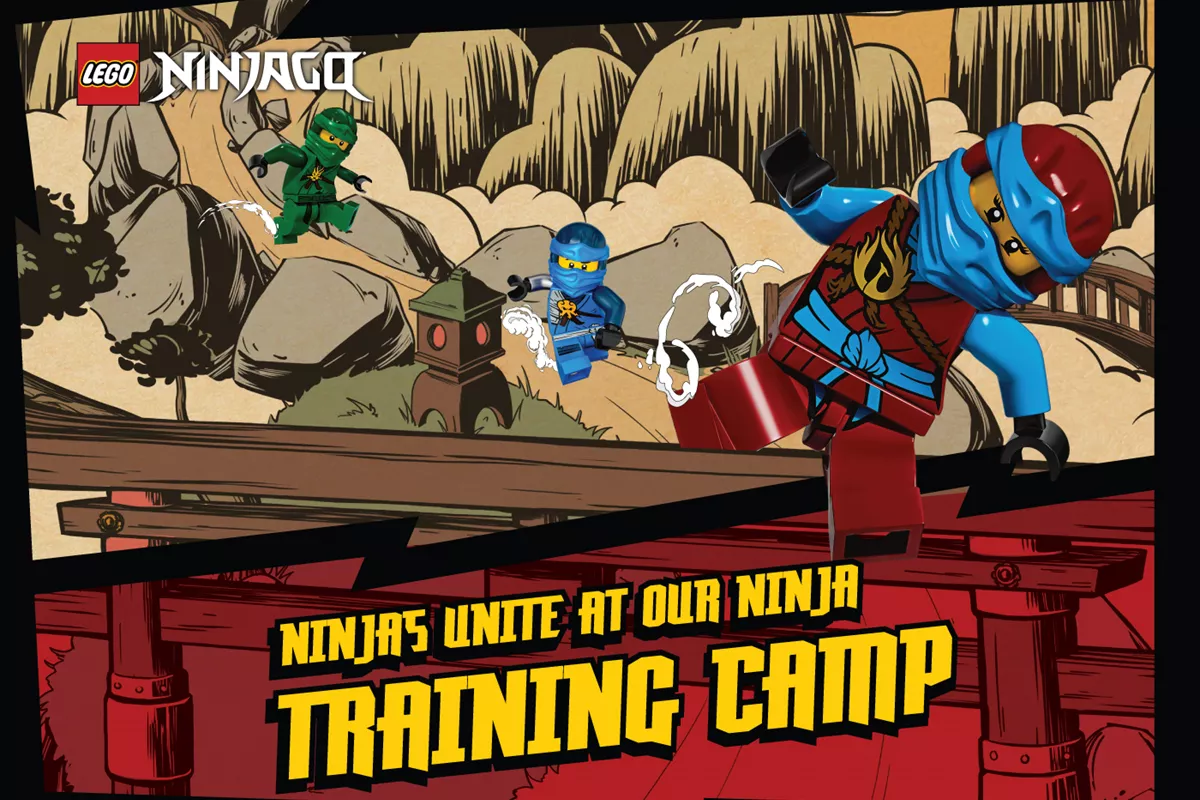 Jump into a world of creativity, color and playful learning this summer at LEGOLAND Discovery Center Bay Area, the ultimate indoor LEGO® playground! Build, Create, and Play With the whole family, and let your imagination explore endless possibilities. It is conveniently located inside the Great Mall in Milpitas, just minutes off I-680. For more information and to book your tickets, visit BayArea.LegolandDiscoveryCenter.com
Celebrate with a LEGO® Birthday party at LEGOLAND® Discovery Center Bay Area and have a fun-filled adventure to remember! For a birthday party to remember we offer Awesome, Awesomer, and Awesomest birthday party packages in our private birthday party rooms. See why we are the most unique venue for kid's birthday parties in the Bay Area!