2022 Summer Guide – Vacations & Staycations, Eats & Sips, Recipes
Family Vacations - From Road Trips to Air Travel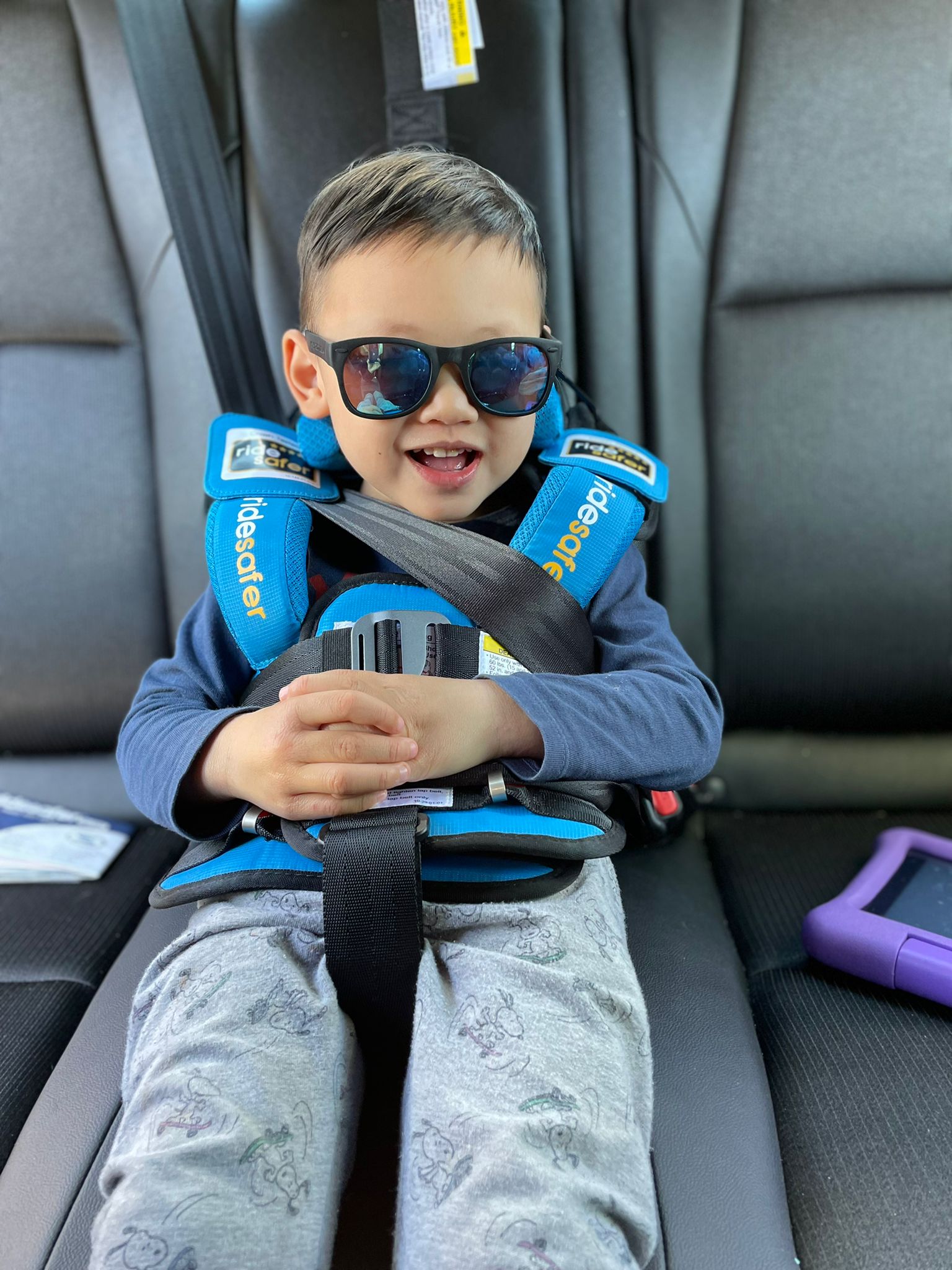 "The RideSafer Delight Travel Vest by SafeRide4Kids car seat alternative is a total game changer… I haven't been this excited about a material object since my husband gave me an engagement ring. This vest has given us freedom of mobility that we didn't expect to have for many more years, and that's an incredible feeling. If your lifestyle is similar to ours, then this is a must-have item."
– Recbecca
The RideSafer now comes in an XS size! Click here to get yours now! 
Staycations - From Home/Cottage to Closeby the Bay Area
Running out of ideas for things to do? Try one or more of these activities a day!
1. Make popsicles and ice cream sandwiches
2. Bake cupcakes
3. Host Virtual Storytime parties
4. Weekly BBQ
5. Have a water balloon fight
6. Build a fort
7. Make art with nature
8. Play with bubbles, slime, and kinetic sand
9. Go for a family bike ride
10. Eat watermelons and other summer fruits
11. Plant an herb garden
12. Identify and count critters all around
13. Dissect a fruit or a flower
14. Draw with sidewalk chalk
15. Have regular family movie nights
16. Have a tea party
17. Play family charades
18. Make S'mores
19. Play in a sprinkler
20. Complete a family puzzle
21. Play on a slip 'n slide
22. Make a scrapbook of the school year
23. Have a living room singalong and dance party
24. Make lemonade and berry smoothies
25. Build the biggest block construction ever
26. Create a fossil or treasure or painted rock hunt
Eats & Sips, Recipes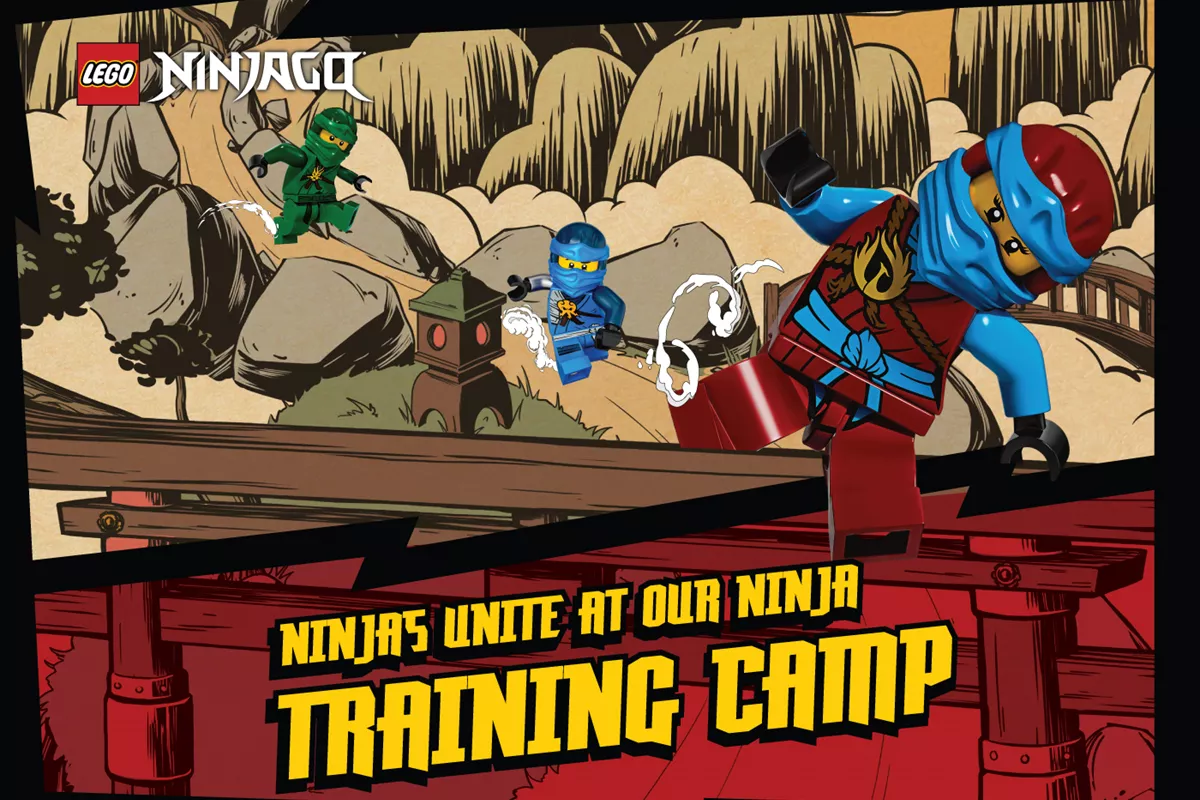 The Journey to Ninja Mastery Continues. Level up your skills as you train, progress, and reap the rewards of becoming a true Ninja! The gates of the dojo will be open starting July 18 throughout the summer!
As the forces of darkness loom over LEGO® NINJAGO®, Master Wu urgently needs new recruits to make sure good continues to triumph over evil!
Your Ninja abilities haven't gone unnoticed. Wu sees your hard work, your willingness to look within yourself, and your understanding of what it takes to Be Ninja.
For many years Master Wu has protected LEGO® NINJAGO® from those that wish to do it harm. Drawing on the strength of his younger comrades, he trained a special team of Ninjas to always be ready for the fight to protect their way of life. With Wu as their mentor, the Ninjas use their individual virtues to ward off the dangers that menace their land. Now Wu has detected a new threat and his Ninja team needs extra assistance to fend off the enemies coming their way!
Join Wu's Ninja Training Camp and take on the exciting and rewarding new missions within the dojo in your quest to level up your Ninja skills in the virtues of courage, generosity, honesty, wisdom, balance, and curiosity.
Have you got what it takes to level up, Be Ninja and protect the LEGO® NINJAGO® legacy?
As an Amazon Associate we earn from qualifying purchases.