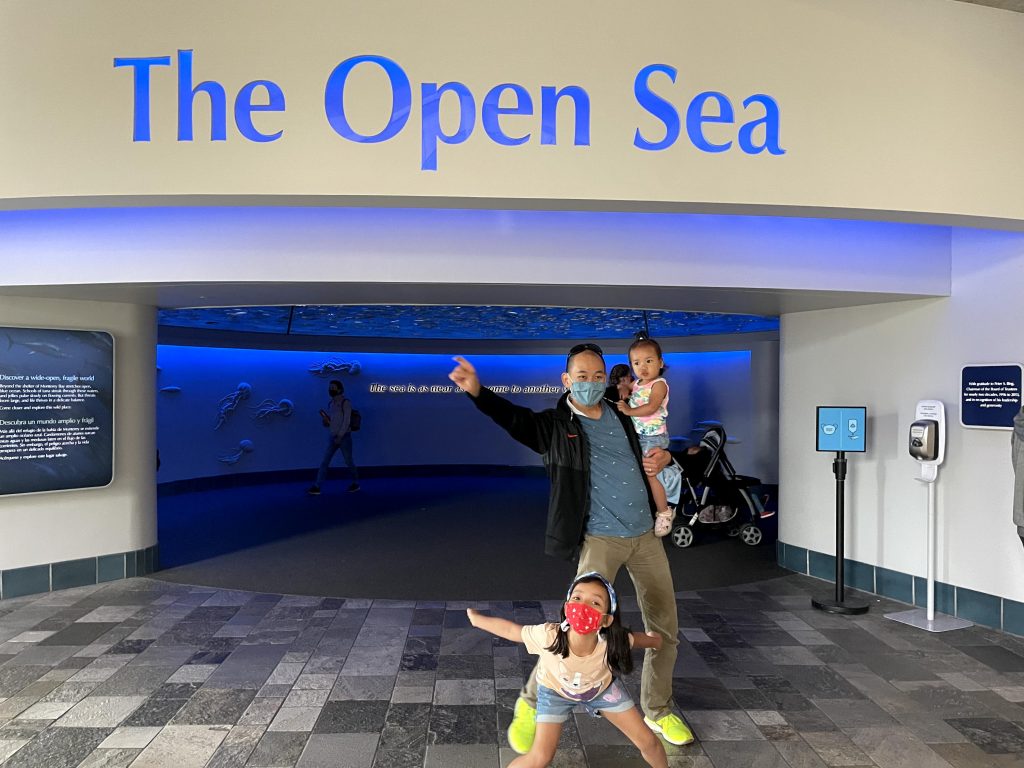 For the last several months, our family has discussed taking a summer holiday. With mass vaccinations for adults and subsequently for children 12 and older, this summer felt like the right time to travel. Since last year's spring break vacation to Monterey was cancelled due to the "shelter in place" order, we decided to redo Monterey for a few days. This year's holiday was particularly special, as it was our first holiday as a family of four. Having not traveled in almost two years, we felt rusty, or at least I did. We overpacked on some things, like toys for our toddler, Alice, and underpacked other things, like books for our older daughter Ilse. I've written about past summer holidays in previous posts, because I always learn something new from our travels. This holiday was no exception.
Here are my top five lessons from our first post-pandemic holiday:
Have a flexible itinerary
Every hour of every holiday day does not require an activity. Leave room for downtime. Traveling can be exhausting for everyone. Our family rule is to do one major activity per day, and the rest of the day can be open to whatever everyone wants to do. A flexible itinerary gives all of us a break to bum around, shop, or take an afternoon snooze
Let the kids participate in the activity planning process
Ilse knew we were going to go to the Monterey Bay Aquarium and the Legoland Discovery Center, and she was excited to visit these places. However, she was most excited to swim in the hotel pool, even on a blustery 63-degree day. For Ilse, swimming in a pool was more enjoyable than visiting any museum (though the Lego place was a close second). Reflecting on past summer vacations we had taken with Ilse, they always included swimming in a pool. After this past summer vacation, we realized that Ilse needs to be part of the activity planning process, because she wants to participate in the planning and knows what activities she likes to do.
Suites are worth every penny
Since our Monterey trip was only three days, I thought we would be comfortable in a room with two queen beds. I was sadly mistaken. What might work for three people did not work for four people! We were constantly bumping into each other and did not get much sleep. A suite-type room would have been so much more comfortable for us. 
Map out all your accommodations, attractions, and restaurants ahead of time
My hubby Daniel taught me how to bookmark places in Google maps years ago, and I have been doing it ever since. I create lists for cities we have traveled to and places I want to go. Mapping restaurants and attractions ahead of time takes out the guesswork when we need it most, like quickly locating a family-friendly restaurant that isn't fast food. It also helps us plan our daily itinerary a little better when we know how long it might take to travel to a particular site. Best of all, mapping can be done well in advance. I started mapping out our Monterey trip two months ago.
Make/Edit a packing list
Evernote is our family's favorite task app. We use it for everything, especially lists. I love making lists. We put the whole family's packing list on one bulleted sheet and mark off everything we need to pack and prepare. I also made a list of tasks we need to do before we leave our place for a few days, like taking out the trash and emptying food from the fridge. After our trip, we review the packing list and make any necessary edits. Having a curated list keeps us organized and sane before we head out for any vacation.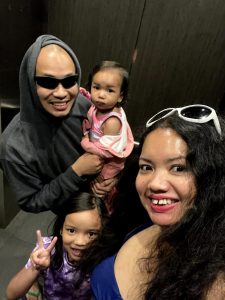 Overall, we had a wonderful summer trip, but I am already itching to take another one before school starts. Armed with these lessons, I can't wait to plan our next vacation or maybe just a staycation with a huge pool.