Editor's Note: This video is part of the ongoing allergy series in partnership with Columbia Allergy. To learn more about allergies, eczema, and related topics, please refer to our Allergy Guide!
---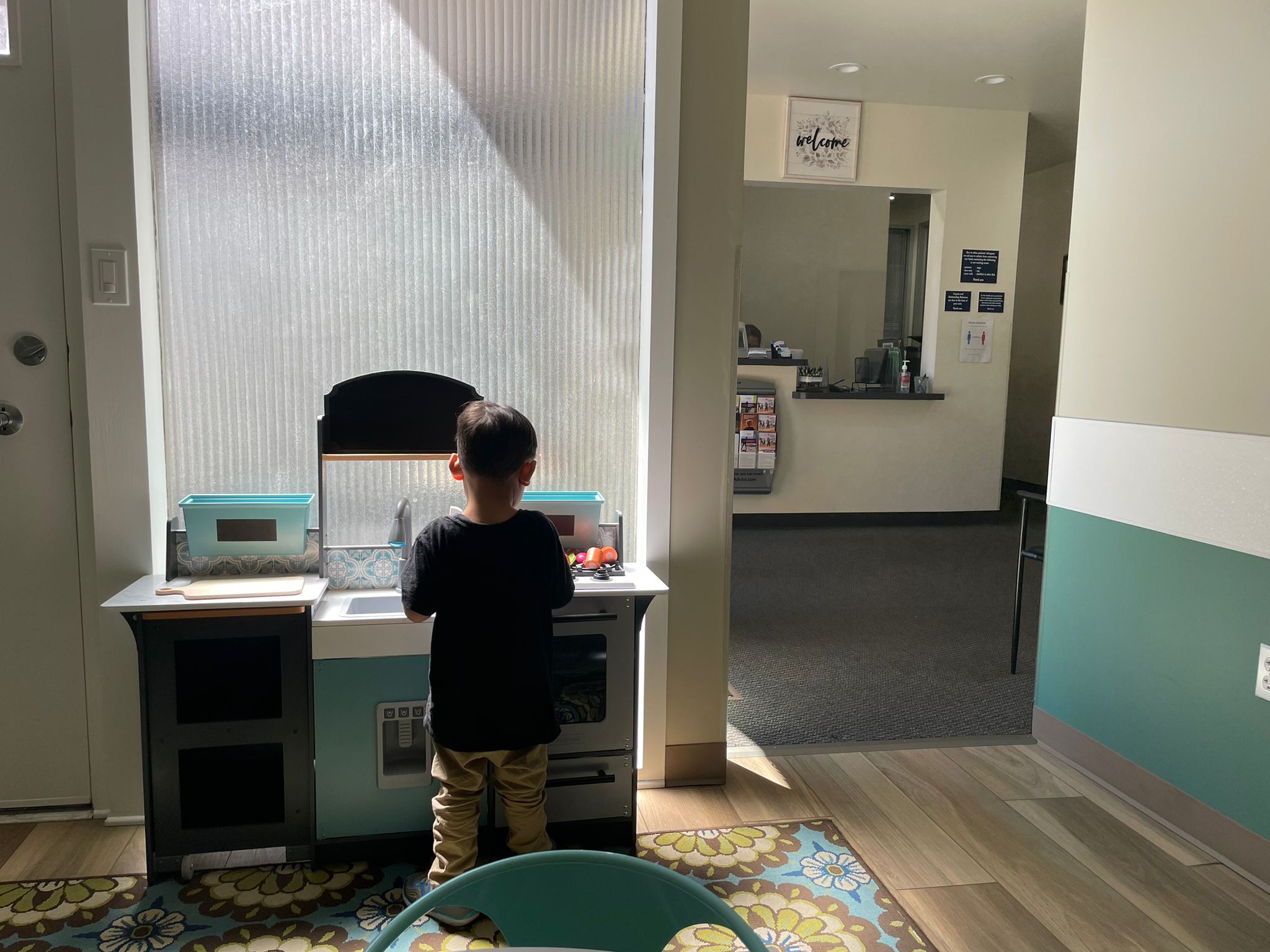 If you're not an Allergy Parent or have severe allergies yourself, you may not be as painstakingly aware of the real dangers of severe allergies (and not just nut allergies!) – especially in children – and how quickly a reaction can escalate to be life-threatening. As you may be aware, our son has multiple severe food allergies. Not only so, but he has also been dealing with moderate-severe eczema since he was barely a 3-month-old lad. We learned early on that allergies, eczema, and asthma are closely linked, and that as one condition worsens, the chance of triggering or worsening the other conditions increases. Before our son was even 2.5 years old, he already had multiple anaphylactic reactions (one even happened during a food challenge), PICU stays, IgE (blood) tests, skin prick tests, major skin flare-ups, instances where he needed the help of an inhaler, and acute urticaria (hives) breakouts. All of these instances have led us down the journey towards Oral Immunotherapy treatments (OIT) at Columbia Allergy, as we gear ourselves towards preparing our son to be ready for school, post-pandemic playdates, and just life in general.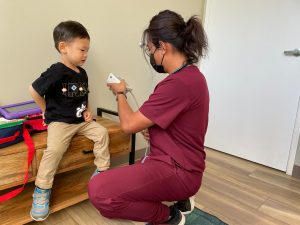 At this point, you may be wondering, "How does SLIT (Sublingual Immunotherapy) fit into all this?" SLIT is another form of desensitization therapy and is one of the many tools that Columbia Allergy has at its disposal. For us, SLIT has been a gamechanger in our son's treatment thus far. Whereas OIT can be viewed as "The Show", SLIT is a bit like batting practice. You're playing baseball, but you're not playing baseball. And in the same sense, it's a lot more difficult to get hurt while taking batting practice than while you're playing the actual game. Like many players, at times during the season, you may find that you need a tune-up or even an assignment in the minor leagues to work a few kinks out. As it would turn out, our LO was not quite ready for The Show, but, with SLIT, has continued to make strides in his game and is now nearing his promotion back into the big leagues.
At the start of the OIT, we began with the smallest micro-dose of the allergen that could be consistently measured. Due to the severity of his allergy, we started hitting roadblocks about 2 months into the OIT journey. We found ourselves down-dosing and unable to up-dose at a productive rate. Dr. Jain, while reassuring us of the positive outcome he is still projecting for our son, suggested SLIT as a transitional method to help him build his tolerance from the current OIT dosage to the next. With SLIT, our son has a daily dose ranging from a single drop to a combination of drops of a custom-made solution prepared by Columbia Allergy. After the dose is administered sublingually (i.e. under his tongue), we (try) keep our son distracted for the next 2 minutes to keep him from swallowing before the drops can be fully absorbed. For 25 minutes after the drops are administered, we monitor our son for any reactions. If there are no reactions (e.g. hives, swelling, itchiness, etc.) then we're good to go! If there are any reactions, in our experience, a small dose of antihistamine has been enough to address any lingering symptoms.
Because of the relatively lower risk of severe reactions with SLIT (at worst, our son has had an eczema flare-up), we've been able to keep up-dosing at home (as opposed to only in the allergy clinic). This allows for our son to progress at his own pace. After each clinical visit, we leave with a clear understanding of how to administer each dosage, what to look out for, instructions on up and down-dosing (if necessary), and all of the dosages well-packaged and clearly labeled. Dr. Jain and his team are also professional and available, often checking in with us 2-3 times a week and quickly responding to any updates we provide regarding our LO. Because of this, we've felt secure and confident while our LO continues to build up his tolerance.
---
The information on this website is not intended or implied to be a substitute for professional medical advice, diagnosis, or treatment. All content, including text, graphics, images, and information, contained on or available through this website is for general information purposes only. Always seek the advice of your physician or other qualified health care provider with any questions you may have regarding a medical condition or treatment and before undertaking a new health care regimen. Never disregard professional medical advice or delay in seeking it because of something you have read on this website.