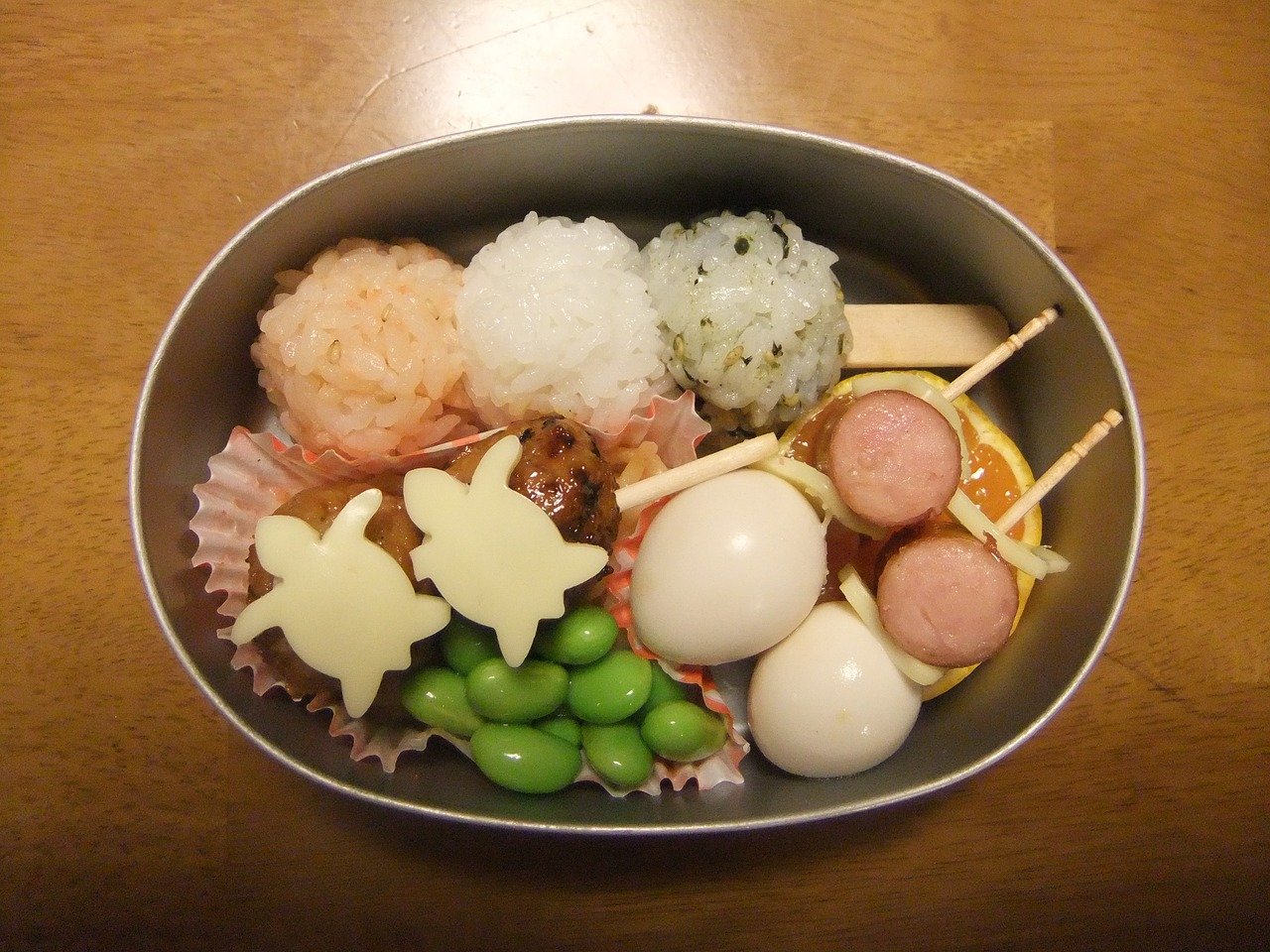 After the summer backyard, get-togethers, we are now looking forward to school lunches and snacks! Here are some of our tips and tricks for easy lunch and snack prep for back to school:
1. Easy yogurt parfait
Yogurt parfaits are easy for you and your kids. If your little one struggles with opening the foil on an individual yogurt, you can always portion out First Street Greek Nonfat Yogurt in an easy-to-open container and scoop some Sun Harvest Coconut and Almond Granola with Honey into another. They can mix them together for lunch and create their own yogurt parfait.
2. Cheese kabobs
Any kids can have string cheese, but how about jazzing it up and making a kabob? Use your kitchen scissors and cut the string cheese into bite-sized portions and poke them through a skewer, alternating with grapes, tomatoes, turkey – the possibilities are endless!
3. AB & J cut-outs
Do you have an almond butter and jelly connoisseur who happens to love dinosaurs? Go ahead and make the sandwich like you would but then break out the cookie cutters and have fun! You might even enjoy eating the leftovers on this one.
4. Hardboiled eggs
Who says colored, hardboiled eggs are only allowed in the spring? Make the perfect hardboiled egg and then use nature's colors (blueberries, strawberries, turmeric, etc.) to make dye. Not only will you have a fun activity, but you'll have lunch and snacks for days!
5. Frozen pineapple
This is a super easy one! Take pineapple chunks and divide them into containers that you can freeze. Pull them out in the morning and add them to your child's lunch. Not only do you have an "ice pack" but by the time lunch rolls around, your child will have a yummy and very cold treat!
6. Mini-sandwiches
We'd like to think our kids eat everything we pack for them and that nothing goes to waste. But just to be sure, why not make their sandwiches on Hawaiian sweet rolls? They are the perfect size for small hands and the right amount for those kids who are eating too fast in order to get to the playground. Turkey, roast beef, tuna, PB & J – endless possibilities.
7. Veggie sticks and hummus
Use a small canning jar and place 2 – 3 tablespoons of hummus on the bottom. Then take veggies sticks (think carrots, celery, peppers) and put them right in the hummus. You can help save room in the lunchbox by doing this and make the veggies taste even better!
8. Cupcake cones
Cupcakes are a great treat to have every once in a while. Celebrate the end of the week by making cupcake cones.  Fill the cones with your child's favorite cake mix and bake away. They may not be the best choice for the lunchbox but are sure to bring a smile when they come home from school. All edible, less mess and so fun!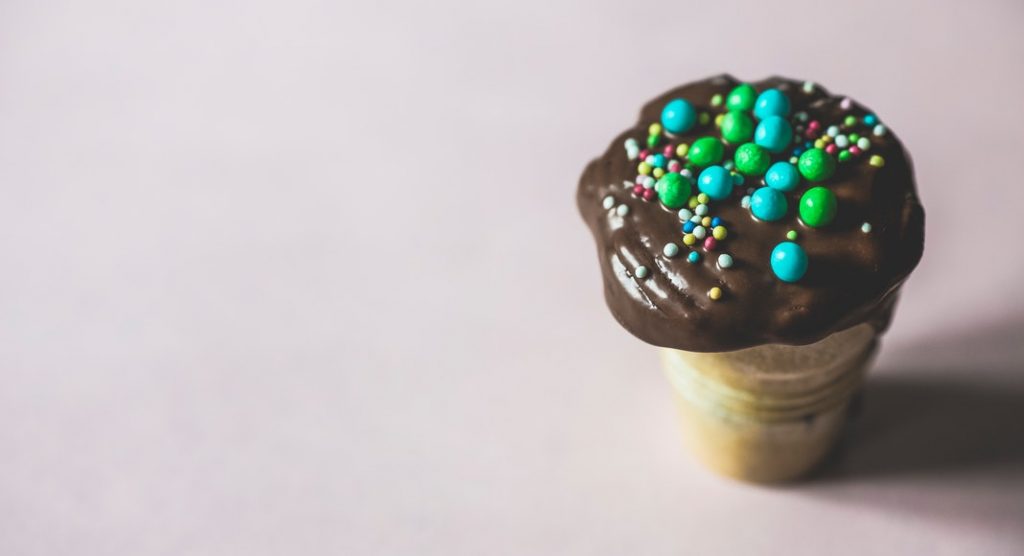 Smart & Final, the smaller, faster grocery warehouse store for household and business customers, is celebrating 150 years in business this year! Fun fact – in 1895, Smart & Final introduced what is likely the very first private label brand – Iris. Smart & Final still carries Iris products today. Established in 2002, the Smart & Final Charitable Foundation works to give back, improve the quality of life, and nourish local communities throughout California, Arizona, and Nevada. Charitable giving initiatives fall within five pillars of focus: Health & Wellness, Education, Hunger Relief, Team Sports & Youth Development, and Disaster Relief. In 2020, the Charitable Foundation raised almost $2 million to support nearly 1,500 causes.