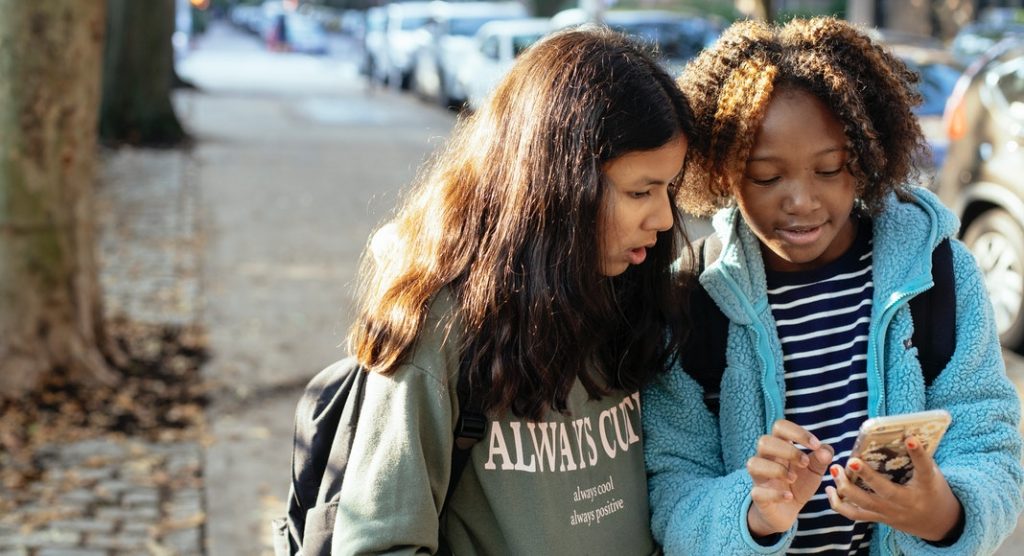 CD9! Let's be real – social media is not going anywhere and neither is the need for acronyms that our kids are using; on social media or in text messaging. Although as I write this, things may already have changed. As parents, we need to know what all of those seemingly made-up words our kids are using mean. It goes way beyond "LOL" or even "WTF." Those are tame.
The Child Rescue Coalition has published the "30 Internet Acronyms All Parents Need to Know." I can tell you that this momma only knew 1, 1! What is your score?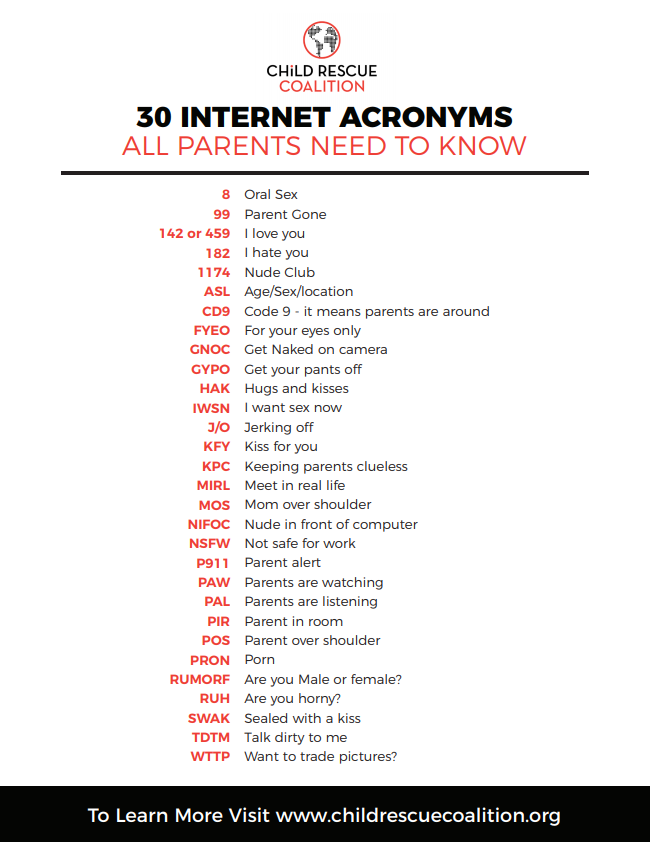 These acronyms are KPC, so that when POS or PIR, they can still make plans to MIRL or GNOC later when 99.
Organizations like the Beau Biden Foundation for the Protection of Children, the Child Rescue Coalition, the National Center for Missing & Exploited Children, and Darkness to Light all have resources on their sites that are meant to help parents keep their kids safe online. It can seem daunting and overwhelming and it's normal to feel that way. Keep the lines of communication open with your kids and keep yourself up to date on the latest information coming from these organizations.