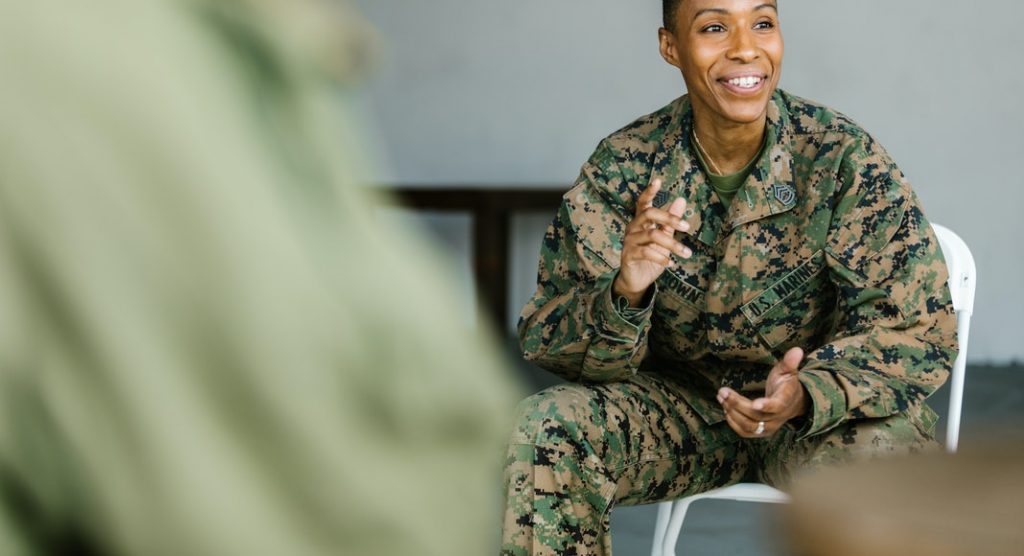 Military moms and moms in military families, I bow to you and thank you for your service, both on the military and mom fronts! You are amazing and unbelievable!
Having a day job on top of motherhood is intense. I cannot imagine what it is like to serve and support your country and raise kids at the same time. To a non-military person it seems you took on an insurmountable job! And you do it with so much grace and strength.
And with all you do – make sure to take much-needed rest.
Travel perks military style 
If you are thinking of taking a vacation with your family (if you are not – why not? we need to talk asap!) – make sure to check the benefits and discounts available to you at the time of the booking. Each company (including airlines) is different and their perks vary depending on your military member status. However if you do your homework it can be a great addition to your vacation budget!
1. What perks can you expect
Depending on the provider, you can look for discounts (airfare, travel packages, car rentals), free baggage (for airlines), early boarding, reduced pet travel fees, access to exclusive travel lounge perks, etc. Also, expect seasonal fluctuations in availability and the number of discounts.
2. Call to request your discounts
Due to the multitude of military travel discounts, you will need to request those that apply to your travel situation. For example, if you need airplane tickets – call and speak with a representative to ensure they understand your travel type, military status, number of people traveling with you who are either military, dependents, etc. Ask what fare discounts are available as well as what other discounts might apply to your situation.
3. Direct vs. third-party
It's relatively easy these days to book travel on your own if you know where to look. However, with military discounts, you need to be aware that third-party websites (Expedia, Orbitz, Cheapflits, Momondo, etc.) might not be your best choice. They might not be able to secure you the applicable discounts at the time of your booking, as opposed to you reaching out directly to the airlines or travel providers of your choice. 
You can mention your military status to the third party and ask if they would be interested in matching or beating the discounted price you are getting from the direct purchase.
It never hurts to ask.
4. TSA Precheck benefits
Per the official TSA website, tsa.gov, "All members of the U.S. Armed Forces" including Guard and Reserve members, can use their Department of Defense ID number when making flight reservations to be eligible for the TSA precheck expedited screening line at the airports. Include your ID number in the "Known Traveler Number" field to enjoy the benefit. You can also save this number on any frequent flyer profile, employer booking system, or travel websites you use.
5. Plan ahead
As a travel designer and advisor to my clients, I always encourage planning ahead. This not only gives you time to prepare for your trip (be it vacation or work), but gives you a structure to work with and sets expectations for the whole family. 
Please revisit my summer article on traveling tips for your next trip that might provide some additional inspiration and considerations for your future travels.
I am also offering a holiday travel planning package that can transform how you approach planning for your next family trip. You can effortlessly get time back to create new memories with your loved ones, while I do the work. Join my mailing list to get travel inspiration or be the first to know about the offer after you sign up.