2022 Summer Guide – Sun Care, Summer Fitness, Eco Chic, Back to School
Sun Care & Summer Fitness
Back to School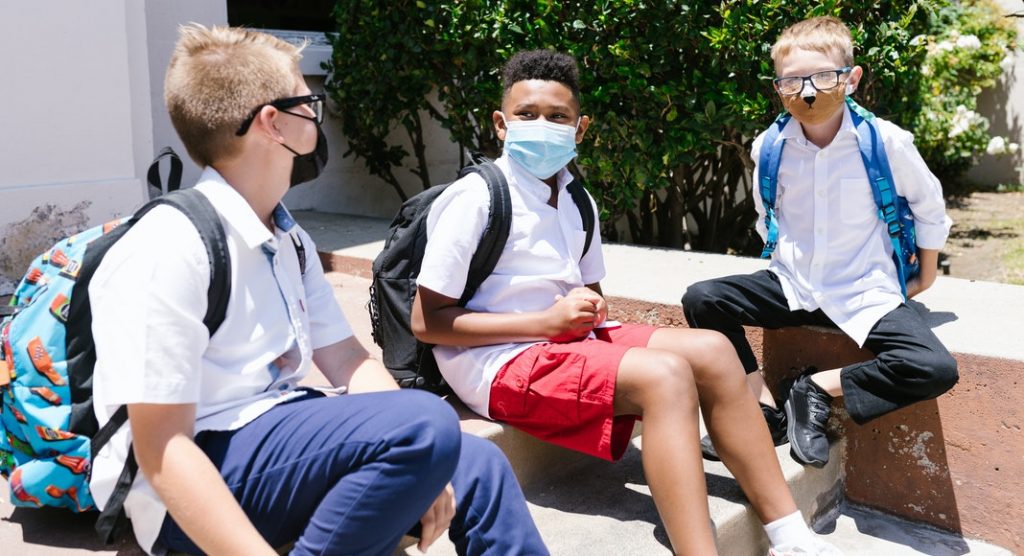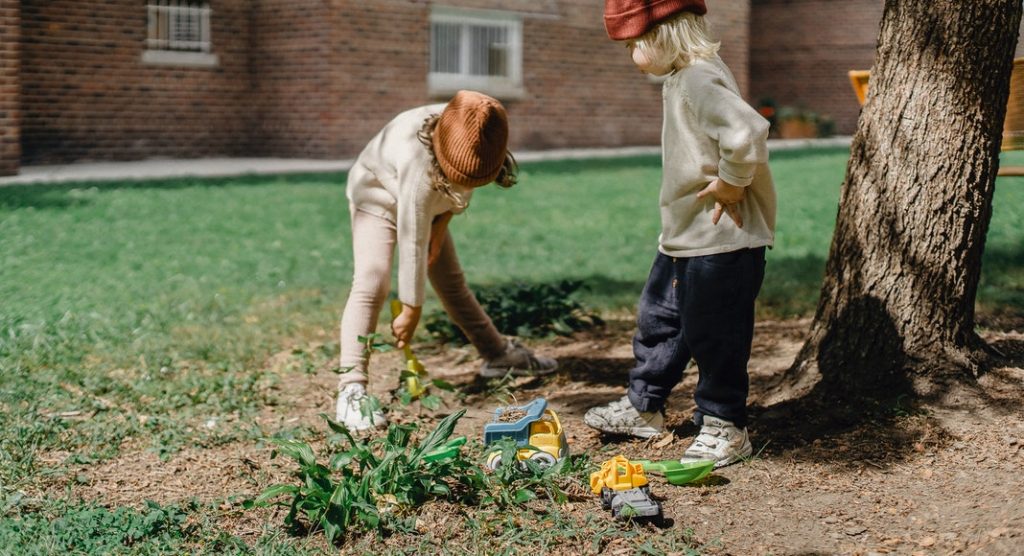 The Sit2Go Fitness Chair provides a super comfortable sitting experience, which could be a perfect alternative to your office / WFH chair. This chair-bike is also on rollers, so it can be moved easily around the house and used anytime – unlike that rowing machine/stationary bike that has been sitting somewhere for months collecting dust. Cycle on, sis!
SFBAM readers EXCLUSIVE: Use the code

FC30 and

get $30 off!
As an Amazon Associate we earn from qualifying purchases.