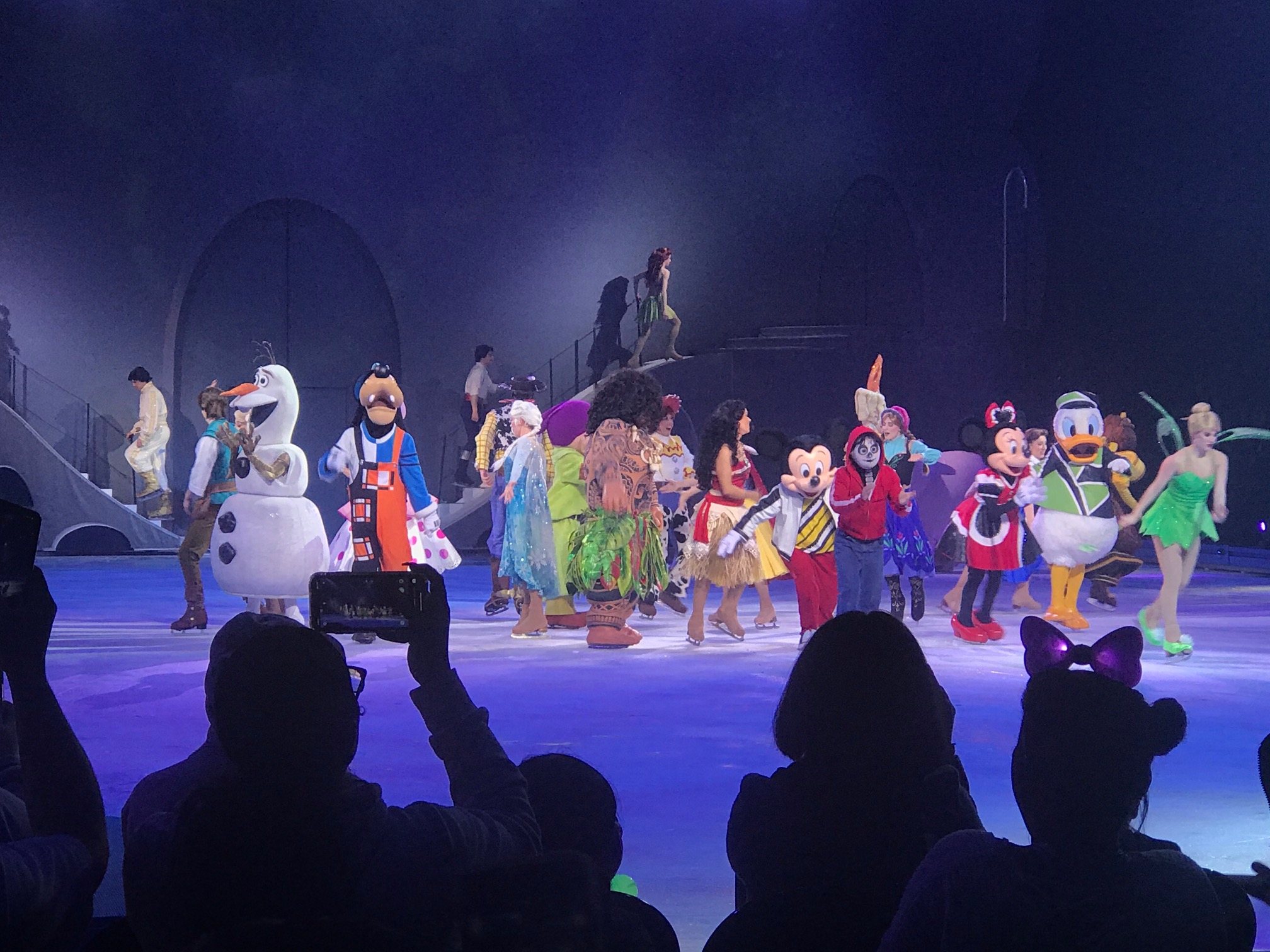 Disney was on fire last night! OK, OK, they were on ice, but it was so amazing that the phrase "on fire" works too. 
I am not sure where to start. Maybe the question should be who do I start with? Elsa? Moana? Mickey Mouse? So many Disney characters showed up and they were all amazing. The detailed stunts, tech, colors, costumes, and ice skating dances just made me wish I could see it again. I think I will start by telling you that it's OK if you catch yourself singing along to your favorite characters as they skate along showing off their skills (something I may or may not have done).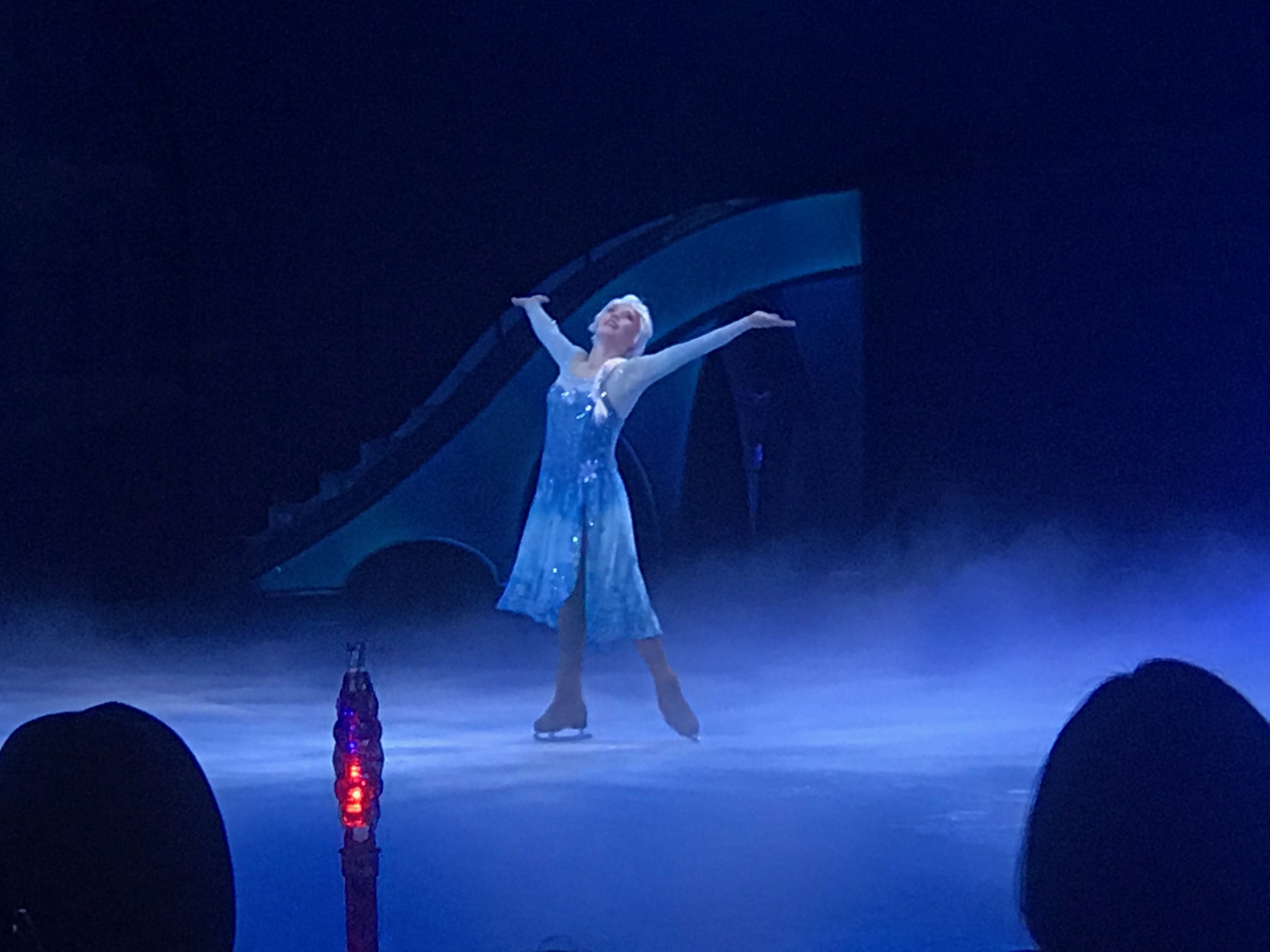 My son was on the edge of his seat or standing up in front of it for most of the show. I still can't believe how memorized he was, and that says a lot considering how active he normally is. 
Not only did Disney on Ice's stunts make the crowd gasp with amazement but they also cheered right along with the performances. I don't think I have heard so much clapping and excitement at a show before. Mickey's Search Party had an amazing storyline. Everything kept moving at the perfect pace, and by the time intermission happened, I just wanted more.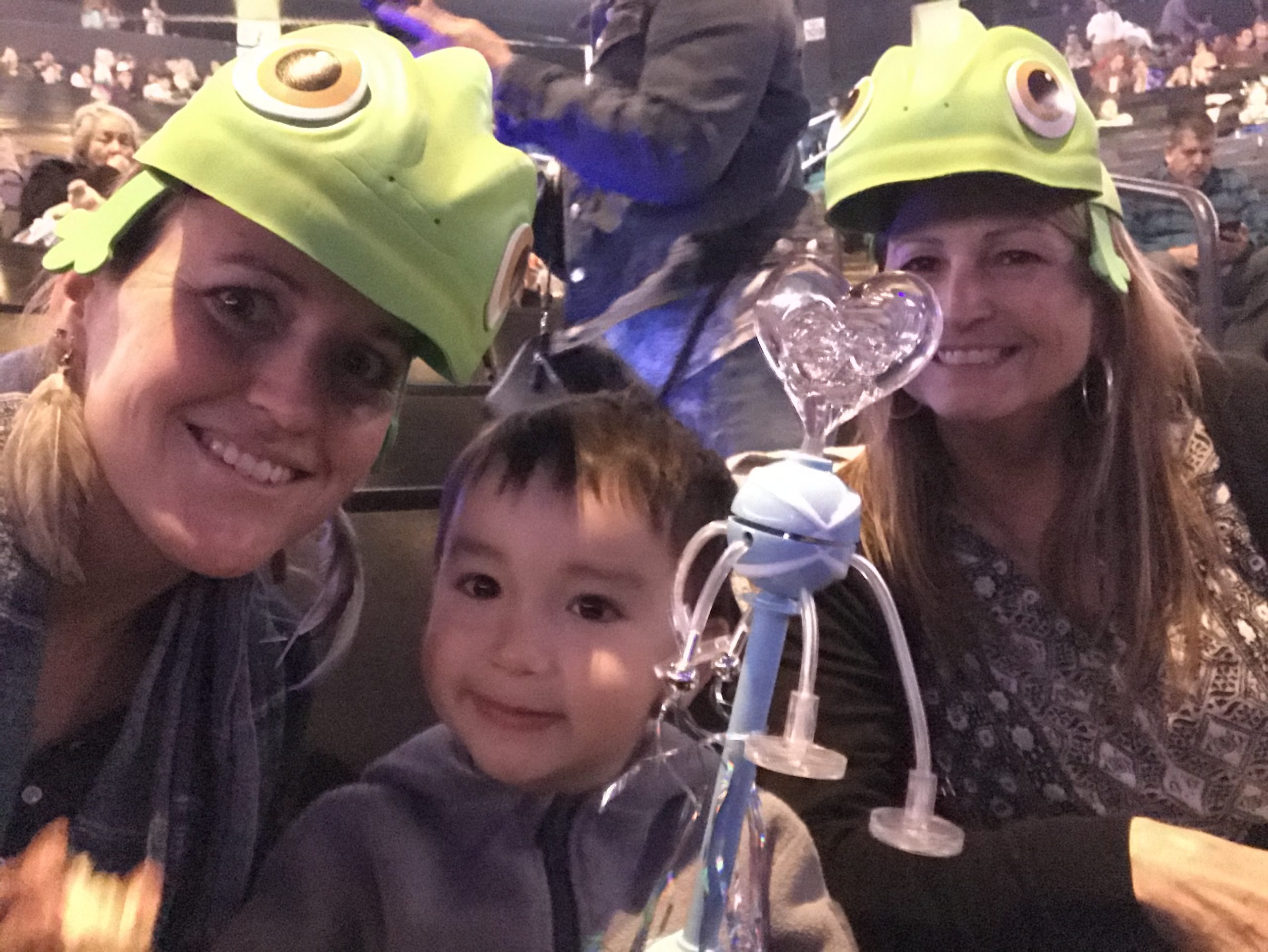 I think the one thing that made this show really great was that the audience was an active participant. There were multiple opportunities for kids to go up to the stage and be a part of the show. And if your kids aren't one of the lucky ones picked for this honor, Disney still does a fantastic job getting everyone involved with fun activities like passing a giant ball around. And I am not sure about you, but until this show, the last time I got to do the wave was in high school. 
Mickey's Search Party and Disney on Ice deserve a HUGE round of applause, and I can guarantee that both kids and parents will love every minute. My only recommendation is that you don't blink because you may miss something spectacular.
Buy your Disney on Ice tickets here.