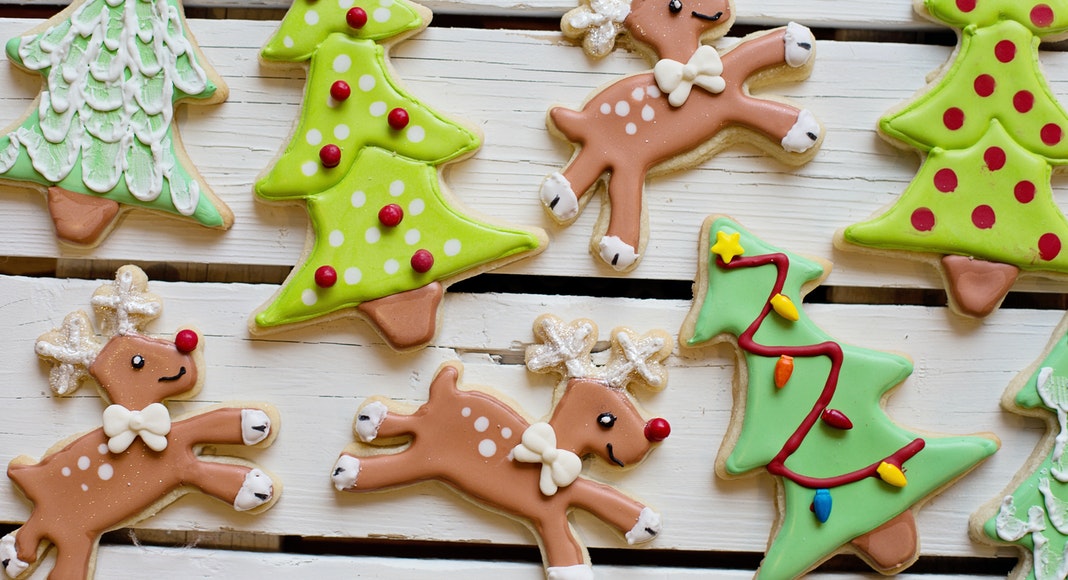 'Tis the season to move from one holiday to the next! How is your baking game? Are you ready for the big leagues? (And by 'big leagues,' are you ready for family feedback?)
Thanks to our neighborhood Smart & Final, a smaller and faster grocery warehouse store that offers both individual and club size products, you can be well-equipped for what's to come! It can take just ONE TRIP. Here are some money saving tips for your Holiday baking!
Start with the Basics
There are a lot of basic cookie recipes that you can start with and then add some holiday themes. For example, you'll find great recipes for sugar cookies, anise cookies and spiced butter cookies on the Smart & Final website. Choose your favorite (or all three) and then add sprinkles, food coloring, nut topping or icing. Cookie cutters are not a necessity here either. Simply drop them by the tablespoon on your cookie sheet or use the ring of a mason jar for ornaments (aka circles).
Elevate Your Game
Want to elevate your cookie game? Try these Snow-Capped Fudge Cookies or White Chocolate Kissed Gingerbread Cookies. They are sure to bring a smile to the faces of anyone you share them with (including yourself).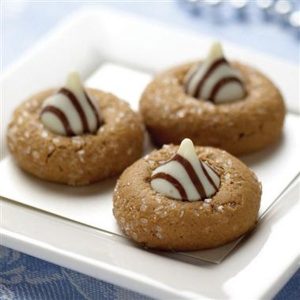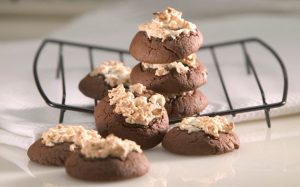 The Gift of Cookie Making
Want to give a gift of cookies that doesn't involve baking? Intrigued? Put all of the ingredients together and make Christmas Cookies in a Jar. You'll find all of the ingredients at Smart & Final and all you have to do is assemble them. Bring your own personality into these gifts through wrapping the jars and providing the "recipe how-to." A perfect gift to give, receive and to leave for Santa on Christmas Eve.
---
For more recipes that use products you can get from Smart & Final, check out this list of over 6,800 recipes!
Head here to find the Smart and Final nearest you. Speaking of celebrations, Smart & Final is celebrating 150 years in business this year! Fun fact – in 1895, Smart & Final introduced what is likely the very first private label brand – Iris. Smart & Final still carries Iris products today, along with private labels Sun Harvest and First Street. Established in 2002, the Smart & Final Charitable Foundation works to give back, improve the quality of life, and nourish local communities throughout California, Arizona, and Nevada. Charitable giving initiatives fall within five pillars of focus: Health & Wellness, Education, Hunger Relief, Team Sports & Youth Development, and Disaster Relief. In 2020, the Charitable Foundation raised almost $2 million to support nearly 1,500 causes.