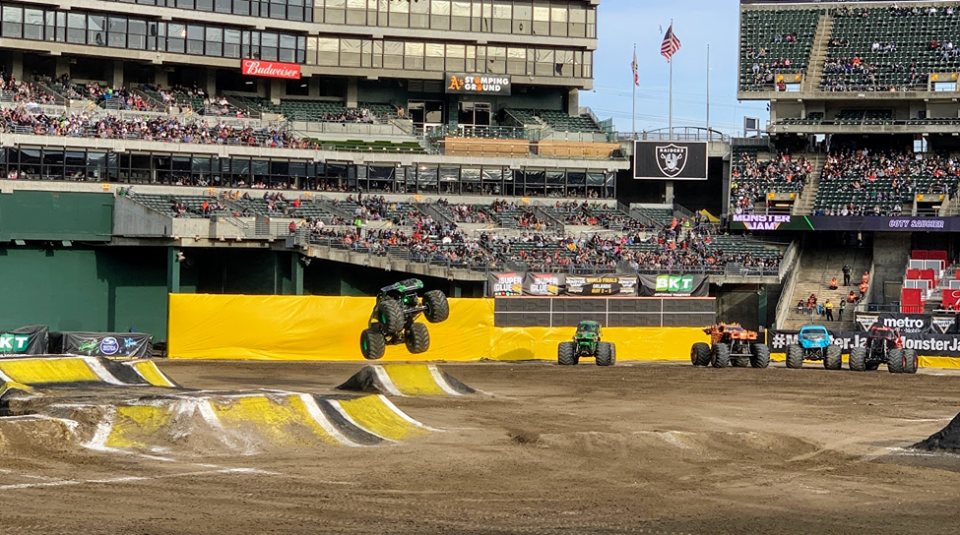 "I'd love tickets for the 3 PM Monster Jam show in Oakland!" is not a phrase I ever, not in a million years, thought I would speak. Yet with two truck-loving young boys and a husband who is young at heart, I excitedly raised my hand when given the opportunity a few weeks ago to see this show at the Oakland Coliseum. Having absolutely no idea what I was getting myself into, here are five tips for seeing a Monster Truck Show, now that we've had the experience. 
Tip #1: Go! 
It's not as loud, crazy, or dirty as you may be imagining. The mechanical acrobatics are truly impressive. The show is full of great teaching moments (see Tip #3 below). And it is very kid-appropriate, for those three and older. Though the trucks' wheels spun dirt all over the track, it was very well contained and didn't spray up into the stands. All around good, clean (in every sense of the word) fun.

Tip #2: Bring the Girls
While trucks of all types and sizes are more heavily marketed to boys than girls, this experience is impressive and exciting for all children, no matter their gender. I'll admit to initially feeling lukewarm about the idea of attending, and doing it "for my boys". But after seeing these trucks flip upside down and stand up on two wheels, as if in a handstand, I could really appreciate what draws such huge crowds to the show. It was also refreshing to see that two of today's drivers were talented and beautiful women, as was the show's emcee. 
Tip #3: Brush Up on Key STEM Concepts in Advance
The inquiring young minds in our family asked "how" and "why" so many times that I was scrambling to quickly dust off decades-old mental cobwebs from my college engineering lessons. There couldn't be a better way to explain concepts like gravity, friction, momentum and propulsion than through the lens of a larger than life experience such as this. Harness that curiosity! Ask them questions about what they're seeing, or try to figure out "how" and "why" together.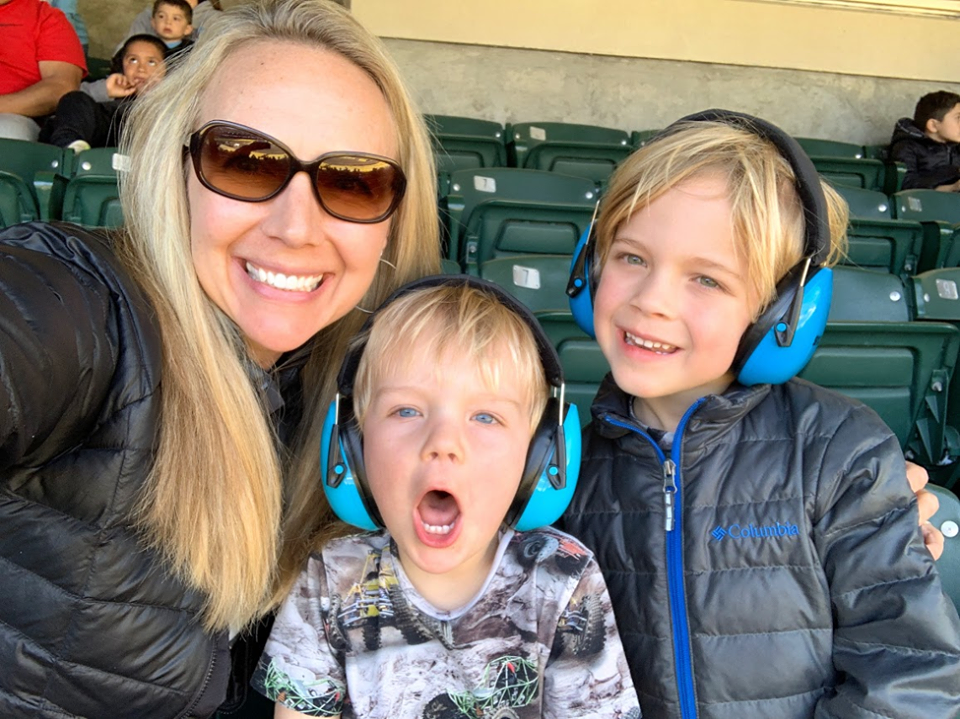 Tip #4: Pick a Favorite Truck
It can be any truck, for any reason; it's just more fun to watch the show if you are rooting for a favorite. Ours was Bakugan Dragonoid because of the big red wings flaring out towards the back of the truck.  
Tip #5: Bring Ear Protection
This should perhaps be Tip #1, but I'm going to assume that if you're serious about going to see a Monster Truck Show, you're reading this post all the way to the end. Ear protection is a must for little ones, and the noise level felt better on my own ears when I had my earmuffs on, too. We chose Snug Kids Ear Defenders which fit both our 5- and almost-3-year old boys well. My husband and I wore awesafe Electronic Shooting Earmuffs and although they worked very well in terms of noise reduction, I found them to be uncomfortably tight and took them off periodically during the show.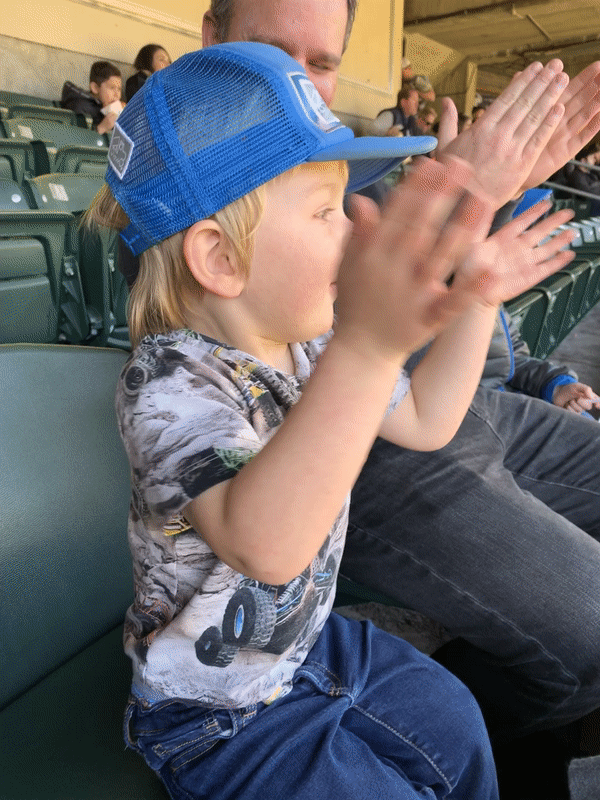 The next show in the Monster Jam schedule is in Santa Clara in early April. Check here for tickets, and in the meantime start brushing up on your physics!