THE TRAVELERS
WRITTEN BY LUIS ALFARO
DIRECTED BY CATHERINE CASTELLANOS
FEBRUARY 15 – MARCH 12th, 2023 @ Magic Theater in San Francisco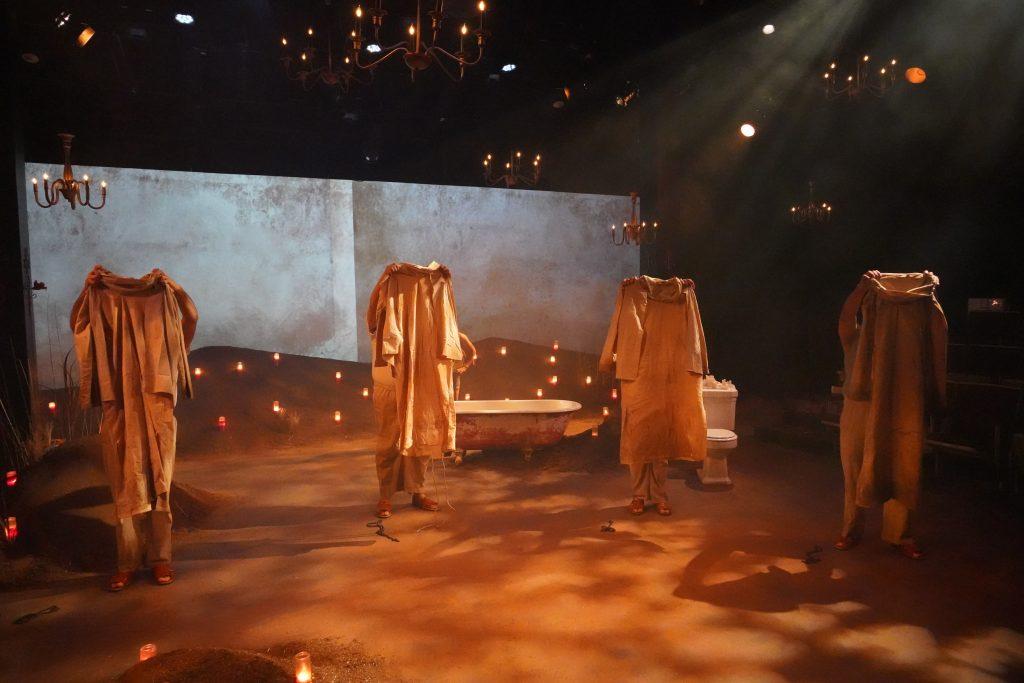 Editor's note: This interview with playwright Luis Alfaro, was recorded for Hella MomVersations, SFBAM's monthly podcast. The audio link is provided below.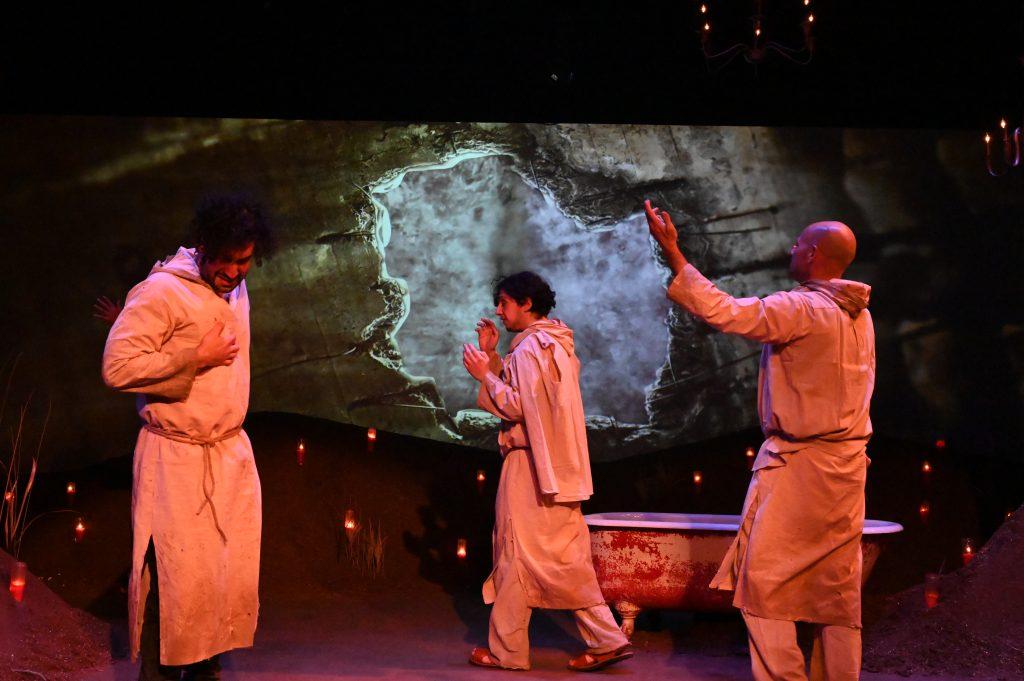 Notes from host of Hella MomVersations, Olga Rosales Salinas:
Representation of POC stories and storytelling isn't just crucial for the underrepresented. It can serve as the lens through which cultural uniqueness becomes relatable to a larger audience. This type of representation in the arts is why I love the arts. A poem might consist of five stanzas but tell a story of millennia; likewise, a playwright can retell a story from Greek mythology through the lens of modern-day Chicano culture and make that story feel like personal truth. The play Oedipus El Rey, and the playwright, Luis Alfaro, have this power. I saw that particular play in 2010 at San Francisco's Magic Theater and was inspired not just by how the playwright portrayed the Latine community but by how relatable Greek mythology could be. 
The actors in that play, the language, the phoenix rising, and the power of a protagonist and antagonist who looked like family solidified me as a forever fan of playwright Luis Alfaro. So, when I heard that his new play, The Travelers, would be featured at Magic Theater, I called the nanny and booked my tickets.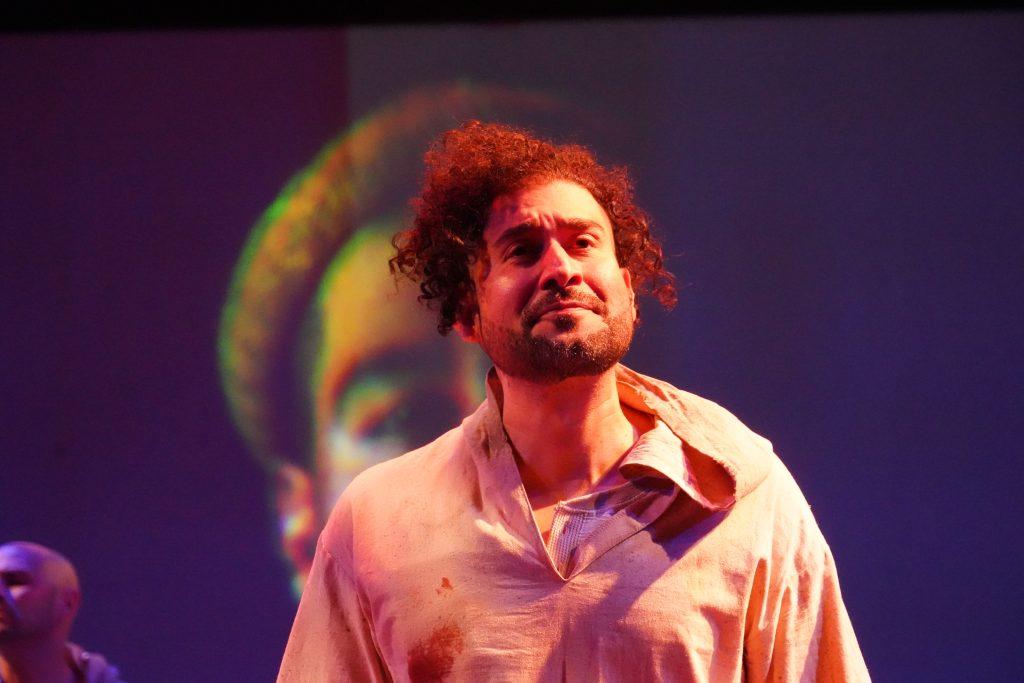 I was lucky enough to interview Luis Alfaro about the play for this special segment of Hella MomVersations and San Francisco Bay Area Moms ~ Listen Here. I hope you enjoy this interview as much as I enjoyed the conversation.
Final note: we briefly touched on this in the interview but it's worth noting here again, while this play is an all-male presenting group of Latine and Filipinx actors, it was designed by an all-female and non-binary identifying team, led by director Catherine Castellanos.
The Travelers is running at Magic Theater now until March 12th, 2023. Get your tickets here.