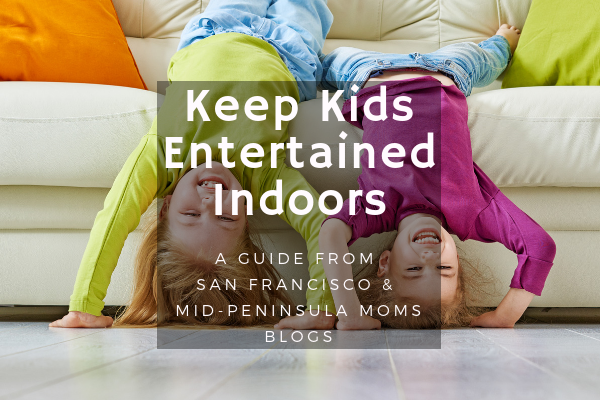 Children by nature are full of energy, so when they are stuck inside for too long things can go south fast. To help you through it, we've rounded up past articles full of ideas for keeping kids entertained indoors. Share what works for you in the comments!
If you must go outside and the air quality is poor due to nearby wildfires, remember to wear particulate masks (in kid sizes, too) that will filter out the bad stuff.
Still have time to kill?
Try some of these ideas from our sister sites across the country.