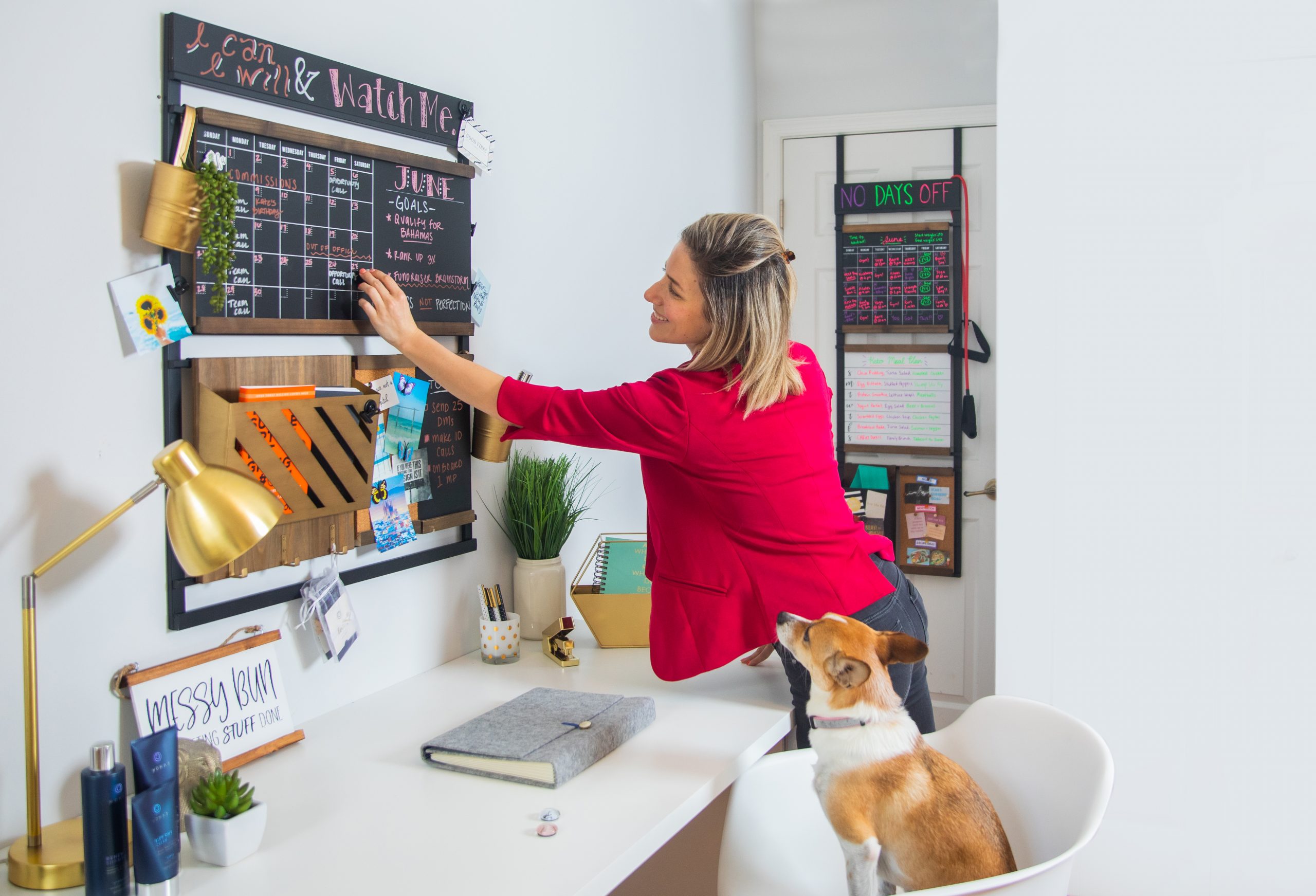 Even though many of us are not quite as busy chauffeuring our children between school, appointments, practice, and friends; we seem to be heading toward a slightly busier schedule (fingers crossed). Whether your organization game is off, or it never quite got started, here are 5 top tips for organizing your family.
1. Find what works best for you
Are you a tech-savvy family? Does the idea of a physical planner make your heart sing? Are you somewhere in between? Use what works for you and what you will stick with in order to be successful. You certainly can "evolve" and add to your organization toolbox, but keep it simple to start. You do not need a huge learning curve to delve into paper and stickers or figure out how to synch a million calendars into one.
2. Be consistent
Once you do find your organization groove, use it, and stick with it. Once you stray, you are bound to miss an important appointment or early dismissal from school.
3. Sharing is Caring
Making sure your family knows what is going on is key. And speaking of key, teach everyone to use the same abbreviations and color code for each person. If vehicles are involved, be sure to account for who will have the car (or the bigger car) for the right job in the schedule.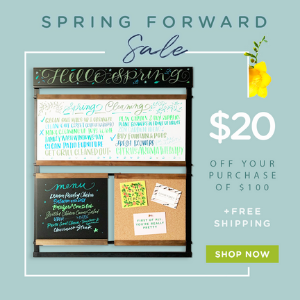 4. Effective Habits Live On
Maybe you only have one child to keep track of or maybe that child is not quite old enough to "get it" yet, but if you start young, you will be helping your child develop effective habits of their own. The organization systems you use in your home will help them with executive functioning in school and will surely stick with them when they have their own families.
5. Location – Location – Location
Centralizing your organization hub is important. Pick one location in your home that gets a lot of traffic and where your family learns to check for important information. Again, this might be electronic and through a calendaring app (more likely when the kids get older) or it might be incorporating an organization hub on a centralized wall in your home. Using something like a system from 1Thrive allows you to have as much or as little to keep your family organized. It can also grow with you as your family grows.
Ready to give them a try? Check out the amazing organizer collection at 1Thrive and use the code SFBAM for 10% off your order plus FREE shipping. Then be sure to take a picture of your organization hub in action and tag us on Facebook, Pinterest, and Instagram!