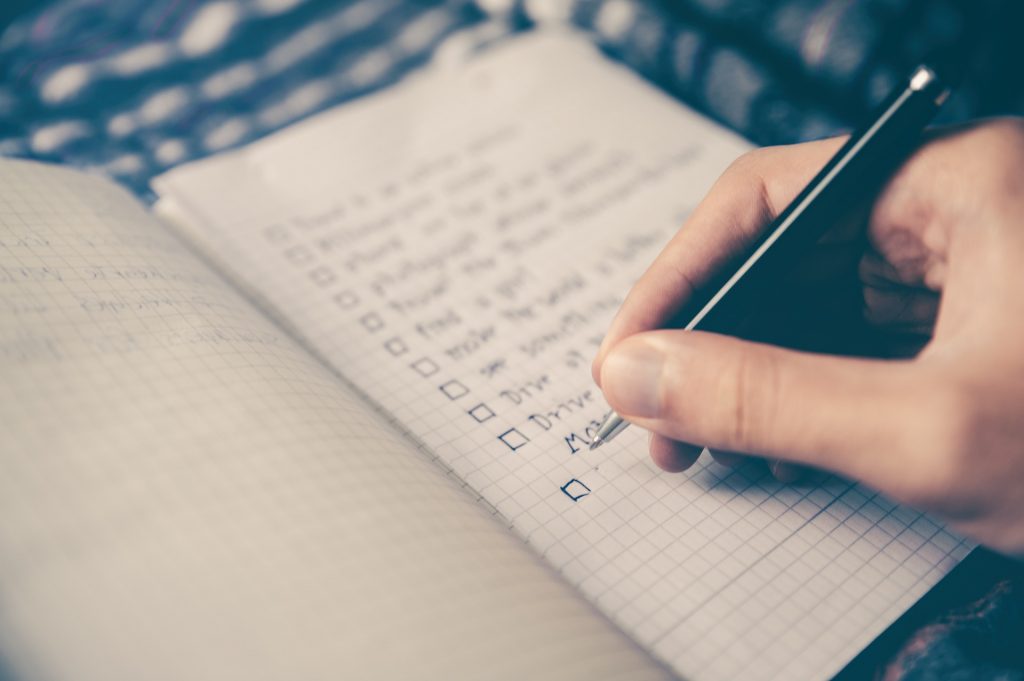 Happy New Year! It's time for another "to do" list. I enjoyed creating last year's list so much that I decided to do it again for this year. Truthfully, I enjoy doing it. As our family ages, our needs and activities change. No year is the same. I look at resolutions as reminders to get the most out of life personally and professionally. The little activities we partake in our daily lives are as impactful as some of the grander activities.  Inasmuch as New Year's Eve and the days leading up to it are about reflection, New Year's Day is about identifying the things I want to change and the things I want to try. Sometimes, life has made that choice for me, like when I gave birth to Alice last Christmas and began to work on our new routine as a family of four. Other times, I arrived into the new year with a few goals in mind, like in my 2017 New Year's post on saying yes to me. For 2022, I am continuing my focus on wellness and fun for my family and those around me. Some things from this list are the same as last year's, because I have yet to accomplish them. Others are new challenges for me. To quote Amanda Gorman, I want to "reach for what's next."  
Here is my list of 22 things I want to do this year.
Picnic in a park

Play at a different playground

Take a finance course to learn how to invest my money

Take pictures at our local monuments

Walk the Golden Gate Bridge with my family

Cook and bake with my daughters

Run with my husband

Participate in

Chef's Cycle

with my company

Attend a church service at a different church

Make lemon bars with Meyer Lemons

Clean out our closets and donate goods we don't use

Go out for lunch dates with my husband

Relish the quiet and cleanliness of our home now that both girls are in school

Take my birthday off and celebrate my day getting pampered

Schedule and keep friend dates

Maintain my health and wellness regiment

Sleep in until 7 am on the weekends when I can

Dance with my daughters

Travel for Spring Break

Travel for Summer break
If 2021 was the year of "cautious adventuring," then I think 2022 should be the year of just "living." Wearing a mask when we are out and about is our way of life right now.  If wearing one protects others and my family, it is well worth it. I also want to incorporate more fitness into our family activities. I want our family to feel strong and feel good. If there's anything I've learned from 2021, it's that my own physical fitness journey has made me stronger and healthier in mind and body.  I can't think of a better day to start tackling a new set of goals than today.
What are your goals for 2022? What will you be doing to take care of yourself?