Alone time is underrated.
Date nights are tough. They require as much planning as vacations. Staying up late on any night for adult time doesn't always work out either, because one of us knocks out first (usually me) or has a work thing (usually him). One of my bucket list items for 2022 was to go on more dates with my husband, Daniel. Alone time is underrated. We had to get creative and reimagine what a date could look like for us.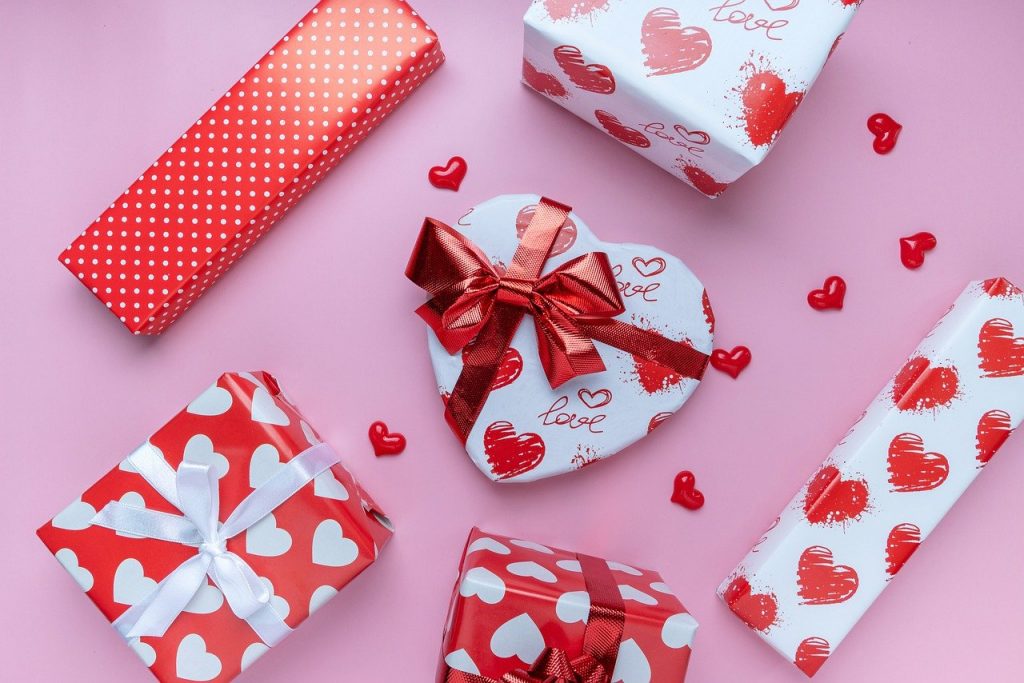 In January, we began doing day dates. Day dates are the opposite of date nights and are way more approachable for us. We can squeeze in a day date with a week's notice or even a few days' notice. Day dates allow us to enjoy a meal and spend some quality time together during our workdays. Best of all, day dates don't require any additional childcare assistance since we do them when our daughters are in school. If day dates might work for you and your partner, here are my day date ideas to "be romance" (as they say on Bluey).
Go out for a quick outdoor run together
.
If your partner doesn't run, walk together. You get to converse and exercise at the same time! Include a few hills to get your heart rate up.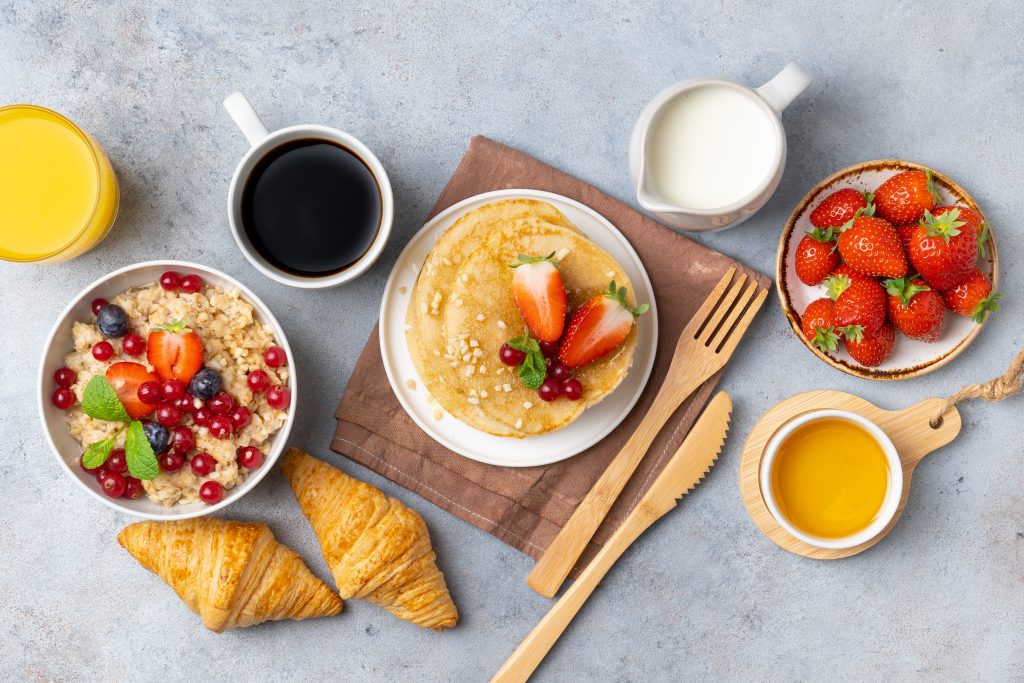 Go out for brunch
I love brunch but wait times on the weekends can be ridiculously long. Most brunch spots are open on weekdays too! I am particularly fond of Brenda's Meat & Three and Sweet Maple.
Combine an errand with a meal
If we have an errand to do, we will also try to pick up lunch while we're out. Shopping and a meal? Count me in. A sandwich or salad from our grocery store deli is always delicious.
Baseball season starts in April, and I can't wait. I am hoping to take a day off to watch the San Francisco Giants. We can't wait for Orange Fridays!
Picnic at a nearby park or outdoor plaza.
As an alternative to eating at a restaurant, a picnic is always lovely. Find a park nearest you and enjoy a meal outdoors together.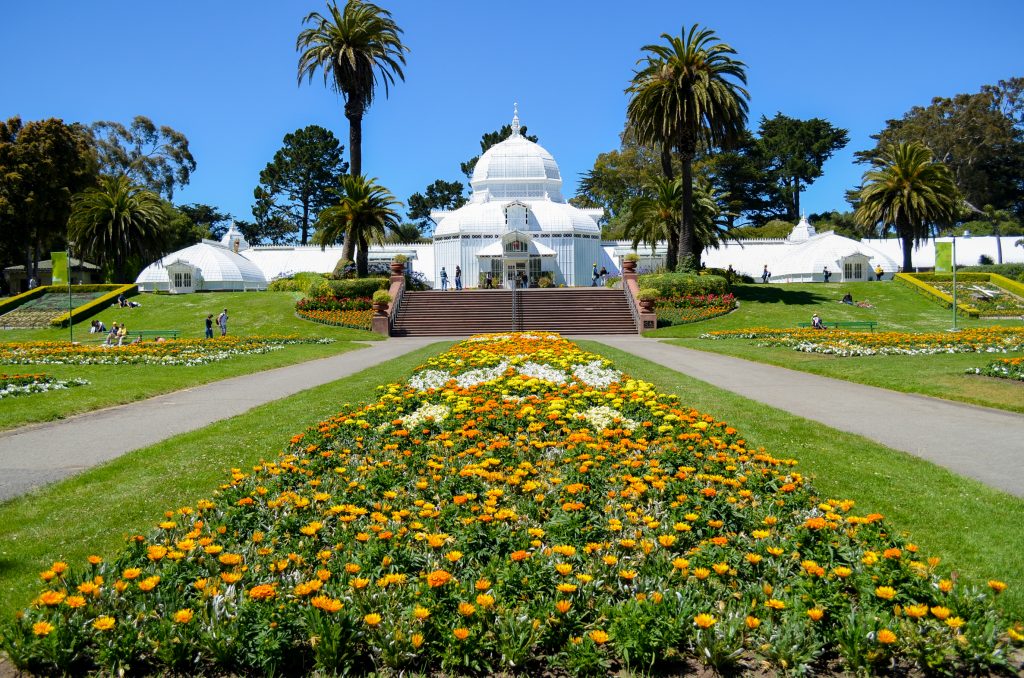 The bridge is 1.7 miles long, with a pedestrian path open during the day. It's a beautiful place for taking photos of the city or selfies with your partner. 
Have your meal/snack breaks together at home.
Some days we can't get away from our desks for a meal. If I plan correctly, I can sneak away for a quick snack together between meetings. Fifteen to thirty minutes is better than nothing!
Cook a meal together
.
When we both have a little extra time, it's fun to putter in the kitchen together. One of us will chop veggies or put out the silverware, while the other cooks. Mealtime success!
Order in
So many restaurants deliver and do takeout these days. Support your favorite neighborhood restaurant and treat you and your partner to a meal that you don't have to share with your children (or, in our case, a meal they won't eat).
Power nap together
I haven't taken a nap in ages. A midday snooze would be so delightful when I need an extra "pick me up," especially if I can nap with the hubs. 
Are you feeling inspired? Other than the baseball game, all of these date ideas can be done any time of year. With Valentine's Day next week, why not flip the script and try something different! Happy Day Dating!