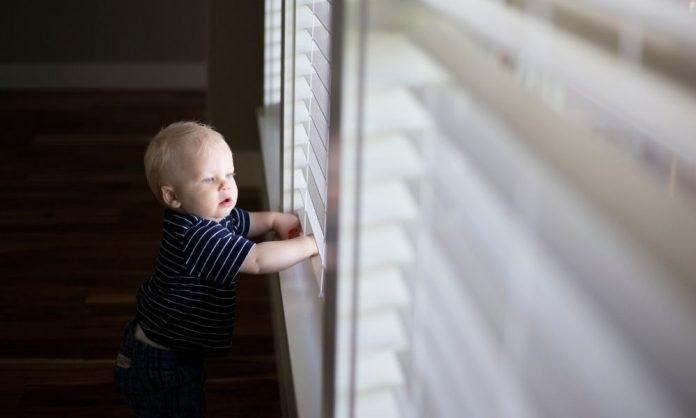 When you prepare to have your little one crawling around, you should inspect your home for potential baby hazards. Many things on your babyproofing checklist will be obvious, such as sharp objects, electrical outlets, and staircases. However, there are some hazards in your home you won't see as dangerous until your baby gets a little too close to them. Stay ahead of your little one and create a safe environment for them to grow up in by checking these commonly overlooked hazards to babyproof in your home.
Window Blinds and Cords
Window blinds can blend into the background. You probably don't think about them often, which means you might miss them when babyproofing your home. That's why blinds and window cords are some of the most commonly overlooked hazards to babyproof in your home. If you have corded blinds, make sure they're up and out of your child's reach. Tie or hang the cords so that your baby can't pull on them. Additionally, watch out for the little plastic pieces at the end of the cord, as these can be choking hazards if they break or fall off.
Dishware
Lots of babyproofing involves looking at permanent fixtures in your home, such as outlets and sharp corners. However, you should also pay attention to the products you use around and for your baby. You might not think much about the dishes you use every day, but certain types of dishes can be dangerous or unhealthy—especially for sensitive little mouths. Try using sustainable baby dishware instead. Sustainable baby dishes use safe, non-toxic materials and are the perfect sizes for your baby to use.
Cleaning Products
Securing cabinets and keeping chemical cleaning products out of reach is a common babyproofing task, but it's also helpful to swap out hazardous cleaning products altogether. Harsh chemical cleaners can irritate your baby's sensitive skin. Look for organic soaps, detergents, and other products that will be safe and gentle for your baby when you use them.