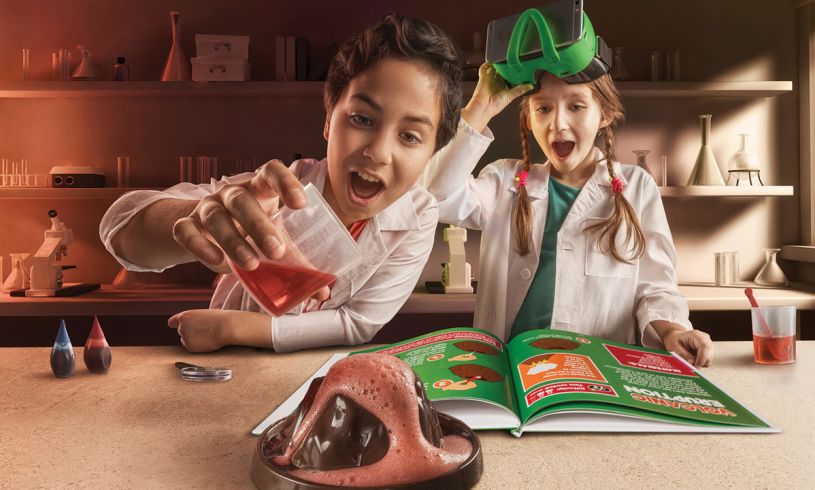 The holidays are drawing near, and we can almost hear the sleigh bells ringing! We in the SF Bay Area have been through so much in 2020 – from the pandemic, to basically everything being canceled, to wildfires and heatwaves… just to name a few. The little ones have certainly not been excluded from experiencing all the impacts and side effects. If you'd like to inject some additional holiday cheer for a little one (or five), you've come to the right place! We've consolidated the best, parent-approved toys and gifts for toddlers to teen-year-olds, so you can shop easily and make someone's holiday season just a bit brighter!
Here are our top picks for toys and gifts in 2020: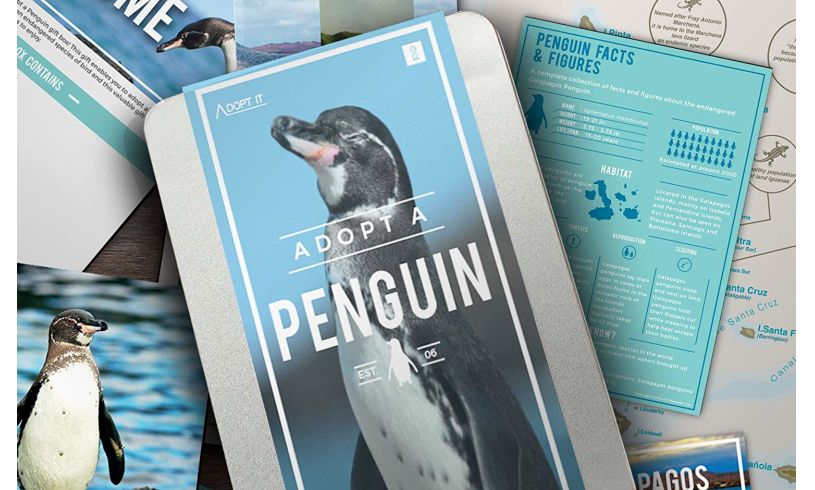 ---
Editor's Note: There are many research-based articles on the pros and cons of gender-specific toys, a topic that many parents are passionate about. In our toy series with our partner Wicked Uncle, we will be highlighting a specific age and gender. Our sister sites in other parts of the country will be doing the same, with a collective goal to provide a comprehensive list of quality toy choices based on developmental milestones. You will find as you look through the lists that our top choices are great for any gender. We encourage play and imagination at any age!