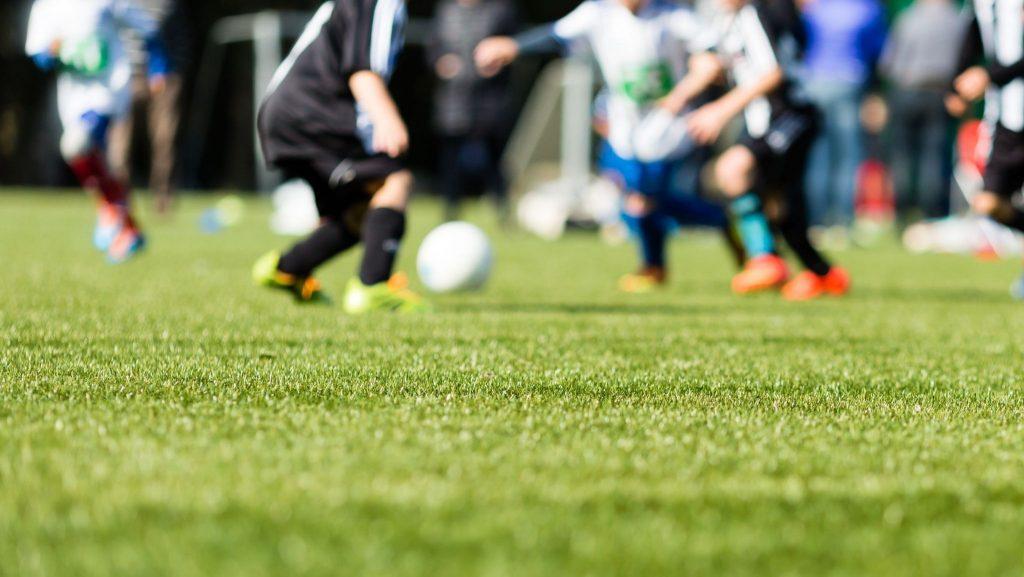 There are various ways for children to enjoy a sport, whether in school or a club program. It might feel like keeping them in a bubble is safest, but letting them explore their athleticism is beneficial for both parents and children.
If you have a small child at home eager to participate in something new, here's a guide on the best way to prepare for youth sports to help you navigate the waters.
Do Your Best To Prevent Injuries
An injury can impede on or cancel an entire sports season. Encourage a good foundation for stretching and warming up, and always ask the coaches for an equipment list.
The equipment alone can prevent most injuries. Consider investing in protective eyewear for kids as well, since their eyes are still developing, and impacts can result in vision loss.
Support Healthy Habits
Supporting healthy habits with food and drink choices can pave the way for your child's overall well-being. And in doing this, you foster their ability to perform at peak levels.
Things like adequate hydration, proteins, and the proper amount of carbohydrates can help them developmentally and physically while in high-performing activities.
Receive a Physical
Many sports and reaction groups require each player to receive a sport's physical. This is the opportunity for a doctor to assess your child's flexibility and motor skills to ensure they're capable of competing.
It's not necessarily a test, but a general overview to alleviate any worries of if they're healthy enough to compete. Physicals are safe and effective and allow parents to ask questions about pre-existing conditions.
Consider Concussion Screenings
Before starting the season, consider having a concussion screening performed on your athlete. There are protocols surrounding these types of injuries, but having the baseline information beforehand can help you determine if and when to make parental decisions during the season.
If your athlete chooses a sport with bodily impact or high-velocity returns toward the head, they are at a higher risk of experiencing concussions. The baseline exam is a starting point in case they suffer injuries or head trauma later on.
Support Mental Health
One of the best ways to prepare for youth sports is to support your athlete's mental health just as much as you do their physical. A student-athlete specifically undergoes immense pressure with the demands of school, society, and their team on their plate.
The daily balancing act can cause mental friction in their peak development years. Foster a safe place to express their feelings and emotions to avoid burnout.
Creating a space for success for your children is a primary goal for every parent. Remember that your role in their youth sports career extends beyond being a fan in the stands. Good luck, parents and athletes!