Golf came into our family life two years ago. My husband went from dedicated BBQ Dad (a National Carne Asada Championship winner, to be exact) to a golfer Dad. When the transition between BBQ and golf happened, I didn't overthink it. He was still making brisket and driving to Salinas for the perfect wood to use in his custom smoker. Before this, golf was something he did with work clients and friends, nothing more. But, as his career took off, BBQ took a backseat, and golf became his primary extracurricular.
My Beef with Golf
Golf is tough. It reminds me of yoga in that even the basics can take years to master. My husband is not a scratch player – but he does take every opportunity he can to practice his swing and work on his putting. Like with BBQ, my husband goes all out. His favorite quote is, "How you do anything is how you do everything." I love this about him. I admire his ability to hone in on projects and master to-do lists. However, unlike with BBQ, we don't get to enjoy the brisket as a family after a long day's wait.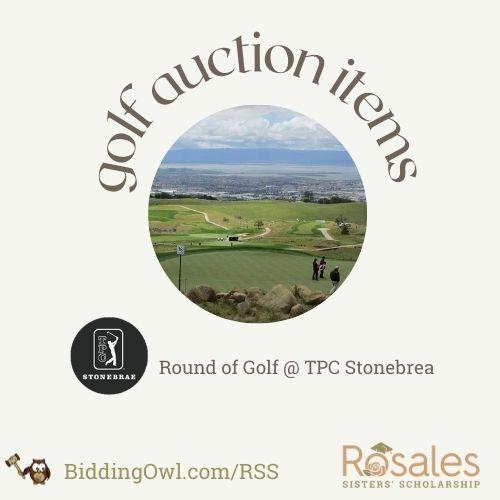 Marriage and Compromise
In the last six months, as my writing career and my nonprofit have taken up more weekend time, I've found that as a couple, we end up having to sacrifice family time to work on our separate hobbies and projects. For instance, he'll take the boys to play golf, but then we don't get to see each other all day. My question is, who are these families who do it all? Like, how? How do you prioritize your kid's soccer games, mom's writing career, with dad's golf swing? How does a family of four manage to maintain mental health practices, separate extracurriculars, and still see each other on the weekends? Someone, please comment on this. How do families do it all?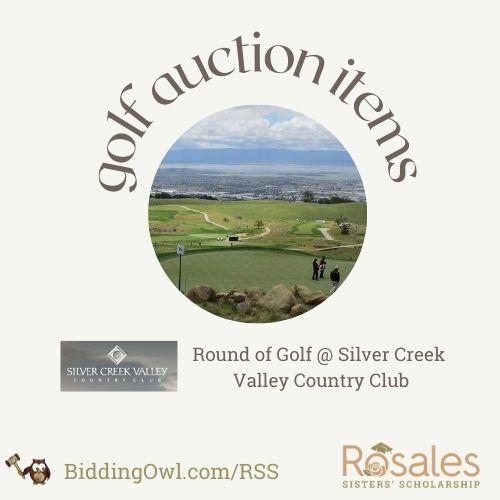 What Is, in Fact, Working
I know that when my husband gets to have a whole day on the course, he comes home happy. And he knows that when I get to write something creative all day, he gets a happy wife. Currently, things on the back burner are my kids and sports, and my kids and pets. One day soon (probably sooner than I think), these priorities will change. One day, my kids will say to me, "My friend Tim is on the basketball team, and I want to join it too." Not today, though! Not this weekend.
For now, we'll continue switching days. I get Saturday to write, and Hubby gets Sunday to Golf. If you recognize this schedule in your family calendar, go to BiddingOwl.com/RSS and bid on several golf items for the golfer in your family. The proceeds from this auction will go towards first-generation or immigrant students on the central coast of California.
Golf might not provide a whole week's worth of leftovers like my husband's BBQ has, but it makes for a couple of happy parents, which has to be a good thing for our kids.