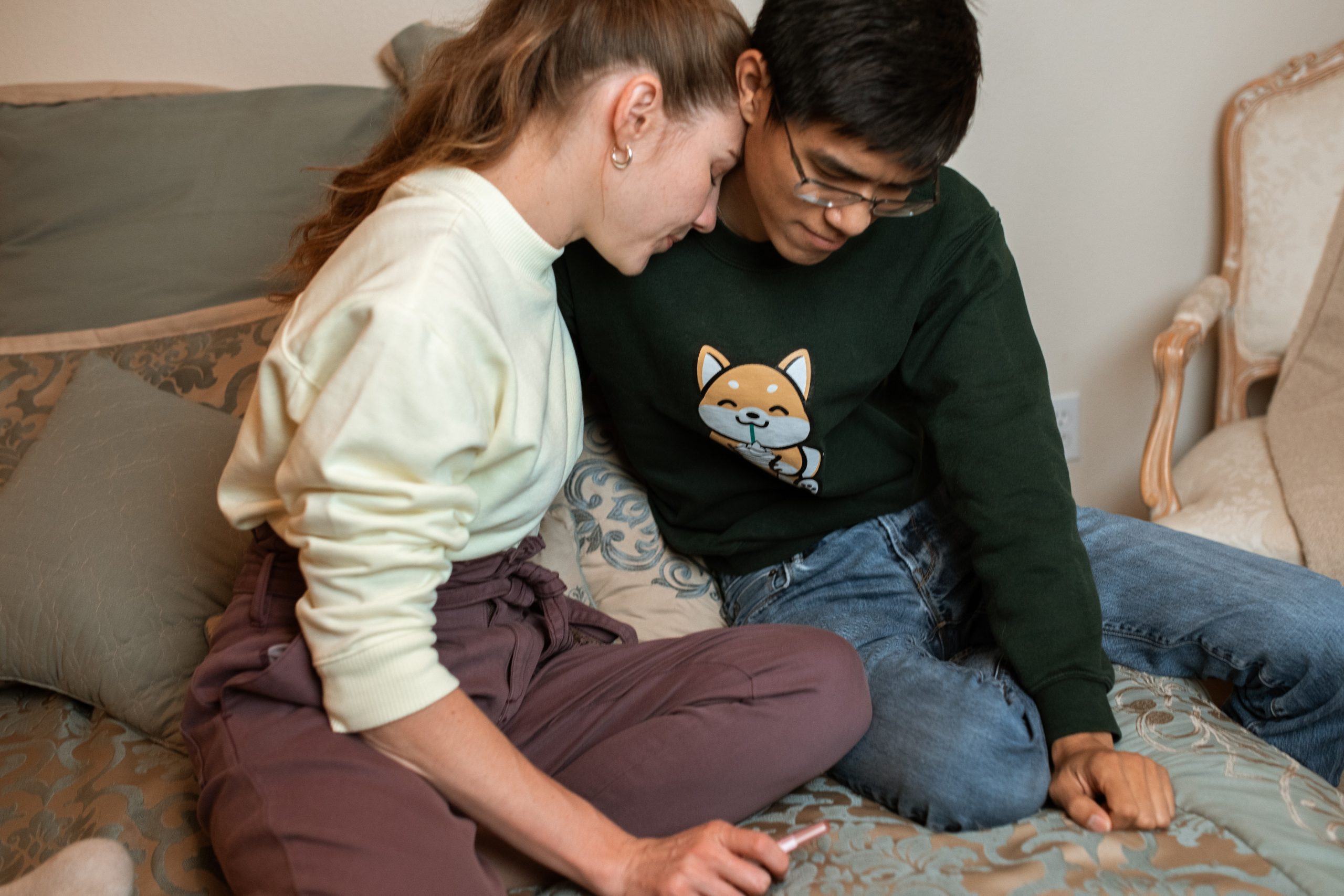 Let's talk about fertility. As little as this topic is discussed openly, we all know someone who has struggled with infertility and miscarriages (or you may have personally gone through it). According to a survey conducted by CCRM Fertility San Francisco, a global pioneer in fertility science, research, and treatment, more than a third (38%) of San Francisco residents surveyed, ages 25-44, are currently or have struggled with infertility, and over half (54%) are concerned about their fertility.
Dr. Salli Tazuke and her team of award-winning fertility specialists at CCRM Fertility San Francisco are committed to encouraging individuals to educate themselves on their fertility health. 
The Impact of Delaying Parenthood
"Many women – especially in the Bay Area – are focusing on their careers and waiting until they feel financially secure before growing their family," said Dr. Tazuke. "Unfortunately, our biological clocks keep ticking regardless of the reasons why we've decided to delay family-building."
As a woman ages, both the quantity and quality of her eggs naturally decline, making it more difficult to get and stay pregnant. By the time she is 35 years old, she only has a 15% chance of getting pregnant each month and that drops to less than a 5% chance by age 40. 
In some instances, it may not be difficult for a woman to get pregnant with her first child, but she may experience secondary infertility, or difficulties conceiving a second or third child.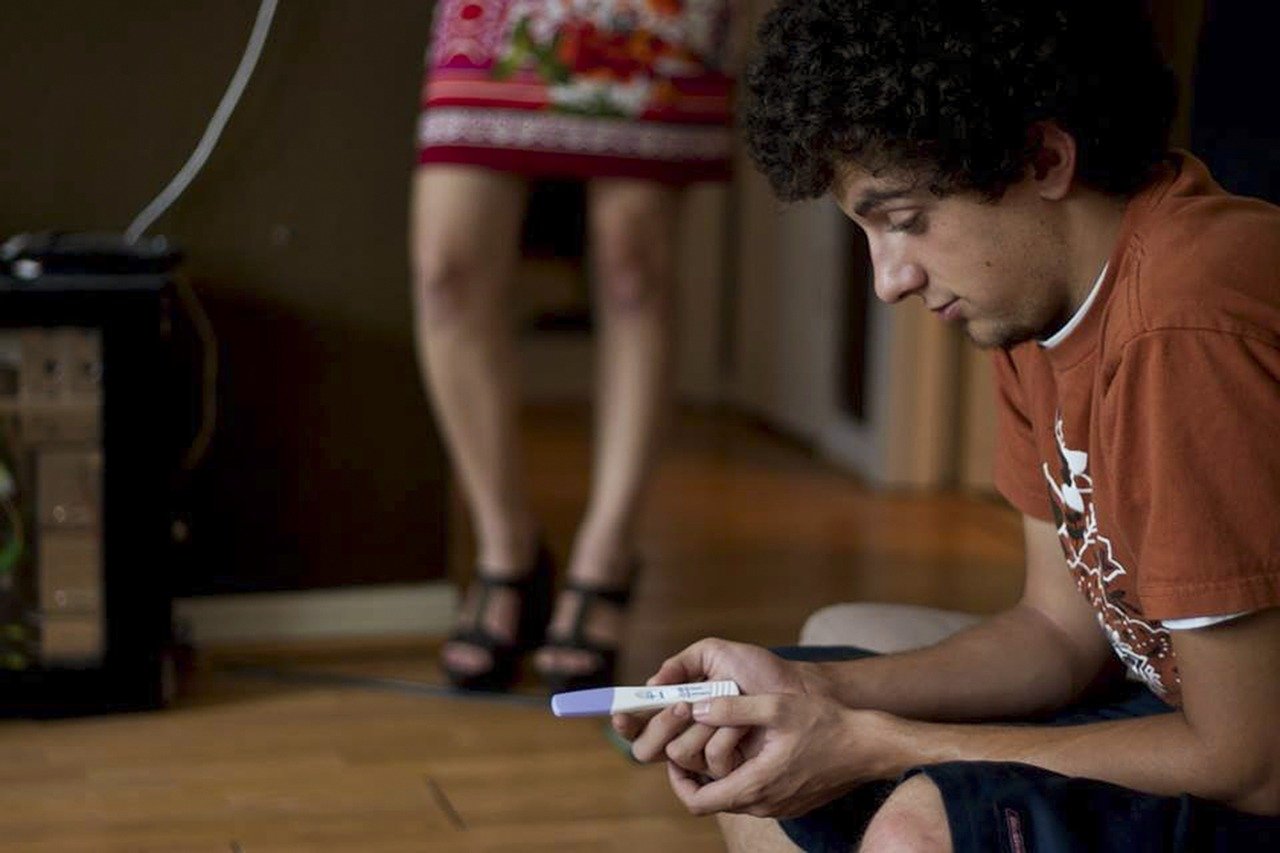 Thirty-five percent of CCRM Fertility survey respondents have used fertility treatments to conceive, and over half (57%) would consider fertility treatments to have a baby. CCRM Fertility San Francisco patient Jessica Thornton and her husband sought out a fertility specialist in February 2020 after experiencing difficulties conceiving naturally. Now a year later and well into their fertility journey, the couple is passionate about sharing their story with other Bay Area residents and encouraging others to learn about their fertility health and their options. Jessica recently launched a podcast where she shared her and her husband's story, as well as others' experiences and struggles with infertility.
---

"My advice to other individuals or couples experiencing infertility is to listen to your gut, and let your intuition lead you on your journey. Throughout the whole process, I listened to my body and what felt right, even in the beginning I had a feeling something was wrong so I sought help immediately. I suggest others do the same if their gut is telling them something is off." Jessica, CCRM SF patient

---
Establish a Support System for Your Fertility Journey
"A lot of people don't talk about infertility, which perpetuates feelings of isolation for those experiencing it and makes the topic seem taboo. But my husband and I want to be open about our experience; we want the important people in our lives to know about our experience and we're planning to be open with our kids about it as well,' said Thornton. "There is nothing shameful about infertility and fertility treatments, and there is no bad or wrong way to become a parent."
It is imperative to open up to loved ones about your fertility journey and to establish a support system. Thornton adds, "Fertility treatment is a lot to go through, and no one should have to do it alone. Find support because you will need help – both physically and emotionally. Having somebody that will be there to listen and support you is key."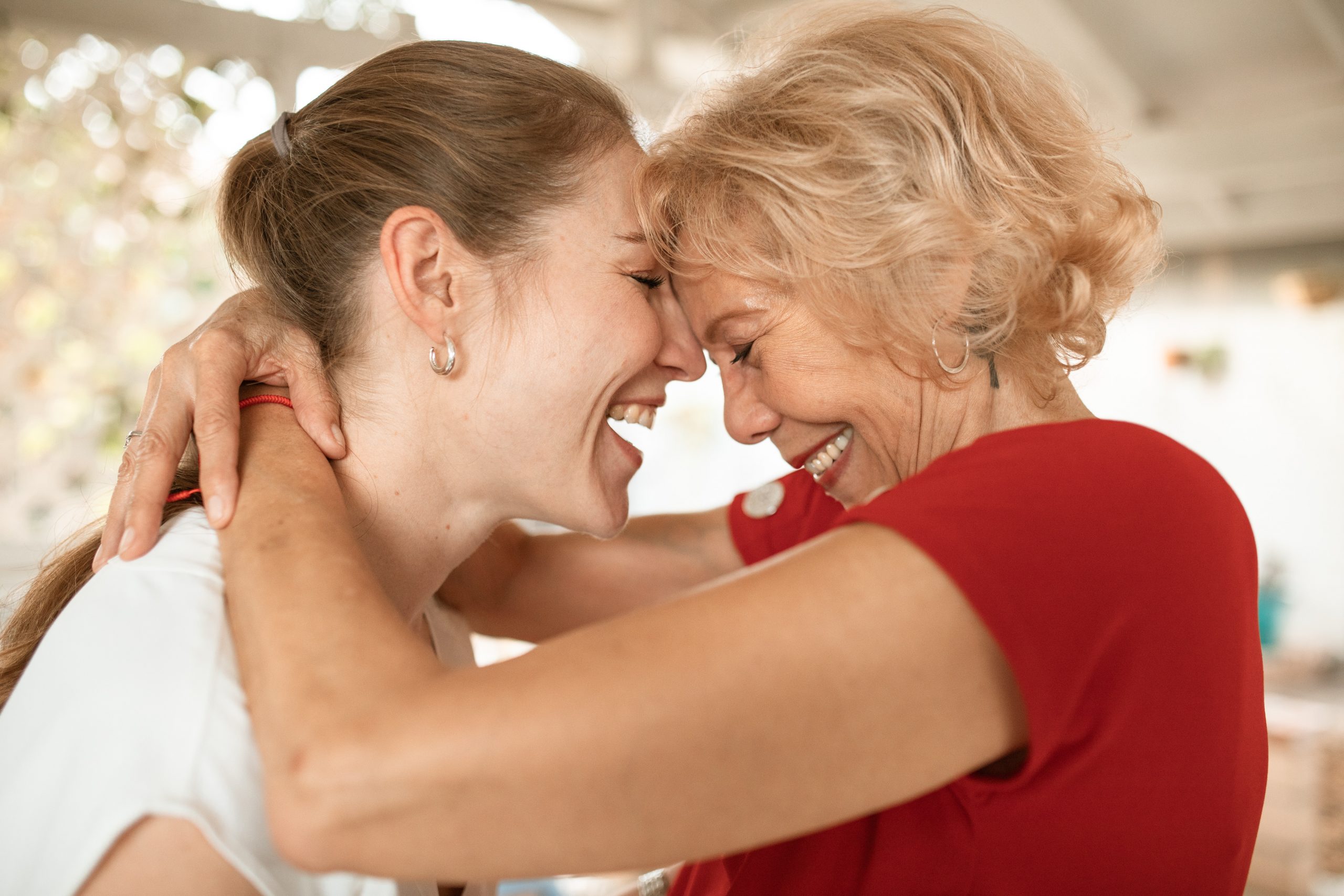 We as parents can help ensure that our future generations will be equipped with the knowledge and understanding of reproductive health, starting in the teenage years. According to Dr. Tazuke, the norm of reproductive biology has a wide range. Women in their 20s can experience premature ovarian failure while others may not experience menopause until they are 60! Even though the average age is 50-51, women should know their ovaries may or may not be in the average age expectation and could be genetically programmed to go into menopause in the early 40s. In this case, infertility issues may start in the early 30s or even sooner.
"One of the biggest regrets we hear from patients is that they didn't seek help sooner," said Dr. Takuze. "For couples under age 35, who are healthy and have no history of gynecologic problems, I would recommend they see a reproductive endocrinologist for a fertility work-up after a year of trying to conceive. For couples older than 35, I recommend seeing a specialist after 6 months of trying without success."
For more information on fertility assessments and treatment options, visit CCRM Fertility San Francisco.
---
The information on this website is not intended or implied to be a substitute for professional medical advice, diagnosis, or treatment. All content, including text, graphics, images, and information, contained on or available through this website is for general information purposes only. Always seek the advice of your physician or other qualified health care provider with any questions you may have regarding a medical condition or treatment and before undertaking a new health care regimen. Never disregard professional medical advice or delay in seeking it because of something you have read on this website.