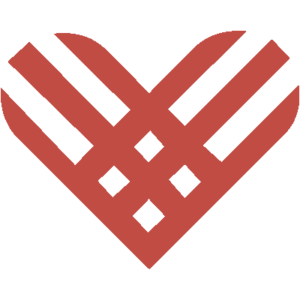 Darkness to Light
Mission: Darkness to Light empowers adults to prevent, recognize, and react responsibly to child sexual abuse through awareness, education, and stigma reduction.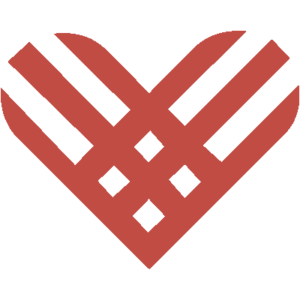 Dress for Success
Mission: Dress for Success is a global not-for-profit organization that empowers women to achieve economic independence by providing a network of support, professional attire and the development tools to help women thrive in work and in life.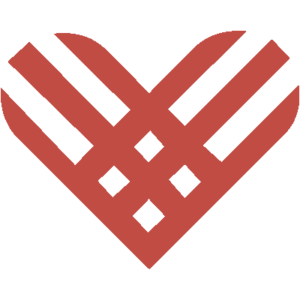 East Bay SPCA
Mission: The East Bay SPCA is committed to the welfare of cats and dogs in the communities we serve. We strive to eliminate animal cruelty, neglect and overpopulation by providing programs and education that support people and companion animals.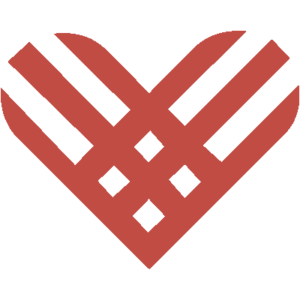 Felton Institute
Mission: Felton's mission is to respond to human needs with innovative mental health and social services and treatment that combine evidence-based practices with cultural sensitivity and a deep respect for our clients.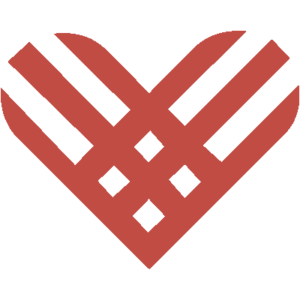 Homeless Prenatal Program
Mission: In partnership with our families, break the cycle of childhood poverty. Purpose & Philosophy: By seizing the motivational opportunity created by pregnancy and parenthood, HPP joins with families to help them recognize their strengths and trust in their capacity to transform their lives.
You can also participate in the Homeless Prenatal Program Diaper Drive through December 5th.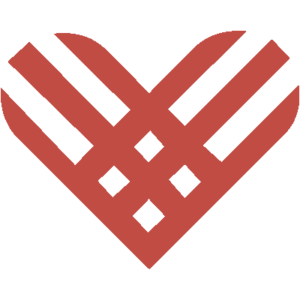 Hope Floats Foundation
Mission: or children living in poverty. Hope Floats raises money by partnering with individuals, businesses, and foundations that want to be a force for good in their communities.  Scholarships and tuition assistance is provided to children who might not otherwise be able to afford swim lessons.
With every FINIS goggle purchased, a portion of the profits is donated to making swimming lessons possible for children who otherwise could not afford them. The Hope Floats Foundation partners with high-quality swim schools and turns the profits into scholarships and tuition to these schools. In 2021 alone, FINIS' contributions to Hope Floats Foundation provided over 200 swimming lessons to children living in poverty, supporting over 20 families facing financial hardship.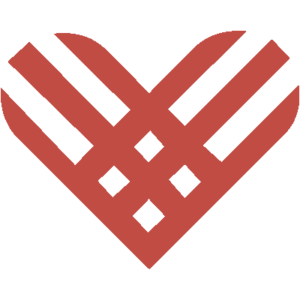 Mother Coders
Mission: Help Moms Break Into Tech MotherCoders is expanding the tech talent pool by activating women with college degrees and work experience who are ready to contribute — mothers. Through our part-time, 9-week technology training program, which includes on-site childcare, as well as community events and workshops, we provide women with kids the opportunity to build the skills, knowledge, and professional network needed to move into our economy's fastest-growing employment sector.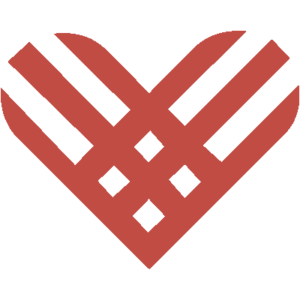 Mother's Milk Bank
Mission: Helping babies thrive by making donated human milk safe and accessible. 
Our Vision: Every baby in our region has access to safe human milk to contribute to the best start in life. Welcome to our community of care, donate milk and save lives, and spread the news of remarkable service in your community!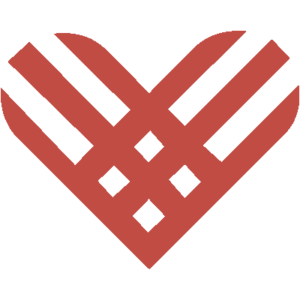 Pajama Program
Mission: To promote and support a comforting bedtime routine and healthy sleep for all children to help them thrive.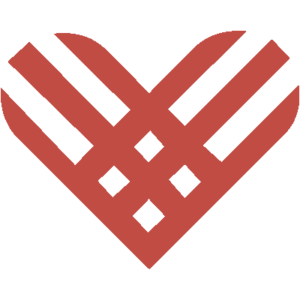 Rosales Sisters' Scholarship
In 2019, The Rosales Sisters' Scholarship was founded by the six daughters of Abel and Maria Rosales. This college scholarship benefits first-generation or immigrant students from the Central Coast of California, where the daughters grew up.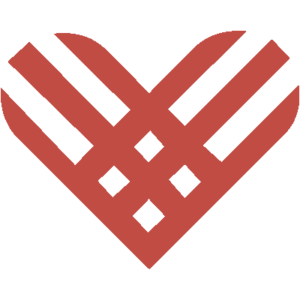 San Francisco Public Montessori
Your funds will support services beyond our basic education requirements such as movement and arts teachers, STEAM and gardening teachers and a literacy coach.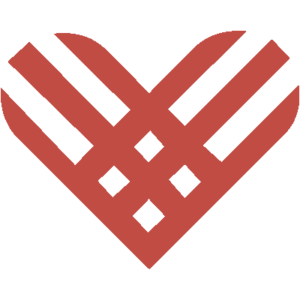 Save the Bay
Mission: We protect and restore San Francisco Bay for people and wildlife, uniting the Bay Area to create a clean and healthy Bay. As climate change and pollution threaten the Bay, we lead initiatives to make our region sustainable for future generations.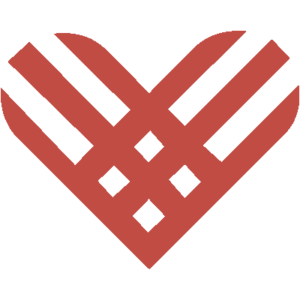 Students Rising Above
Mission: The Students Rising Above (SRA) community is dedicated to impacting the future through the cultivation of extraordinary youth. SRA invests in low-income, first generation college students who have demonstrated a deep commitment to education and strength of character in overcoming tremendous odds of poverty, homelessness and neglect. We help each student to realize his or her potential by guiding and supporting the student through college graduation, and into the workforce. Our graduates are breaking the cycle of poverty within their own families, serving their communities, providing a new generation of employees and leaders from diverse backgrounds, and accelerating positive change.