As the Bay Area continues to open up and the temperatures begin to cool down, you might be looking for a great indoor activity that is perfect for your kids. We have a fantastic suggestion that will transport you out of this world right in the heart of San Francisco!

EXPLORE AN 'UNREAL' WORLD
The Unreal Garden
first opened in 2018 but has recently been reimagined. You'll find it is the definition of S.T.E.A.M (science, technology, engineering, ART, and math) with its augmented reality technology. The video-game-like experience is nothing you have ever experienced before. Your curious kids are sure to love the experience, too.
The Unreal Garden is presented by
Enklu
,
LBX Immersive
, and
NPU Events
and is steps from the BART and Muni stop at Civic Center. Your teens will find it Instagram-worthy, your younger ones will grab you by the hand and drag you along to show you something new they discovered – you are sure to get a parenting win for the books!
AR PLAY – WILD & SAFE
The Unreal Garden is actually AR (augmented reality) and not VR (virtual reality). Augmented reality enhances your physical surroundings with simuli. Why is this important? Well, those of you with kids will be able to see them because the Microsoft HoloLens 2 headsets are see-through. This is also a great way to share the experience because you and your kids will see the same mind-boggling world and each other in it!
The Unreal Garden has excellent cleaning policies in place that include: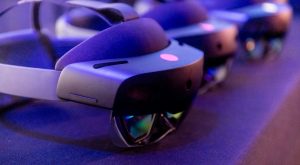 Consistent testing of onsite staff and team, including daily temperature checks
Breaks between ticket times to do a thorough cleaning of space, surfaces, and equipment based on CDC guidelines
Using Cleanbox products, specifically its CX Series to disinfect all HoloLens 2 headsets in-between use. Cleanbox uses UV-C technology to eliminate viruses and bacteria with an efficacy of 99.999+% in a 60-second cycle.
Although the experience is suitable for all ages, they recommend that those under the age of 5 not use the HoloLens 2 as it may not fit their heads properly.

DISCOVER THREE MAGICAL GARDENS
Stephanie McDermott, the Growth Manager from the Enklu team says:
"The Unreal Garden is blurring the line between what is real and imaginary. We like to say, you are now the main character. Curious minds love to explore our three gardens; The Original Garden, The Sunken Garden, and The Fractal Garden. All three hold their own mysteries and familiars inviting you to interact. Come dance with the magic mushrooms, feed the garden bunnies holographic carrots, or swim through the galaxy with stingrays. There are so many interactive Easter eggs waiting to be found. I can't wait for guests to experience this first-person, for themselves. I guarantee no words can encapsulate this once in a lifetime event."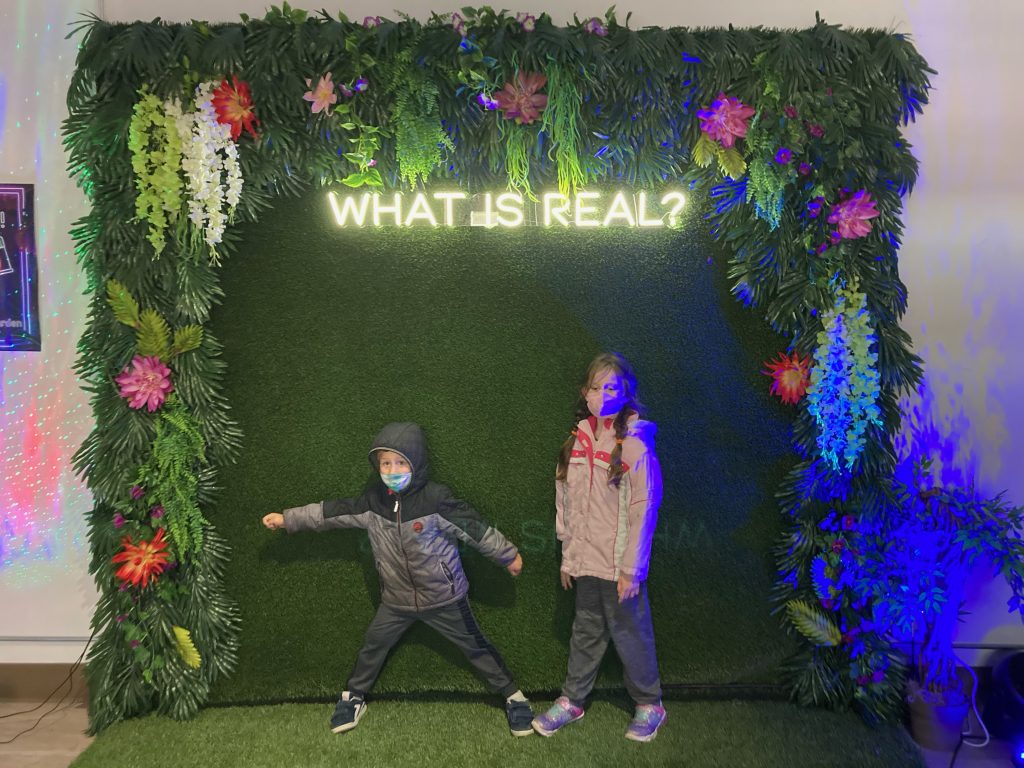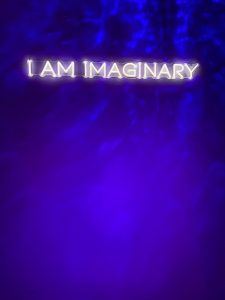 Our contributor Michelle visited The Unreal Garden recently, and here is what she had to say; "It was really cool! My little five year old did get scared at one point so it might be more suitable for slightly older kids. My sister and I, as well as my 7 year old had a great time. We've never played any VR/AR video games before so I was concerned we wouldn't be able to figure it out but the headsets were really easy to use. We are definitely going to go back. It was a cool and unusual experience which I highly recommend."
_______________________________________________
Once you go, be sure to let us know about your experience – tag us @sfbayarea.moms in your Instagram photos and stories!