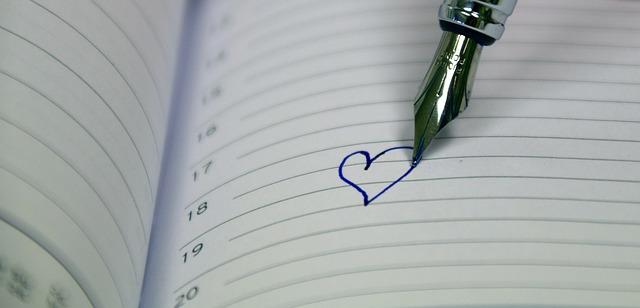 With so many kid-friendly activities happening on the Peninsula, it's hard to keep track of it all. That's why we launched a community event calendar last fall, where you can find things to do with the family (and without). But we need your help to make it a success!
YOU can add your own public events to the calendar! They can be classes, activities, or events that you or your business are sponsoring—or they can simply be activities that you love and want to spread the word about to other local families.
Our calendar will always be under our Local Events tab on our Homepage menu or click below to check it out and learn how to add your own upcoming events!
If we all contribute to the calendar, it'll be a great resource of timely things happening in the area, so spread the word and let us know what you're up to! We also have a San Francisco community calendar (click here to add to that one) and plenty of advice on day trips and other fun places to go with the family. Find those under our Explore the Area tab on our menu or check out San Francisco Moms Blog's content!