Calling All Young and Young-at-Heart!
Immerse yourselves in holiday cheer this winter with SFBAM's holiday apparel – where a mangrove tree is planted for every piece purchase!
Come together with other moms and families, gear up in matching ensembles, and embark on  Bay Area-wide adventures to admire dazzling displays of lights, motion, and more!
Oh, and don't think we've forgotten the goodies! Search for Santa and helpers around this site – for every character you find, you can add an entry* (up to 12) for a chance to win from a selection of marvelous products totaling over $2,500 in value from premium brands such as Lunii, PediPed Footwear, Allay, GoSili, Goliath, Three Peaks Manuka Honey, ErgoPouch USA, Guess, BLACK+DECKER, The Pencil Grip, Wall Stories, Papa & Barkley, Elf Prep Academy, Readly, Paint by Pom Pom, MyWish4U, EvenFlo Feeding, Sesame Street, Lulla Doll, Rocky Nook, Undercover, FunkAway, Stomp Rocket, Hullabaloo, and Wonderbeez!
Give Care. Spread Cheer. 2021.
---
*Note: By registering for this event, you will automatically be entered into the event giveaway raffle and be subscribed to San Francisco Bay Area Moms' newsletter.
SFBAM Holiday Family Apparel - Buy a Tee, Plant a Tree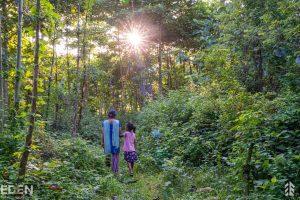 We are proud to partner with Ecodrive to offset carbon by planting a tree for every SFBAM branded clothing purchased! Ecodrive hires local villagers living in poverty to plant and maintain mangrove trees (among the highest carbon-absorbing trees in the world) in Madagascar! Proceeds go towards the cost of the seedling (mangrove seedlings are called propagules), and the wage of the local villagers we hire to plant and maintain the growth of the trees, helping to ensure survivability rates stay high.
Giveaway Raffle
What's a San Francisco Bay Area Moms event without giveaways?! As always, we have brought a number of awesome giveaways to you from our wonderful partners. Remember, find Santa's helpers (or Santa himself) across our website (hint: look for articles published in 2021), guides, and newsletter to submit an entry to the raffle.
Each Santa's helper you find = 1 entry to the giveaway raffle
Good luck!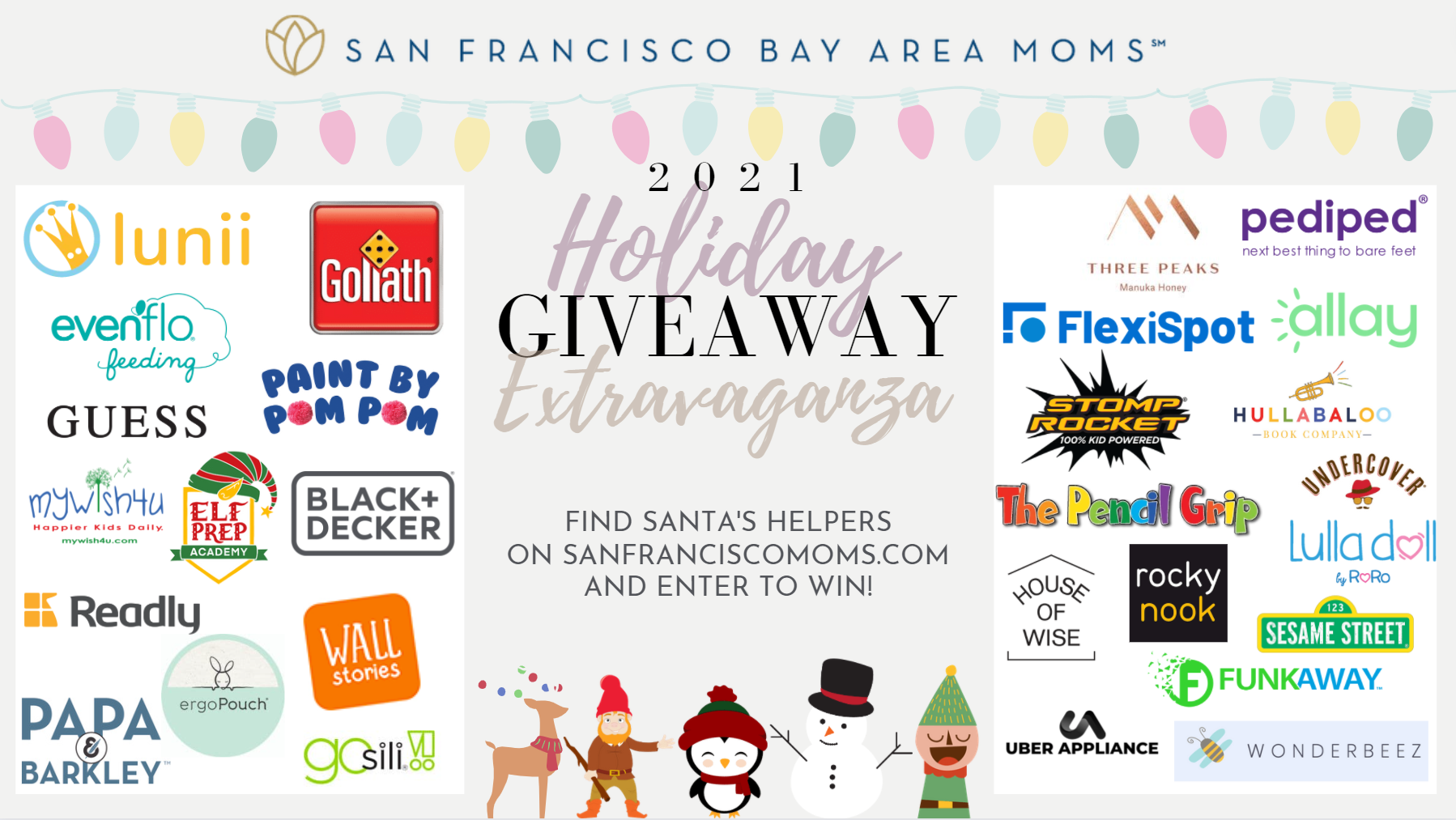 Your opinion matters. Please complete the 2021 Reader Survey and get TEN extra entries to our Holiday Extravaganza Giveaway!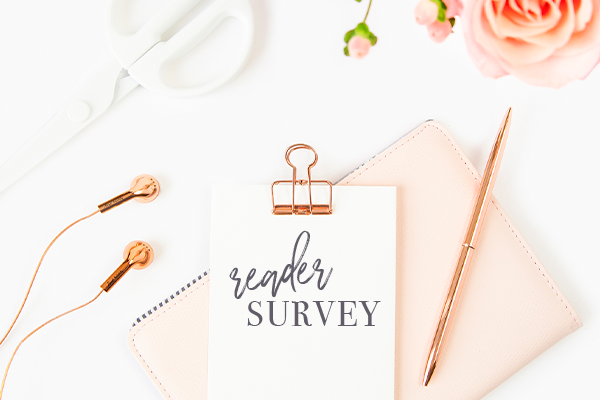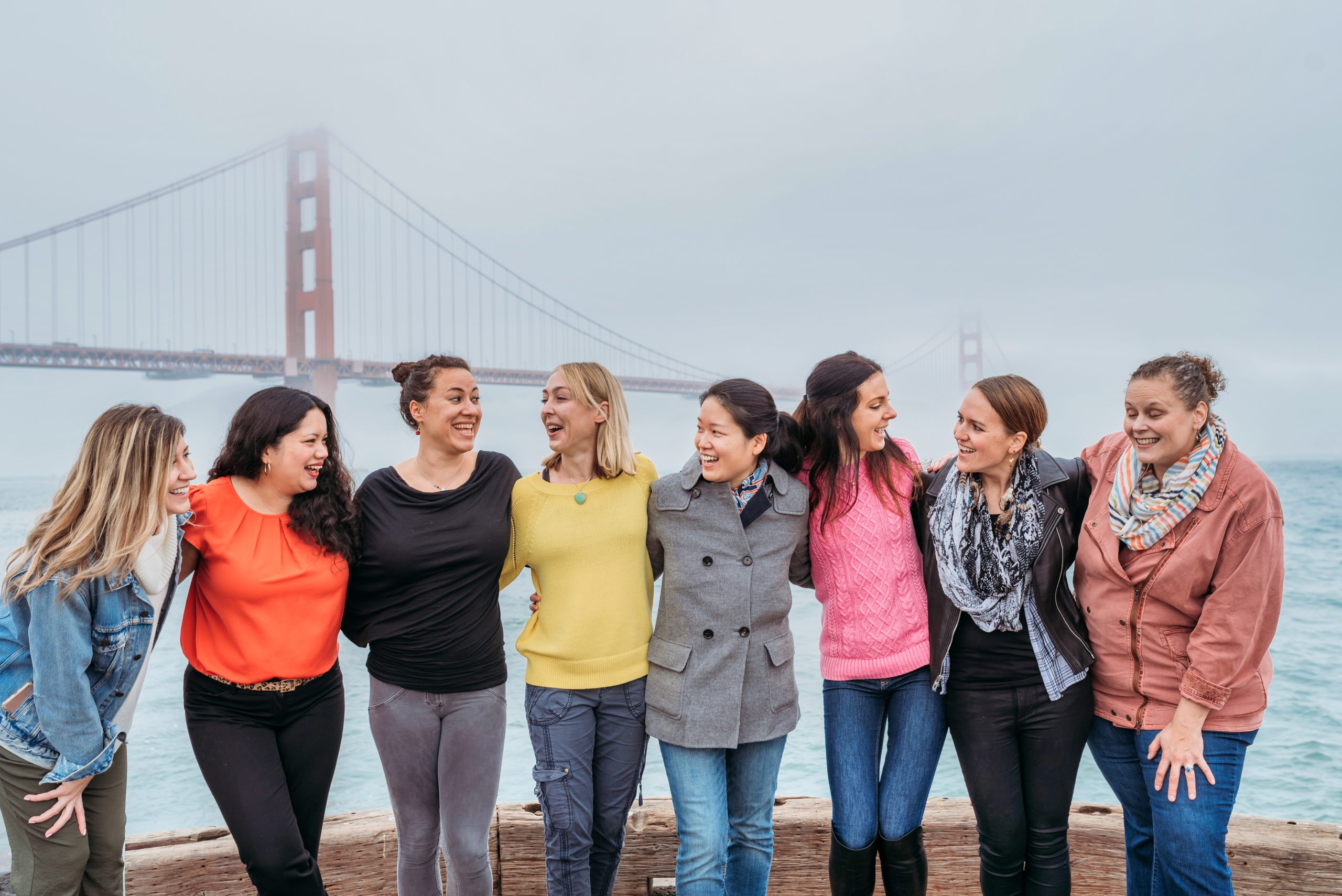 San Francisco Bay Area Moms is an open-source parenting resource destination, and prides itself in providing quality, professional, and authentic content to families in the Bay Area. Our passion-driven team of dedicated moms dedicates their time and energy to pour their souls out and share their expertise with you.
If you would like to show your support, please consider giving a token of appreciation to keep us going during these unprecedented times. For every $10 received, we will donate $1 to Safe and Sound.