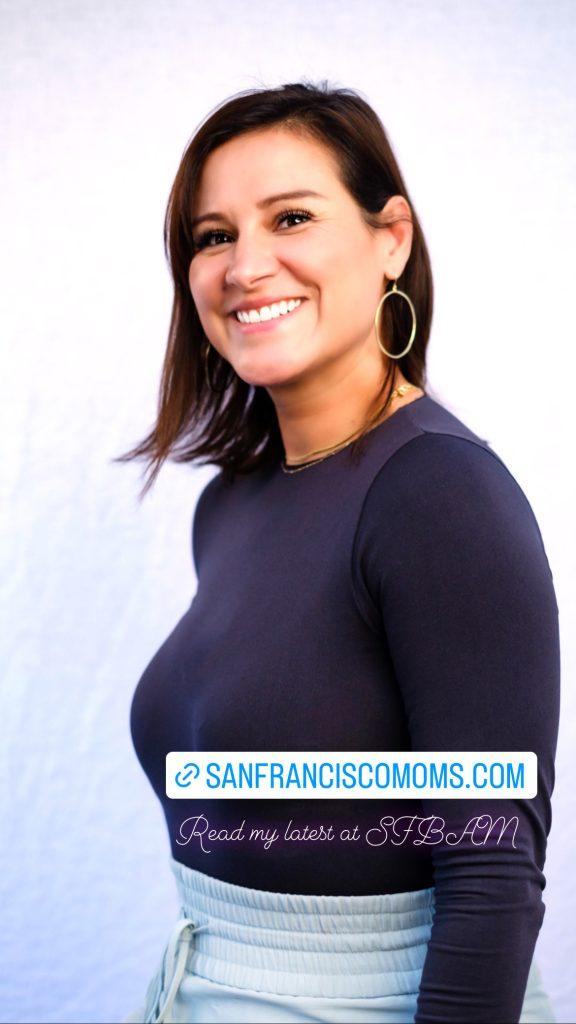 Becoming a Managing Editor here at San Francisco Bay Area Moms has taught me so much. Now that I've had this title for one year, I can say that this work has made me a better writer, reader, listener, and overall manager than any other professional experience. Specifically, I've learned from other women and the editorials they've submitted. In the past year, I've also had the experience of starting SFBAM's first podcast, Hella MomVersations. My lessons with Hella MomVersations have involved producing shows, booking talent, and flexing my radio voice. All of that to say, 2022 was full of professional growth and learning, and I'm grateful to San Francisco Bay Area Moms for the opportunity.
While reflecting on 2022 and assembling our 2023 editorial calendar, I took the opportunity to note the editorials that stood out the most. Here is a list, in no particular order, that I loved reading, taking notes from, and referencing back to when necessary. Follow these writers! Support their content and follow SFBAM in 2023 for more!
This is not an exhaustive list! These are simply the ten articles that stood out from our most active writers. Take note of their names and follow their content. I promise you won't be disappointed.
If you're a Bay Area mom with something to say and are interested in writing for San Francisco Bay Area Moms, message me. I look forward to reading your work.