We participate in Amazon's Affiliate Program.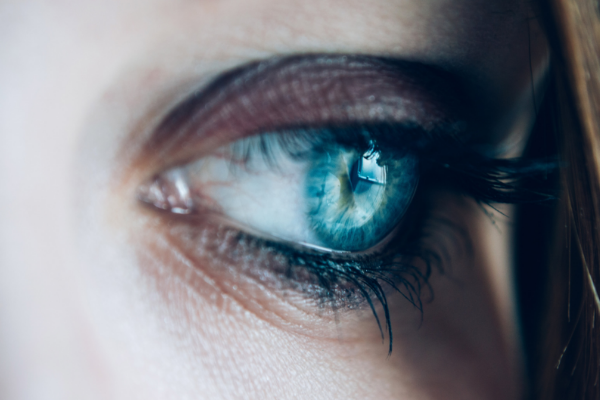 As an oculoplastic surgeon, one of the most common reasons patients under 40 come to see me is to learn how to get rid of the dark circles under their eyes. The unfortunate truth about dark circles is that there is no surgical cure-all, but there are things you can do to prevent and conceal the appearance of circles.
Why do we get dark circles?
The most common reason is lack of sleep, however other causes include heredity, thinning of skin as we age, allergies causing the dilation of blood vessels, excessive eye rubbing or inflammation, eczema or other skin disorders, iron deficiency leading to insufficiently oxygenized blood, crying, and excessive smoking, drinking, caffeine, or drug abuse.
Combat Undereye Pigmentation
The best and most effective way to combat undereye pigmentation is with an appropriate skincare regimen coupled with a top-notch concealing regimen. When dark circles are severe enough, a simple coat of concealer isn't enough.
The perfect undereye regimen consists of an eye hydrator containing hyaluronic acid, a color corrector to offset the undesired pigment, a concealer, and a skin brightener to top it all off, and before bed, a dab of low potency retinol to prevent lower lid wrinkles. Yep, it's a commitment, but this regimen is sure to make a difference.
Here are the products I have come to love for myself.
If dark circles plague you, you will likely always need a lid regimen like the one detailed above, coupled with getting enough sleep, drinking enough water, and making sure you address any underlying skin problems.
Addressing Contour Abnormalities
Half the battle with dark circles is combatting the shadowing that contour abnormalities can cause. Sometimes, a small amount of strategically placed filler (my filler of choice in this area is Restylane) in the tear troughs may also help. Evening out the peaks and troughs of the lower lid with filler can remove these contour abnormalities and get rid of those shadows, producing a brighter, more luminous effect.
If you have other lower lid concerns like puffiness, then check back for my next post on that topic. In the meantime, if you are unhappy with the look of your lids in any way, have a consultation with an eyelid plastic surgeon—chances are, there is a personalized and unique solution that can solve your problems!