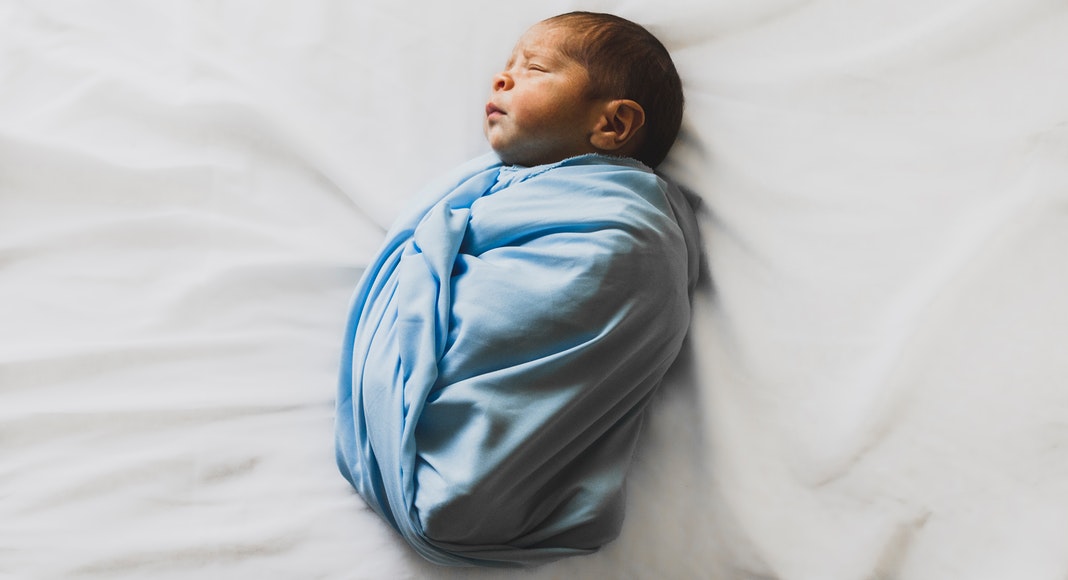 When you were young and single, you loved "Fall Back."  The end of daylight savings time helped you sneak in another hour of sleep.  As a parent… you might not be so lucky.
Daylight Savings Time ends this year on Sunday, November 1st, 2020. The good purpose of daylight savings time was to shift more of that summer sunlight into our night time.  Otherwise it would have been bright at 5 am every day.
Now in the fall, we end that daylight savings time.  In winter our sunlight hours decrease and we want to use those sparing few hours in the morning to help everyone get their day started in light rather than in darkness. This makes our evenings dark. It's going to be dark by 6 pm pretty darn soon.
Now the bad news is that your little one who was waking up at say 6:30 am will now be awake on Sunday morning when the clocks shift back, at 5:30 am.  Painful!  Your little one doesn't love to sleep in the way you and I do.  She'll still be ready to rock the day at that time. 
3 Things You Need to Know After Shifting Your Little One's Schedule:
You can be proactive or reactive
Proactive means you slowly try and shift the schedule in advance of the Sunday time change.  Reactive means you start shifting on the day of the time change.  Either approach can work.
Don't do it all at once
The biggest mistake people make is trying to make the shift in schedule of a baby or toddler  in 1 day by keeping their baby up by the 1 one hour before bedtime.  So if baby did have a 7:30 pm bedtime, that means on Sunday the clock will say 6:30 pm and she'll be ready for bed at that time.  DON'T keep her up until 7:30 pm and try and make the leap all at once.  She'll be overtired before bed which risks night waking and then early morning wake ups.
Shift Nap Time 
Make the shifts before naps which will have the cascade effect down to bedtime.  This way your kiddo risks being overtired for naps but not at bedtime. This decreases your risk of bedtime settling issues and night waking. 
For babies less than 6 months, make the shift over 4 days in 15 minute increments.
For babies 6 to 18 months, make the shift in 3 days in 20 minute increments.
For toddlers, 18 months and older make the shift in 30 minute increments.  You can apply this to older kids as well and even adults!
See the chart below for example for an 8 month old with a 3 hour awake time.  You stretch him between naps to cascade the 2nd nap later and subsequently bedtime later.  In this scenario we used 20 minute increments which takes place over 3 days. If we were using 15 minute increments we would shift over 4 days to make up 60 minutes. 
Saturday

Sunday – DST ENDS

Monday 

Tuesday

Wake up for the day 

6:30 am 

5:30 am

5:50 am –

naturally shifted 20 min

 

6:10 am –

naturally shifted 20 min 

Nap 1- 

1 hour 

9:30 am to 10:30 am 

– AT 3:00 hrs

8:30 am to 9:30 am 

 – AT 3:00 hrs

8:50am to 9:50 am

– AT 3:00 hrs

9:10am to 10:10 am

– AT 3 hrs

Nap 2 – 

2 hours 

1:30 pm to 3:30 pm  – AT 3 hrs

12:500 pm to 2:50 pm  –

AT 3:20 hrs

1:10 pm to 3:10 pm –

AT 3:20 hrs

1:30 pm to 3:30

pm – AT 3:20 hrs

Bedtime

6:30 pm – AT 3 hrs 

5:50 pm – AT 3 hours 

6:10 pm – AT 3 hours 

6:30 pm – AT 3 hrs 

Shifted 20 min 

Shifted another 20 min 

Shifted another 20 min 
AT = awake time.  Time from waking up to being back asleep 
These same strategies apply to adults.  Don't lose a full hour of  night's sleep and stay up on Sunday night until your regular bedtime.  Go to bed 30 minutes earlier and help your body shift it's schedule.
Don't forget that sunlight in the morning and exercise in the day, at least 6 hours before bedtime, can help your body adjust and sleep well at night!