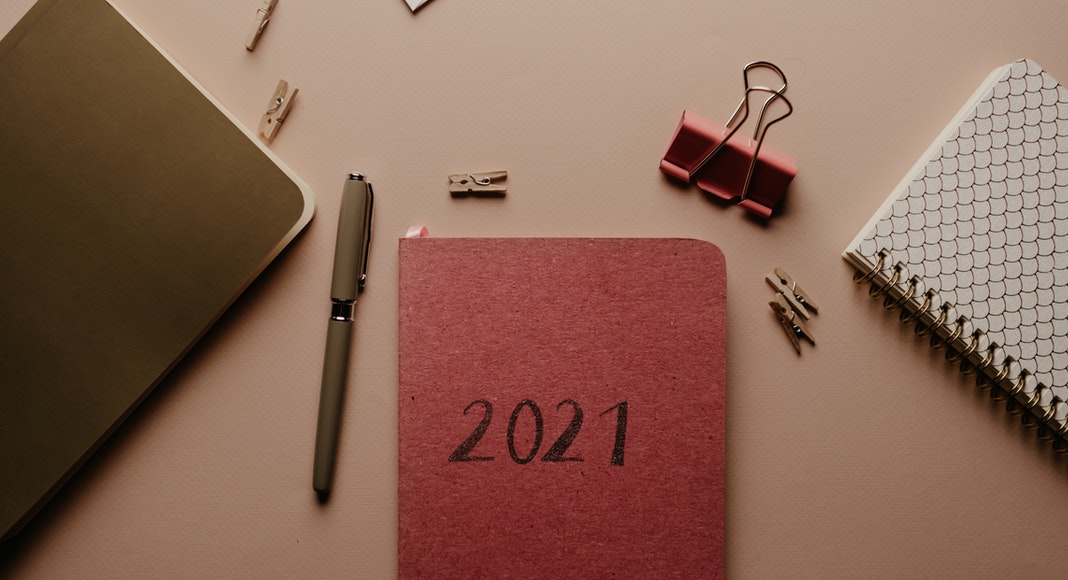 Happy New Year! I am a New Year's resolution girl. Inasmuch as New Year's Eve and the days leading up to it are about reflection, New Year's Day is about identifying the things I want to change and the things I want to try. Sometimes, life has made that choice for me, like when I gave birth to Alice last Christmas and began to work on our new routine as a family of four. Other times, I arrived into the new year with a few goals in mind, like in my 2017 New Year's post on saying yes to me . For 2021, I am starting the new year feeling cautiously optimistic. Wearing a mask and distance-learning may still be part of my family's life, but that doesn't mean we can't have a little fun. 
Here is my list of 21 things I want to do this year.
Picnic in a park.

Play at a different playground

Do the

49-mile scenic drive

with the sunroof open

Visit a new retailer opening in my neighborhood, like

Byredo

Take pictures at our local monuments

Walk the Golden Gate Bridge with my family

Try baked goods from

Twisted Donuts

and

Hahdough

Cook and bake more with Ilse, especially the rainbow-hued dishes she wants to make

Cook with my husband

Attend an outdoor church service (weather permitting)

Shop at a farmer's market for seasonal produce more often (hello Meyer lemon season!)

Take a deep breath of the clean air

Order a nice meal from one of our favorite restaurants for our anniversary

Shop from local, small businesses

See the Chinese New Year decorations in Chinatown

Do a Target run and coffee date with a fellow mommy (aren't those the best?)

Go to Crissy Field Beach or Ocean Beach and look for shells

Try to sleep in until 7am on the weekends

Dance with my daughters

Learn a new skill that will enhance my career

Get out of town for a holiday, any holiday.
If 2020 was the year of "pivoting," then I think 2021 should be the year of "adventuring." We can try new foods or retailers in our neighborhoods. We can explore new outdoor activities with our families. We can prioritize self-care. Most of all, we can choose to see the joy in our daily routines, even in our conference calls and in working from home. I can't think of a better day to start a new adventure than today.
What are your goals for 2021? What is on your adventure agenda?