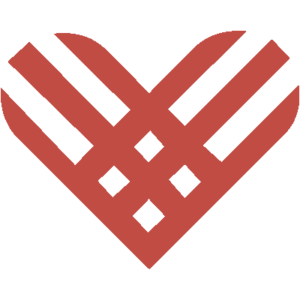 Baby2Baby
Mission: Baby2Baby provides children living in poverty, ages 0-12 years, with diapers, clothing and all the basic necessities that every child deserves.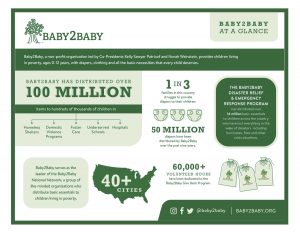 ---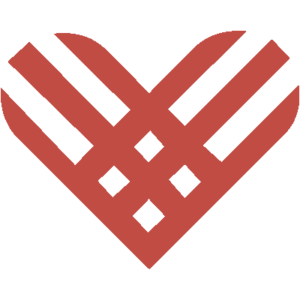 Beyond Pesticides
Mission: Beyond Pesticides believes that people must have a voice in decisions that affect them directly. We believe decisions should not be made for us by chemical companies or by decision makers who either do not have all of the facts or refuse to consider them.
---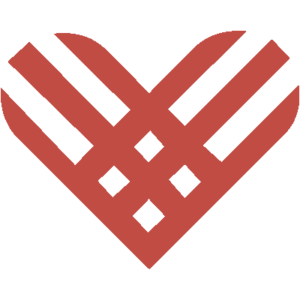 charity: water
Mission: charity: water is a nonprofit organization bringing clean and safe drinking water to people in developing countries. 
---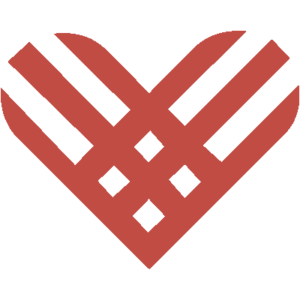 Coral Reef Alliance
Mission: We work collaboratively with communities to reduce direct threats to reefs in ways that provide long-term benefits to people and wildlife. In parallel, CORAL is actively expanding the scientific understanding of how corals adapt to climate change and is applying this information to give reefs the best chance to thrive for generations to come. Our broad expertise uniquely positions us to rally the conservation community around scalable and effective solutions for coral reefs around the world.
---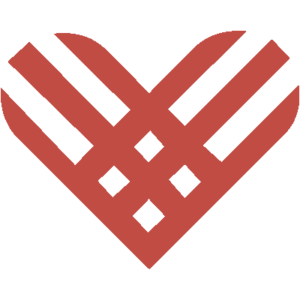 Darkness to Light
Mission: Darkness to Light empowers adults to prevent, recognize, and react responsibly to child sexual abuse through awareness, education, and stigma reduction.

---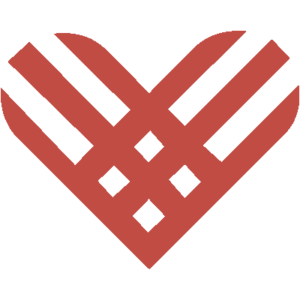 Dress for Success
Mission: Dress for Success is a global not-for-profit organization that empowers women to achieve economic independence by providing a network of support, professional attire and the development tools to help women thrive in work and in life.
---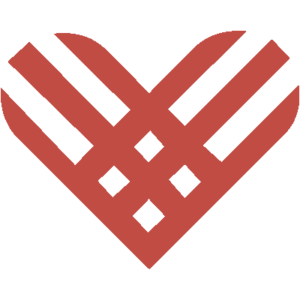 East Bay SPCA
Mission: The East Bay SPCA is committed to the welfare of cats and dogs in the communities we serve. We strive to eliminate animal cruelty, neglect and overpopulation by providing programs and education that support people and companion animals.
---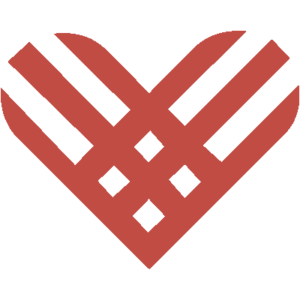 Felton Institute
Mission: Felton's mission is to respond to human needs with innovative mental health and social services and treatment that combine evidence-based practices with cultural sensitivity and a deep respect for our clients.
---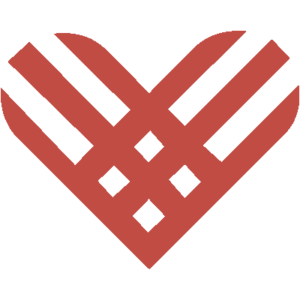 For the Love of Cups
Mission: We are dedicated to ending disparities in breast cancer outcomes. We provide critical support for education and advanced screenings methods for breast cancer to ensure that everyone receives the benefits of early detection. With love as our driving force we seek to improve and extend the quality of life for all cancer survivors.
---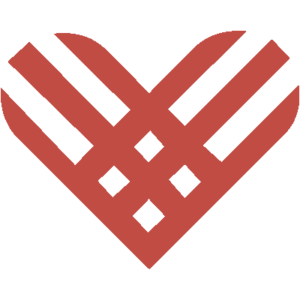 Holiday Heroes
Misssion: We believe all kids deserve a chance to just be kids. We encourage youth to laugh hard, grow tall, and dream big through access to sports, after school programs, health care services, and exceptional experiences.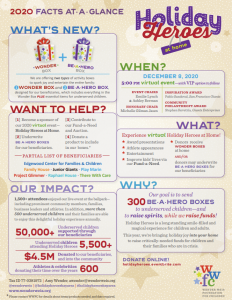 Holiday Heroes at Home, special event on December 8 This year's magical event will be held online with celebrity guests, entertainment and VIP experiences. Along with your tickets to the virtual event, attendees can receive or donate Wonder Boxes and Be-A-Hero Boxes to bring the magic of Holiday Heroes home.
---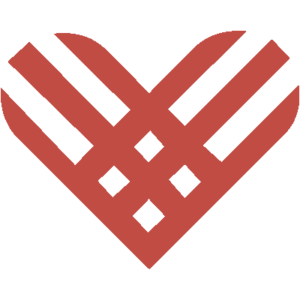 La Casa de las Madres
Mission: The mission of La Casa de las Madres is to respond to calls for help from domestic violence victims, of all ages, 24 hours a day, 365 days a year. We give survivors the tools to transform their lives. We seek to prevent future violence by educating the community and by redefining public perceptions about domestic violence.
We are proud to have La Casa de las Madres as our Holiday Extravaganza charity beneficiary.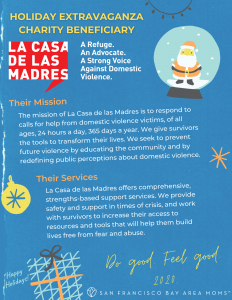 ---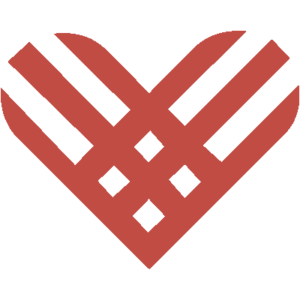 Mother Coders
Mission: Help Moms Break Into Tech MotherCoders is expanding the tech talent pool by activating women with college degrees and work experience who are ready to contribute — mothers. Through our part-time, 9-week technology training program, which includes on-site childcare, as well as community events and workshops, we provide women with kids the opportunity to build the skills, knowledge, and professional network needed to move into our economy's fastest-growing employment sector. 
---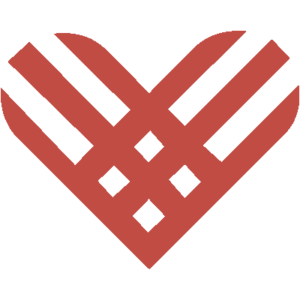 Mother's Milk Bank
Mission: Helping babies thrive by making donated human milk safe and accessible. 
Our Vision: Every baby in our region has access to safe human milk to contribute to the best start in life. Welcome to our community of care, donate milk and save lives, and spread the news of remarkable service in your community! 
---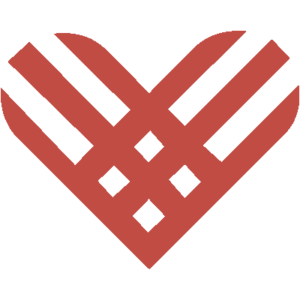 No Kid Hungry
Mission: In America today, millions of children face hunger. Working with local partners across the country, No Kid Hungry is ending childhood hunger by ensuring that kids get the food they need, like healthy breakfast at school and free meals during the summertime.
---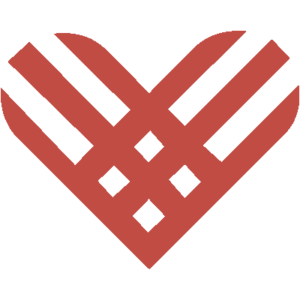 Parks Conservancy
Mission: PARKS FOR ALL FOREVER The mission of the Parks Conservancy is to preserve the Golden Gate National Parks, enhance the park visitor experience, and build a community dedicated to conserving the parks for the future.
---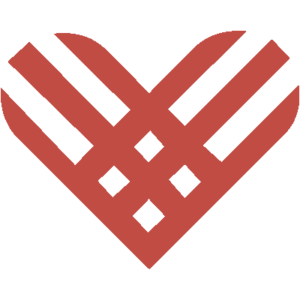 Samaritan House – San Mateo
Mission: At Samaritan House, we believe that serving a client is not a single transaction but the start of an on-going relationship to move individuals and families towards self-reliance.
---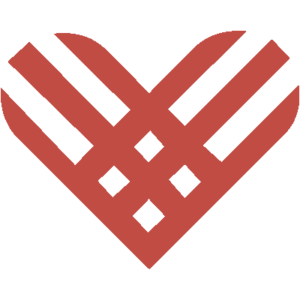 Students Rising Above
Mission: The Students Rising Above (SRA) community is dedicated to impacting the future through the cultivation of extraordinary youth. SRA invests in low-income, first generation college students who have demonstrated a deep commitment to education and strength of character in overcoming tremendous odds of poverty, homelessness and neglect. We help each student to realize his or her potential by guiding and supporting the student through college graduation, and into the workforce. Our graduates are breaking the cycle of poverty within their own families, serving their communities, providing a new generation of employees and leaders from diverse backgrounds, and accelerating positive change.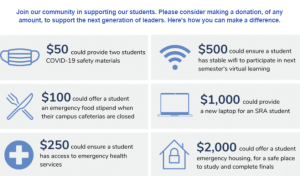 ---