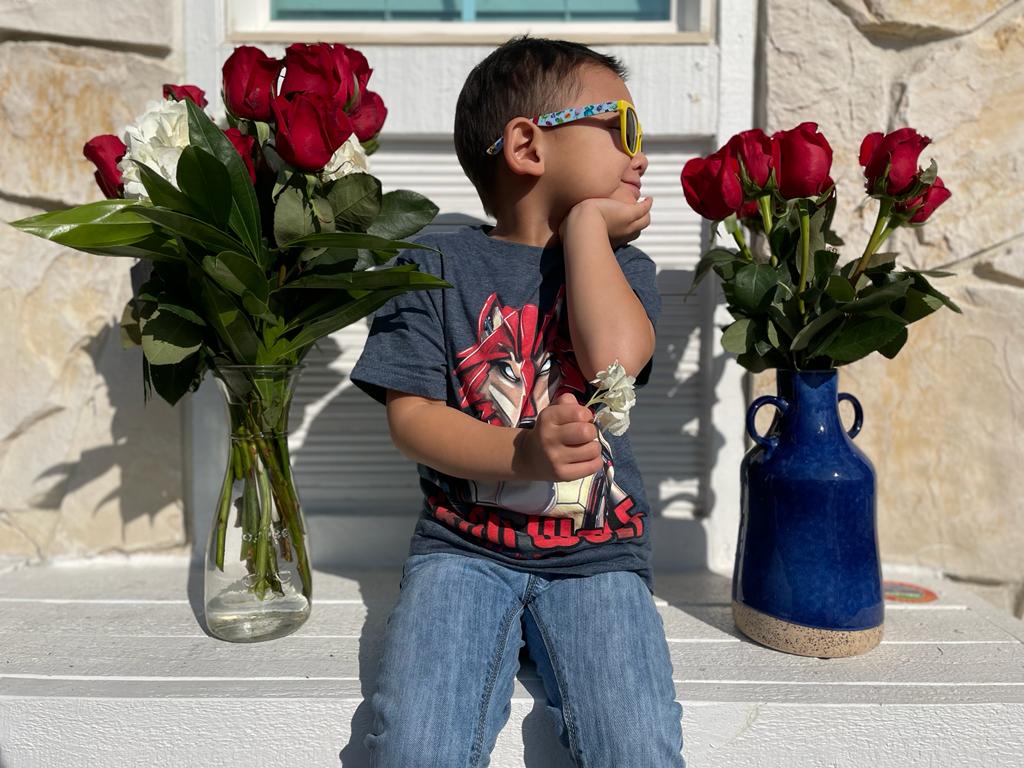 1. Share Meathearts™ with the ones who matter.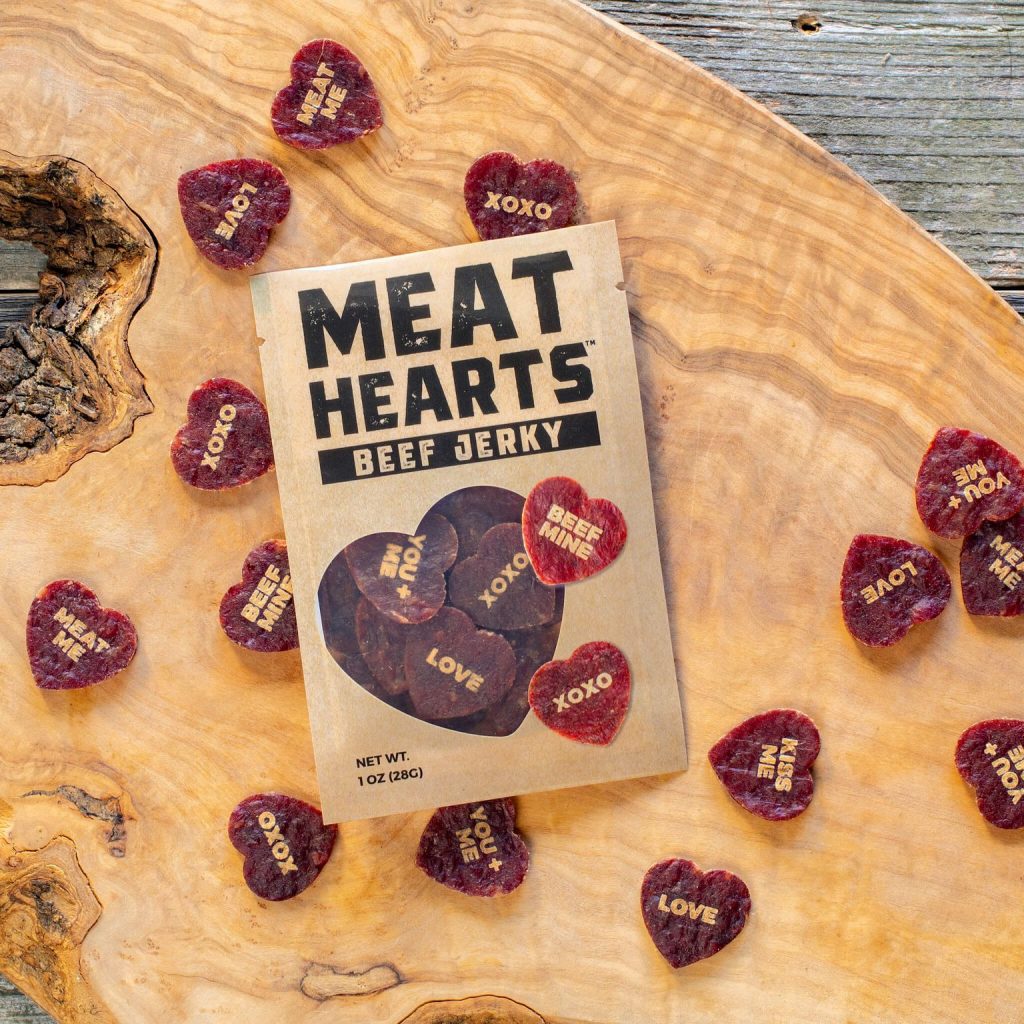 Carnivores can now enjoy packs of mini laser-etched beef jerky hearts, laser engraved with romantic themed sayings such as "Beef Mine®." Each beef Jerky Valentine's Day heart is made in the USA at Manly Man Co.'s Southern California headquarters.
Net Weight 1 oz. (approximately 21 pieces)
Laser-Etched Heart Shapes
Laser-Engraved Slogans
Slogans: Beef Mine®, Meat Me, XOXO, Kiss Me, You + Me, Love
2. Go floral with your gifts. Dare to be cliché!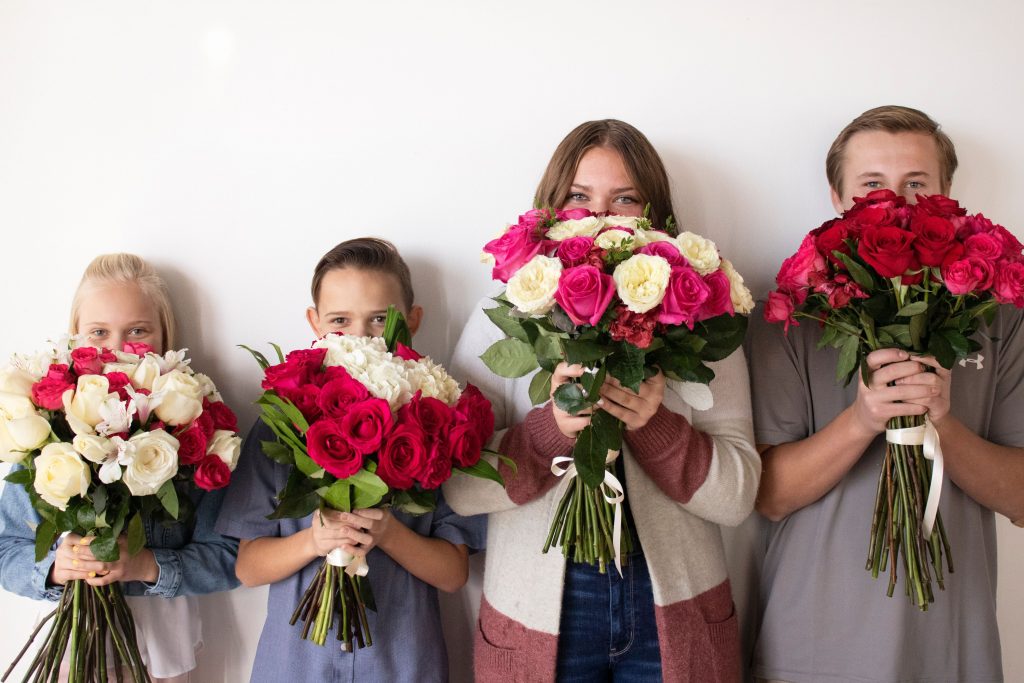 Get her flowers! Surprise the special people in your life with a bouquet of flowers from FlowerFix. Their Blooming Love Heart Shaped Rose Arrangement is the perfect sweetheart gift, with 18 long-stemmed roses surrounding white hydrangeas in a heart shape. You can even opt for the flower subscription service to continue sending floral surprises straight to their doors. Looking for orchids? We love Westerlay Orchids and Just Add Ice!
3. You can't go wrong with sweets. You really can't.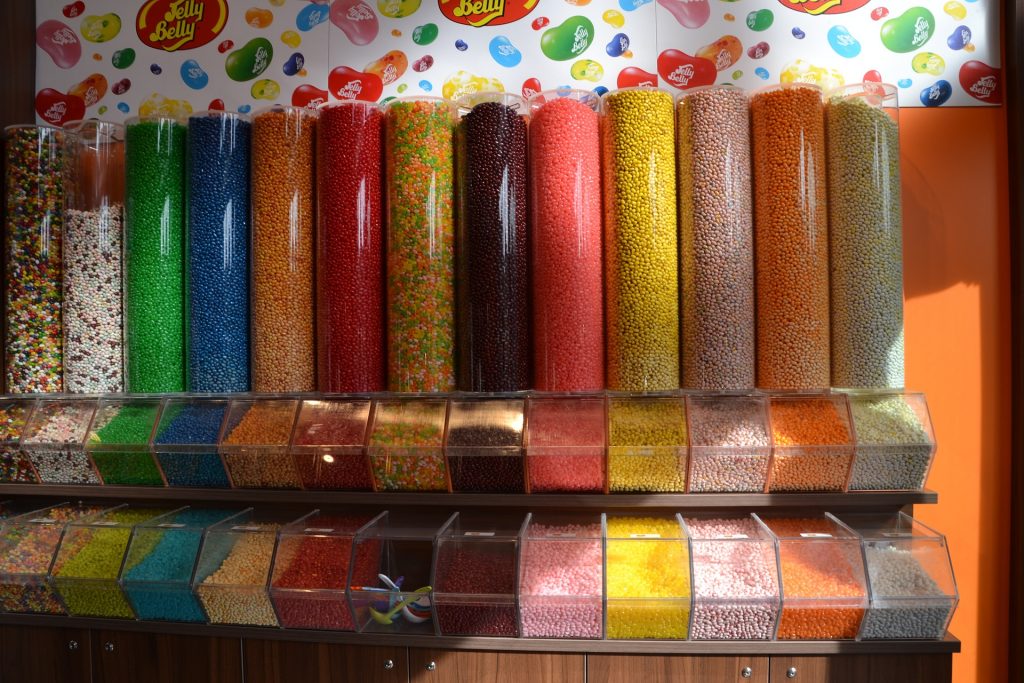 Chocolates, candies, honeycombs, pastries, ice cream… you can't go wrong with going sweet on Valentine's. Consider supporting local Bay Area businesses like Jelly Belly, Scharffen Berger, Ghirardelli, or one of the many bakeries available on delivery platform Locale. 
4. Make or plan something from your heart. Anything!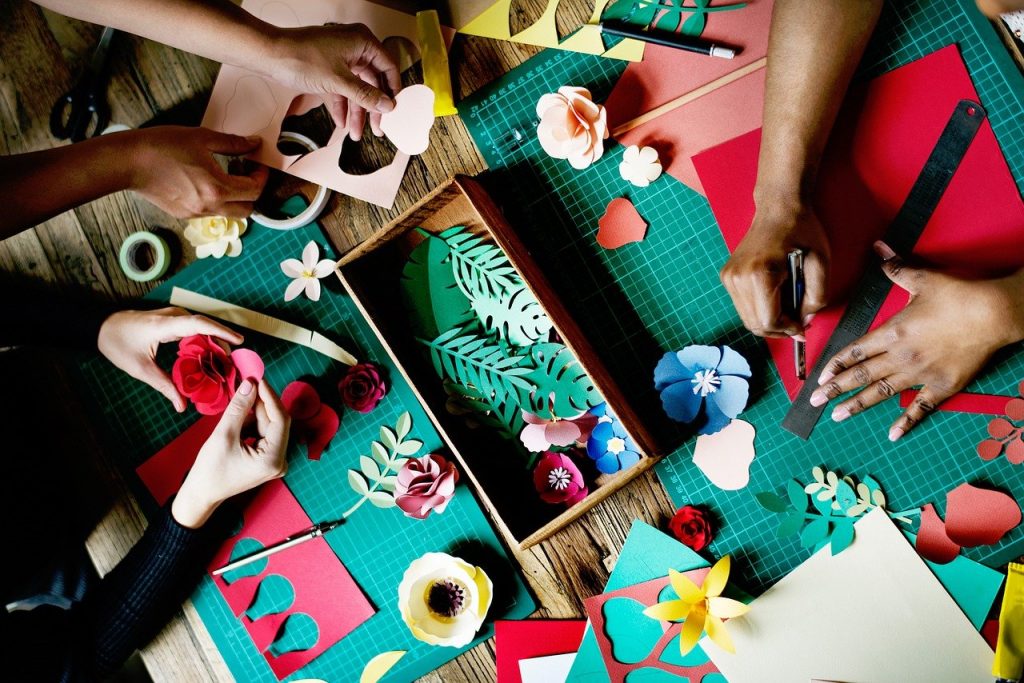 If you're the artsy type, totally put your talents to use with handmade crafts or plan a romantic date on your home bulletin board completed with drawings and heartfelt messages. Heck, you can even gift the artists in your life an ergonomic standing desk to do their handicrafts on! People who love you will love anything that you have made an effort on. 
5. Get close and personal. Strive for longevity.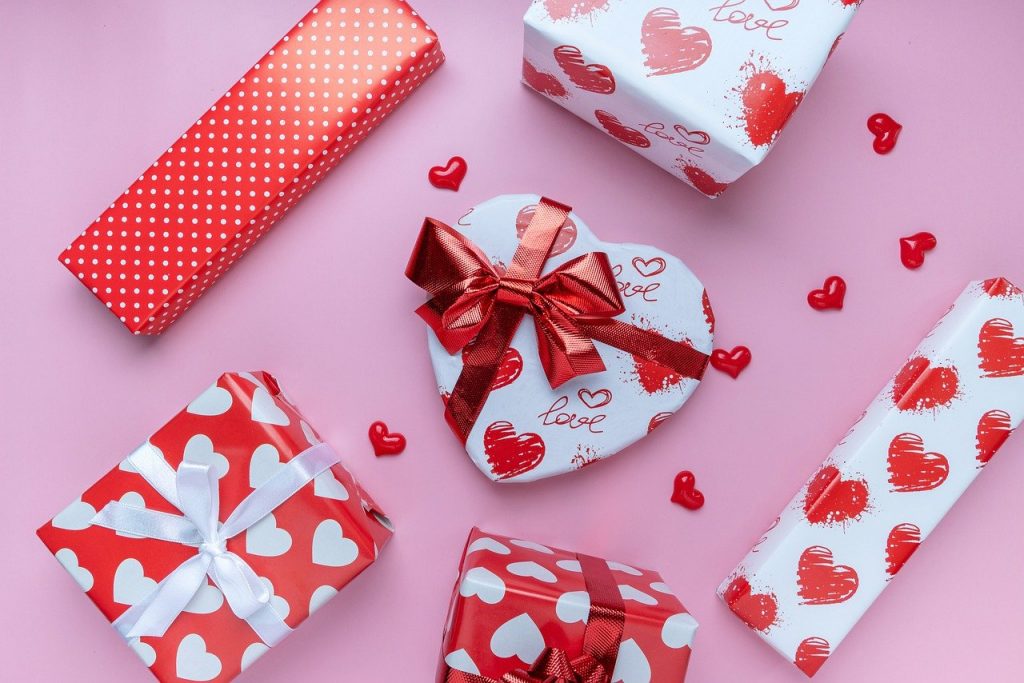 If diamonds are a girl's best friend, then personalized jewelry is a close second. Pick a piece of jewelry to last for ages – just like your relationships and friendships – from Sincerely Silver. From personalized rings to mama bear necklaces, any of your picks would make the loveliest of gifts. If you're going for happy tears, make a custom portrait with Impersonate Me of you and your special someone. 
As an Amazon Associate, we earn from qualifying purchases.