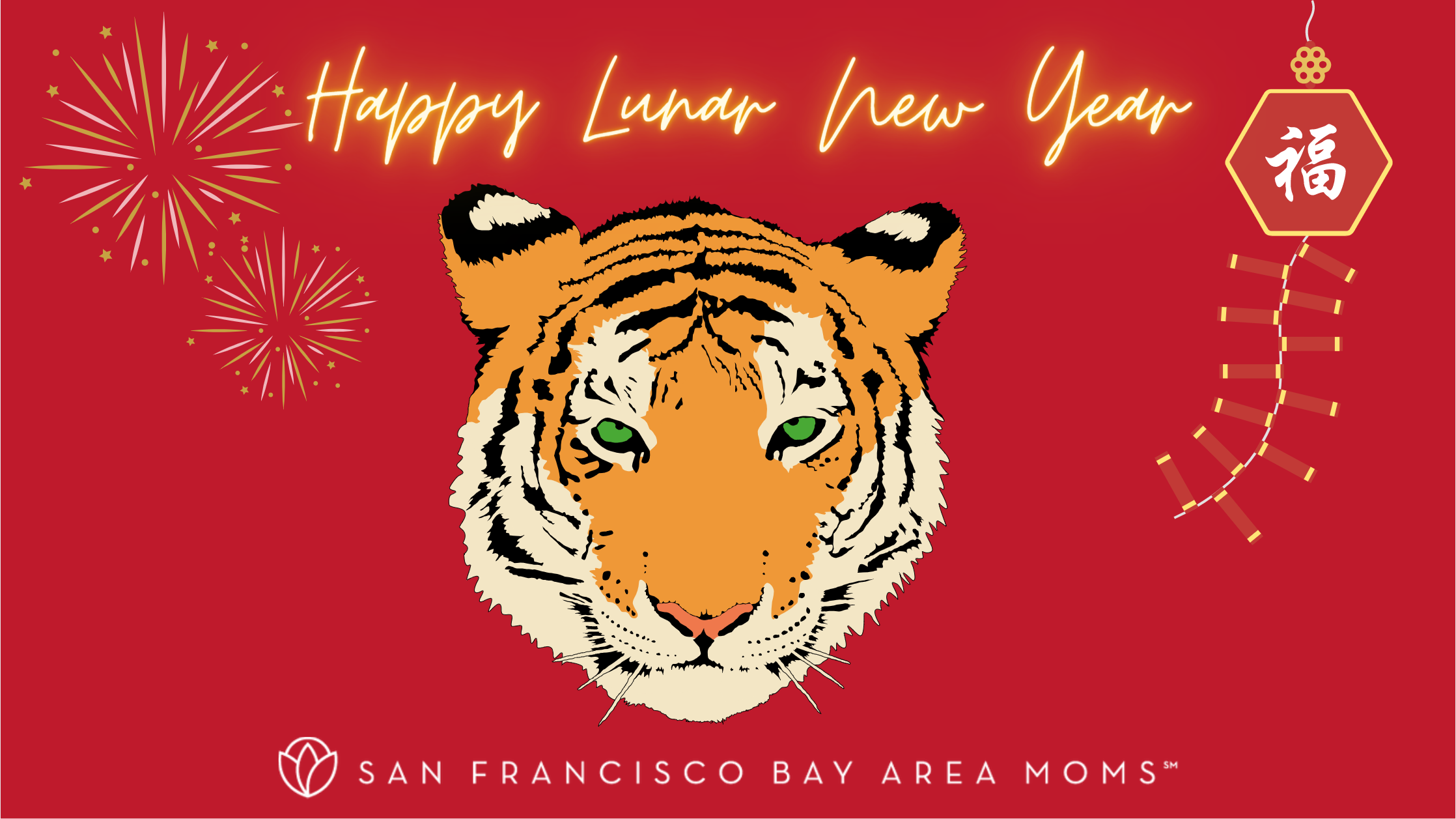 2022 marks the Lunar New Year of the Tiger. Here are some festive activities you can do as a family to spread cheer and good luck all around:
Clean Your House


In the days leading up to the first day of Chinese New Year, you can do some pre-Spring cleaning around the house, so that you can rid of the bad luck from last year and your home will be in tip-top shape to welcome the New Year ahead.

Deck Your Home


Surround your living quarters with good fortune by putting up festive lanterns, flowers, kumquat plants, and other festive decorations. We have prepared a bunch of lucky printables for you – download here or by clicking the images below!
Enjoy a Lucky Family Dinner


Unite as a family and have a distraction-free dinner on the eve of Lunar New Year. Feast out during this meal to celebrate the arrival of the New Year! Lucky dishes at the reunion dinner include fish, dumplings, New Year (sweet rice) cake, noodles, tangerines/oranges, almond cookies, etc.



Dress Up in Red and Recite Lucky Greetings


During the first 5 days or so of the New Year, dress up in auspicious shades of red and greet each other by expressing gong xi (congratulations), wishing each other good luck and happiness in the Year of the Ox. It's customary for the younger generation to visit their elders and pay their respect, wishing them good health and longevity. The elders will, in turn, give the little ones red packets (filled with cash) and/or sweet treats.

Tune in to SF Symphony's Chinese New Year Performance

Join SF Symphony's Year of the Tiger celebrations on Saturday, February 5 by attending a performance at 5 pm PST at Davies Symphony Hall. The concert will draw upon Asian traditions, past and present. Enjoy the Festival Reception's host of activities followed by a performance of Eastern and Western repertoire by the Symphony.

Watch Lion / Dragon Dance


Lion and dragon dances are a large part of the Lunar New Year festivities. They are thought to scare away evil and bring good luck. The lion is the most auspicious animal. The dragon symbolizes wisdom, power, and wealth.