2022-2023 Winter Guide – Winter Wonderland Treats
Winter Wonderland Culinary Arts
Festive Popcorn Treat-Crafts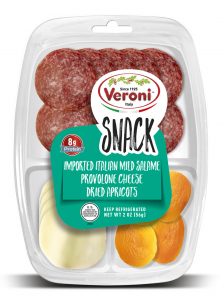 Veroni, the beloved maker of Italian cured meats and specialties unveils its brand-new snack line that combines a selection of authentic Italian salami with provolone cheese, dried fruit, and breadsticks. The four pairing options come in a practical and easy- to-open packaging to enhance your winter parties, while offering a real Italian tasting experience. With the right amount of protein, Veroni's snacks recharge your batteries everywhere, at your holiday get-together, at the office, at school, or after gym.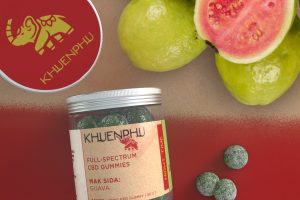 KhuenPhu is an AAPI inspired Hemp CBD brand built to modernize Asian healing traditions. KhuenPhu's message is rooted in genuine love for Asian culture and a desire to evolve our traditions for a modern era. Above all, we are here to educate, guide, and earn the trust of our community as they explore healing remedies for their health and wellness.  Our products are formulated using cutting-edge technology that ensures every dose has stable potency and exceptional taste. Use code 'HOLIDAY50' when you check out for an exclusive discount!
As an Amazon Associate we earn from qualifying purchases.