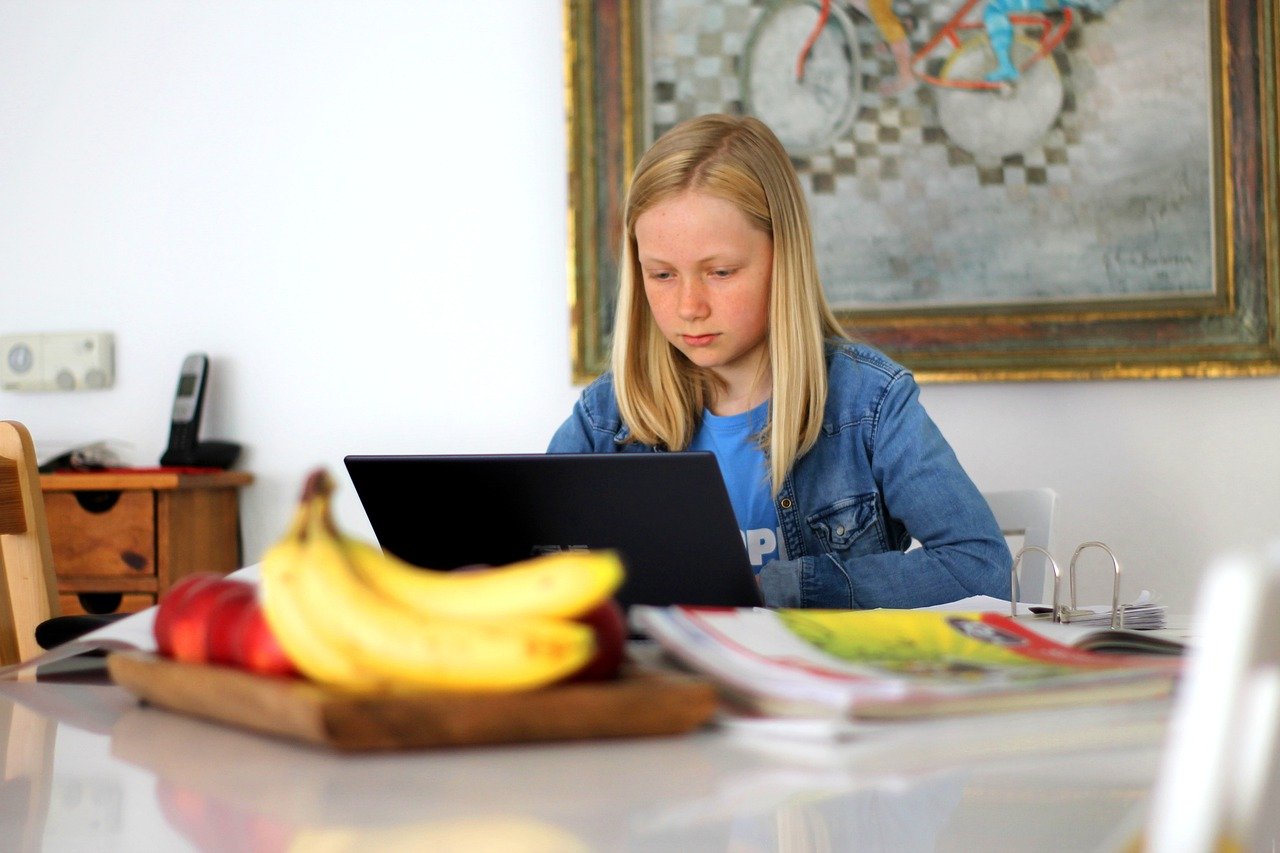 Created by Stanford graduates Ruby Lee and Vivian Chen, Juni Learning's innovative curriculum and mentorships are designed to inspire lifelong learners. Their computer science, math, and English classes are personalized and delivered through thoughtful, 1:1 matching of students with instructors.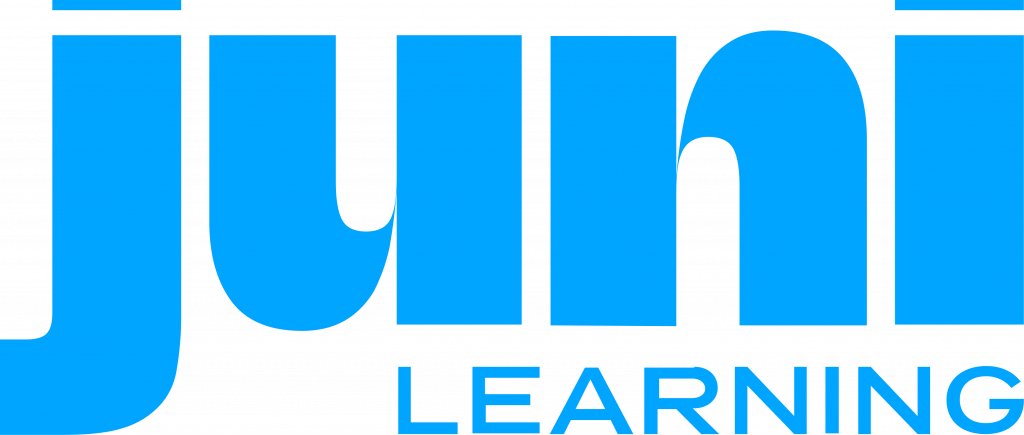 Juni Learning provides their students everything they need to succeed with 1:1 learning that educates, nurtures, and motivates. Whether your kid's schooling is virtual or in-person, Juni Learning's personalized courses and community of learners offer the perfect supplement.
Your child will get a head start — and maybe even discover a new path — as they dive into innovative computer science, math, or English classes. They will advance beyond their peers in preparing for AP Computer Science and Math classes. They can even start writing their first novel! Students will quickly develop a portfolio of completed projects, all compiled on an easy-to-use portal. The Juni Learning experience prepares kids for college and beyond! 
The 1:1 student-to-instructor ratio provides the ultimate personalized learning experience. Your student's instructor is also a mentor, guiding them to ask lots of questions, become adaptable, see things from a different perspective, and develop relationships with professionals in their future career fields.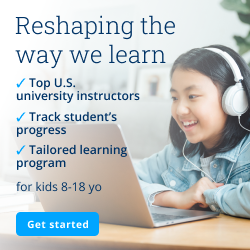 Enrolling in Juni Learning allows your student to connect virtually with instructors from top U.S. colleges! They can continue their academic journey while demonstrating mastery of the content through projects that encourage collaboration, creativity, and discovery. The 1:1 learning experience allows instructors to optimize the pace of the course — speeding up or slowing down to keep the student engaged while avoiding boredom and frustration.
Have we piqued your interest?  Take advantage of Juni Learning's free trial today!
Still considering? One of our contributors recently held a Juni party for her son and here's what she had to say:
"I had the pleasure of experiencing a Juni party recently when my 8-year-old son and three of his buddies engaged in an hour of guided coding using the free program, Scratch. After months of distance learning, a dozen virtual birthday parties, and even Zoom-based karate classes, I wondered if a virtual activity like this had lost its luster for the kids. 
I'm thrilled to say they all had a blast! The instructor was energetic, great at interacting with second graders, patient as the boys shouted questions over one another, and skilled at adapting the coding activities to complete beginners like my son and those with a bit more experience like one of his friends. 
As a parent, I loved seeing my son inspired to rely solely on his own imagination to create something online — versus mimicking something he'd seen on a YouTube Minecraft video, for example. One of the moms from our group later emailed me to report that her own son 'had a blast and has been in a coding frenzy ever since.' I can report the same on my end, and we'll be looking into Juni's other offerings to continue to expand our son's skills." 
Want to enjoy that experience with your children and a few of their friends? Check out more details and sign up to host your own free Juni Party!