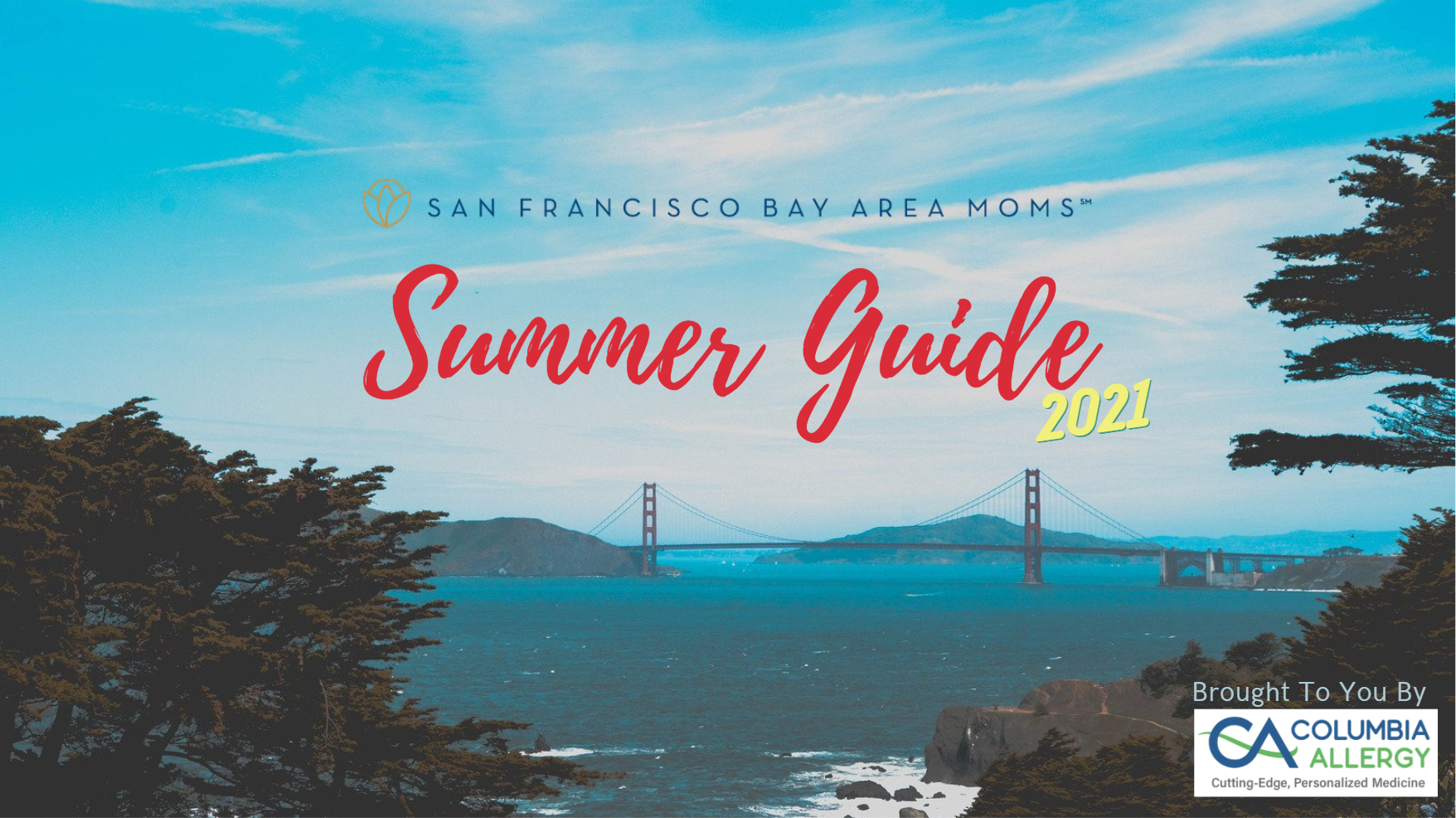 Your Family's Ultimate Guide to Summer
around the San Francisco Bay Area
Columbia Allergy is the nation's leading network of renowned allergists and immunologists specializing in the diagnosis and treatment of children and adults with environmental and food allergies. Under the leadership of Dr. Sanjeev Jain and a renowned team of board-certified allergists and immunologists, Columbia Allergy aims to help patients who suffer from a life of strict allergen avoidance achieve relief through innovative, clinically proven treatment methods.
Select a tab below and make the most out of your family's summer!
As an Amazon Associate we earn from qualifying purchases.