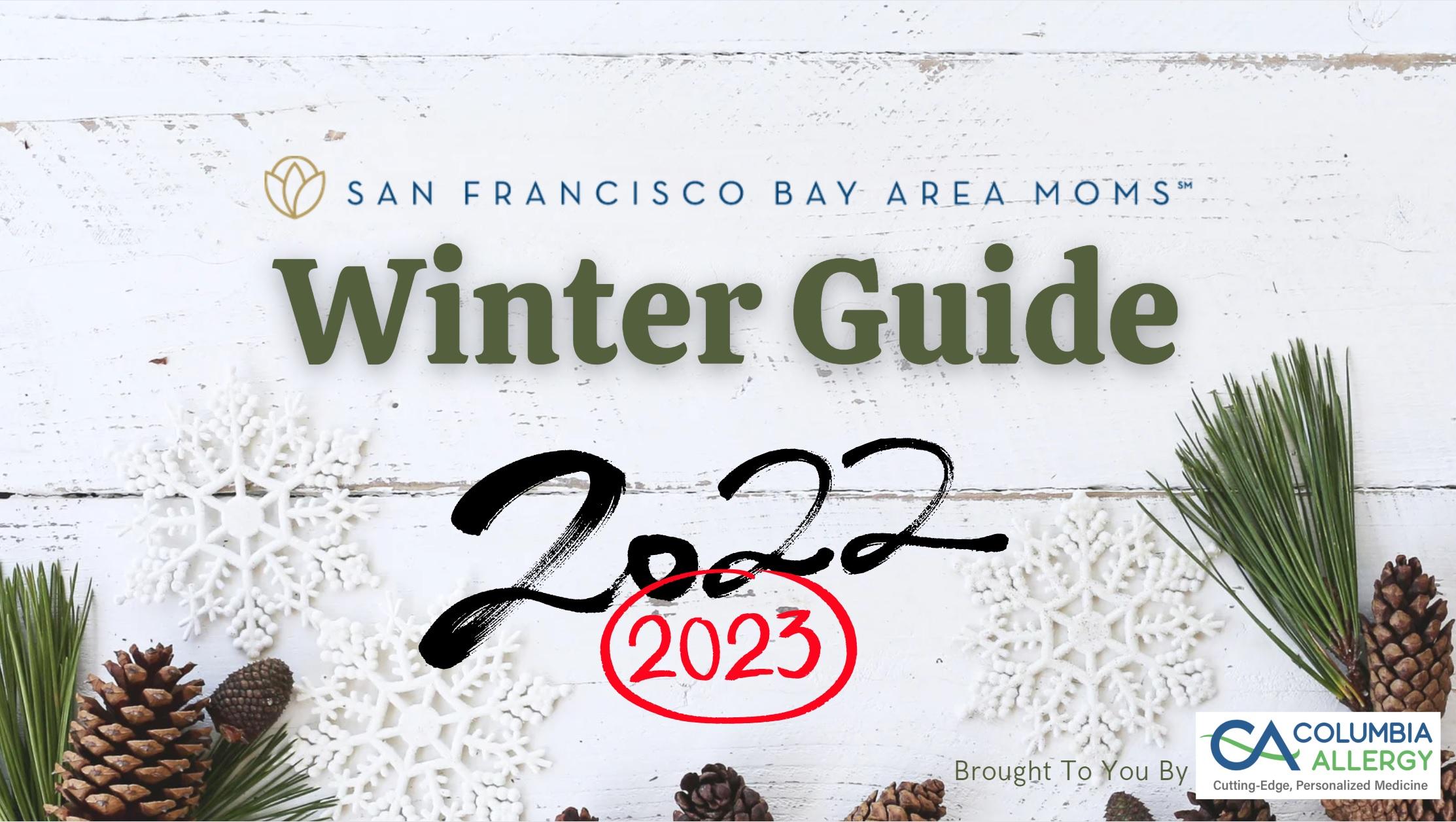 Your Family's Ultimate Guide to the Winter Season around the San Francisco Bay Area!
Columbia Allergy is the nation's leading network of renowned allergists and immunologists specializing in the diagnosis and treatment of children and adults with environmental and food allergies. Under the leadership of Dr. Sanjeev Jain and a renowned team of board-certified allergists and immunologists, Columbia Allergy aims to help patients who suffer from a life of strict allergen avoidance achieve relief through innovative, clinically proven treatment methods.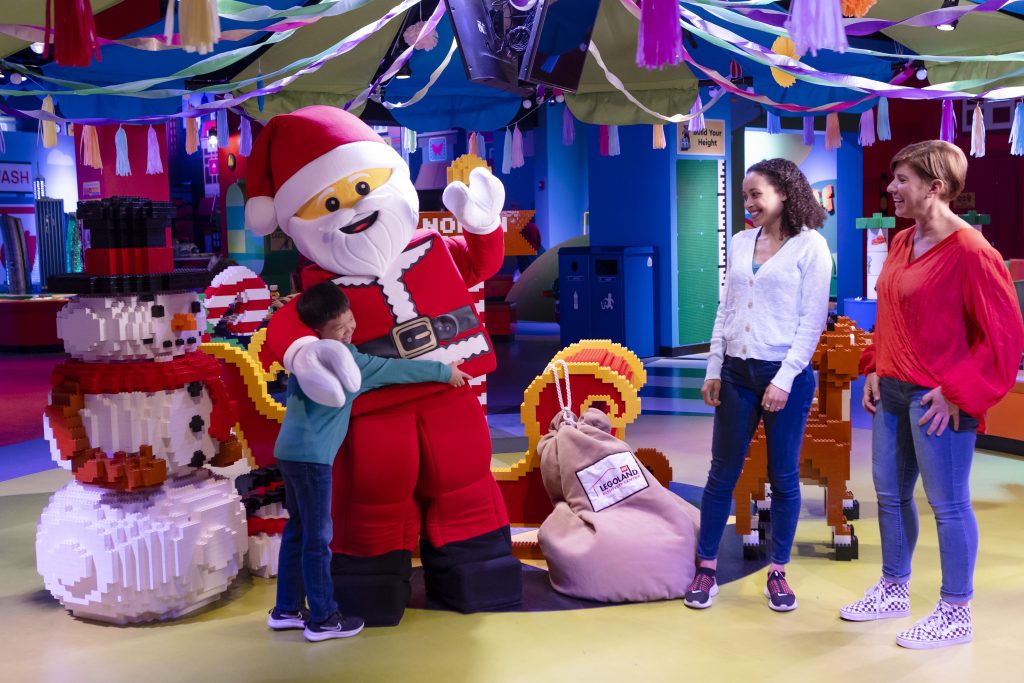 The Holiday Bricktacular will be taking place from December 3, 2022 to January 3, 2023!
Enjoy seasonal build activities and holiday decor throughout the attraction including:
Holiday LEGO Builds – See a one-of-a-kind holiday zoetrope and snap the perfect "Snow Family" photo at the attraction entrance!
MINILAND – See the holiday season come to life with colorful twinkling lights around the city and follow Santa as he and his reindeer fly over Bay Area! Scavenger Hunt – Gingerbread builds have taken over LEGOLAND Discovery Center Bay Area! See if you can spot them all!
Do you want to build a Stocking? – Create your own holiday stocking using LEGO bricks around the attraction in exchange for a pop badge! Holiday Creative Workshop – Join our Master Model Builder and team in the Creative Workshop and learn how to create a snowflake, add on to our Holiday train, and even design a LEGO Gingerbread House! Meet and Greet with Gingerbread Man – Say hi and take a photo with our newest LEGO friend, the Gingerbread Man!
Browse Each Page Below for More Winter Resources:
Browse Each Tab for Winter Essentials:
As an Amazon Associate we earn from qualifying purchases.