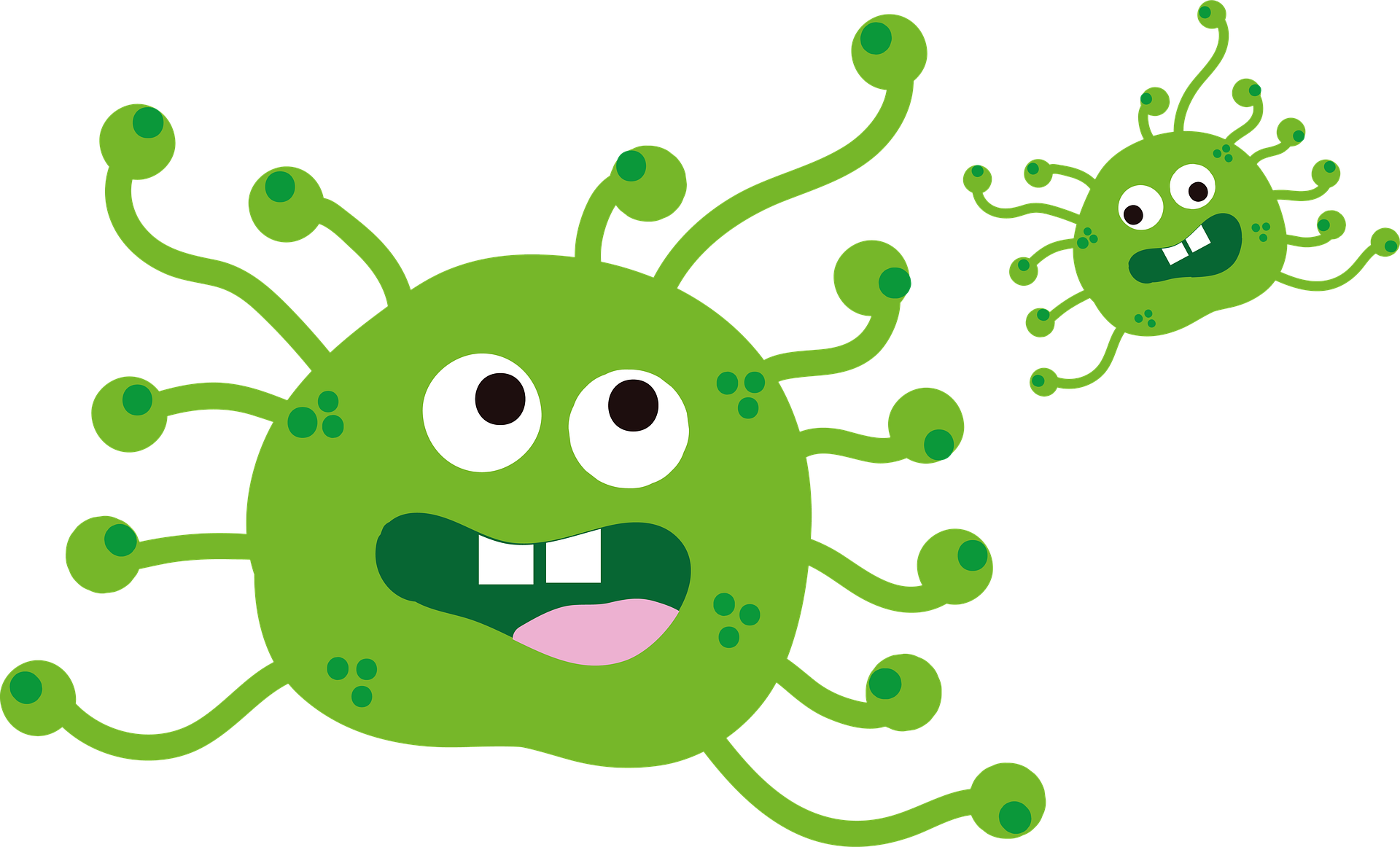 We are working hard to compile relevant information pertaining to the San Francisco Bay Area to you as we band together to #FlattentheCurve and #StoptheSpread.
February 2021 – COVID-19 Vaccinations
July 15, 2020 – Bay Area school districts reopening plans
April 28, 2020 – Alameda, Contra Costa, Marin, San Francisco, San Mateo, and Santa Clara counties, as well as the City of Berkeley, announced an extension of the stay-at-home orders through May 31.
April 17, 2020 – San Francisco, Contra Costa, Alameda, San Mateo, and Marin counties require everyone in those areas to wear face masks when they are out in public for essential needs.
March 26, 2020 – California State Parks today announced it is temporarily closing vehicle access to 59 additional state parks and beaches to avoid dangerous visitation surges and help prevent the spread of coronavirus (COVID-19). A list of closures can be found online at www.parks.ca.gov/FlattenTheCurve.
March 17, 2020 – Santa Cruz, Monterey, Sacramento, and Sonoma counties issue a shelter-in-place order.
March 16, 2020 – San Francisco and five other Bay Area counties (Contra Costa, Marin, Alameda, Santa Clara and San Mateo) issued a shelter-in-place order.
Click on each category below to read more.