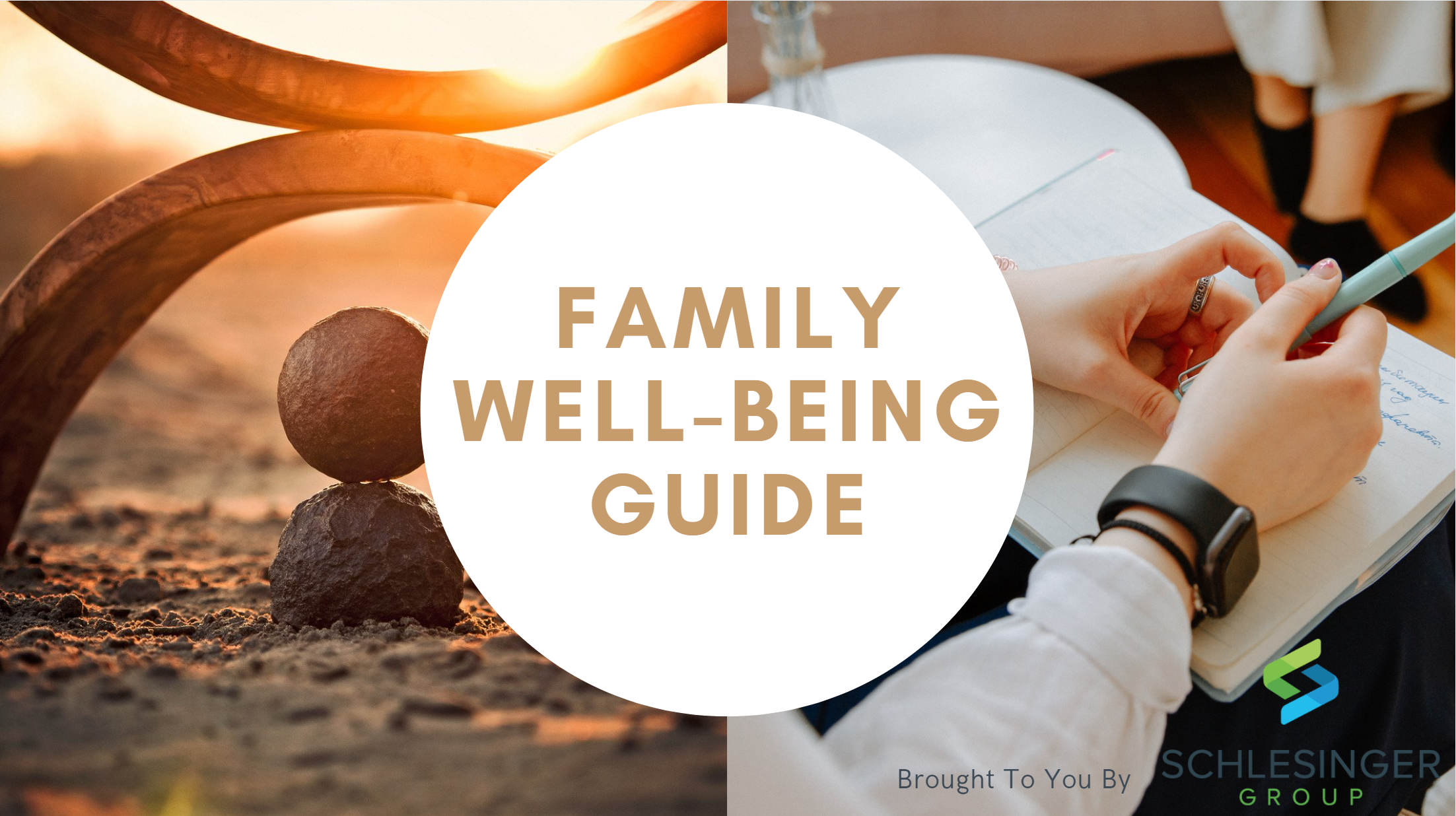 San Francisco Bay Area's Ultimate Guide
to Holistic Well-Being, Family Finances, Mental Health, Professional Development, Estate Planning, and more!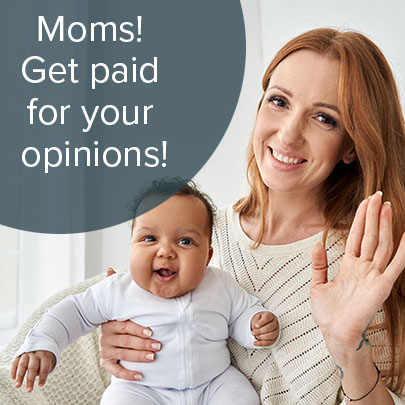 Focus Group by Schlesinger is part of Schlesinger Group, a major marketing research company that provides consumers like you the opportunity to voice your opinions about the products and services you use every day. The insights you express in paid focus groups, online surveys, webcam interviews, product tests, and telephone interviews help brands to improve the products they are developing before they go to market. Registration is free, easy, and secure.
To register to participate in paid research groups and online surveys, click here.
For more information please visit our websites: focusgroup.com and SchlesingerGroup.com.
Click on each tab to explore more!
The information on this website is not intended or implied to be a substitute for professional medical advice, diagnosis, or treatment. All content, including text, graphics, images, and information, contained on or available through this website is for general information purposes only. Always seek the advice of your physician or other qualified health care provider with any questions you may have regarding a medical condition or treatment and before undertaking a new health care regimen. Never disregard professional medical advice or delay in seeking it because of something you have read on this website.
As an Amazon Associate we earn from qualifying purchases.